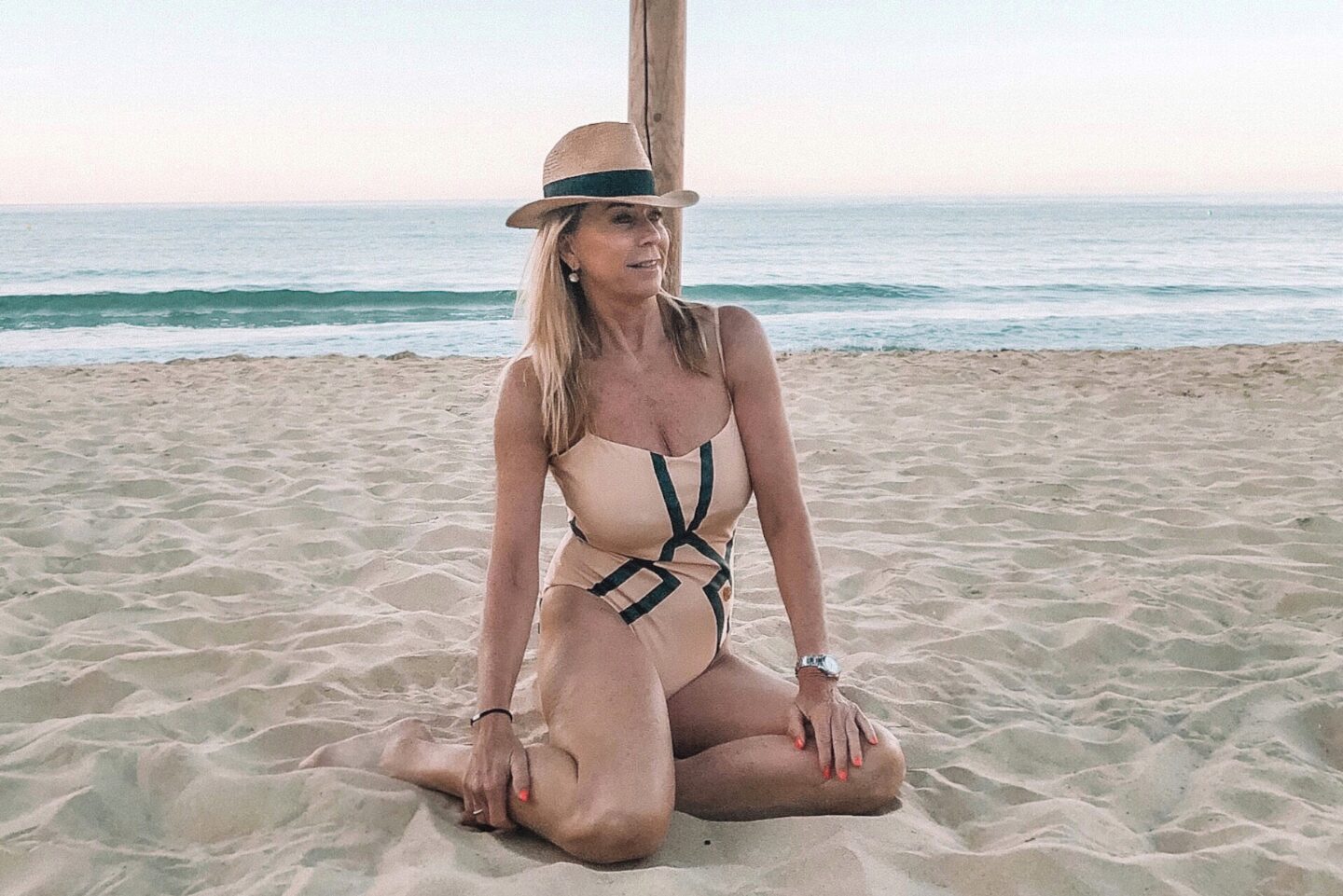 Are you interested in an creative and genuine Instagram, reel or blog post?

I like to do sustainable and long-term collaborations. For me it's very important to be loyal and authentic.
With me, you can count on a very high level of commitment.
I use a professional camera for the shooting and filming (love my Canon) and edit in Lightroom.
To create thoughtful and beautiful imagery for your specific needs it's important for me!
I can support you with my knowledge in marketing, content creation, photography, social media, travel and hospitality industry.
Let's get in touch, I would love to hear from you:
kattis.lundin@gmail.com
Best wishes,
Katarina