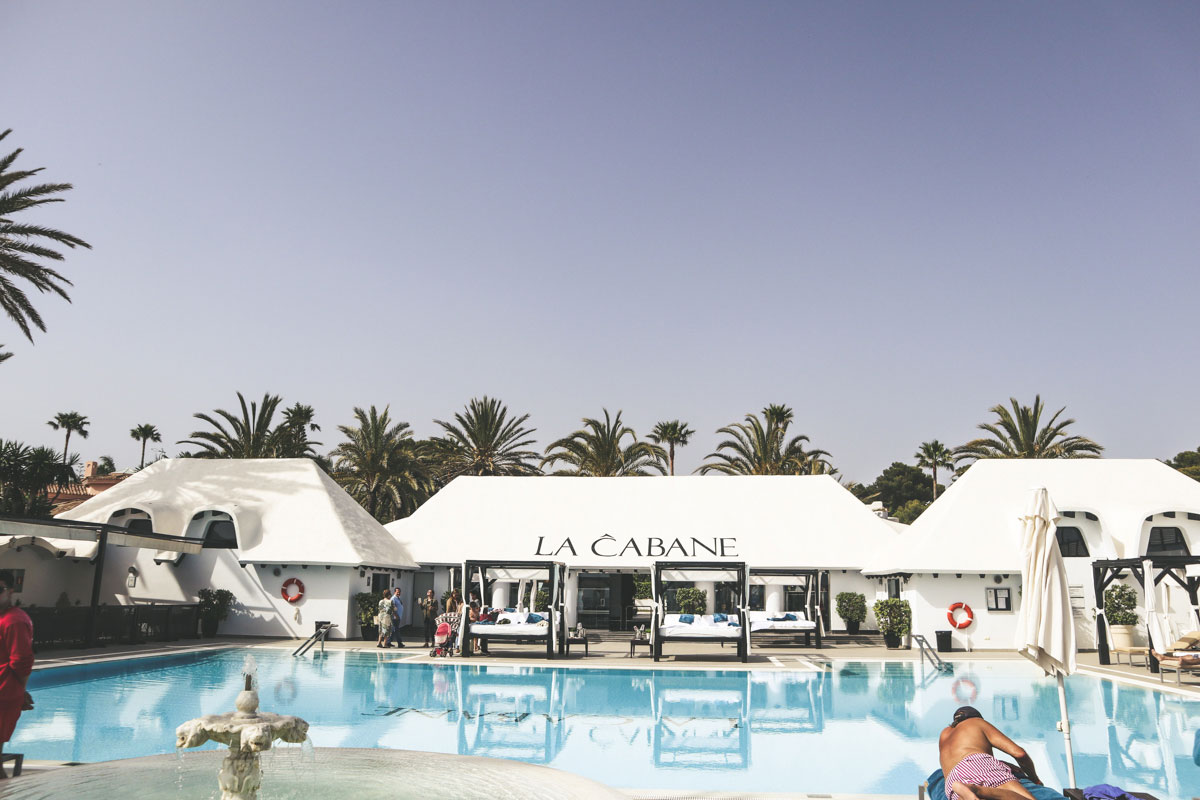 The beach club La Cabane is without doubt one of the most exclusive places of the Costa del Sol, if not the most exclusive!
Beach club, La Cabane, was among the first to be inaugurated in the world and a pioneer on the Costa del Sol!
In 1965 you could already enjoy this space by the sea, a place that was later imitated by others due to the huge success of La Cabane. The former king and queen of Spain,(Mr Juan Carlos and Mrs Sofia), prince and princess back then, were among the first ones to visit it.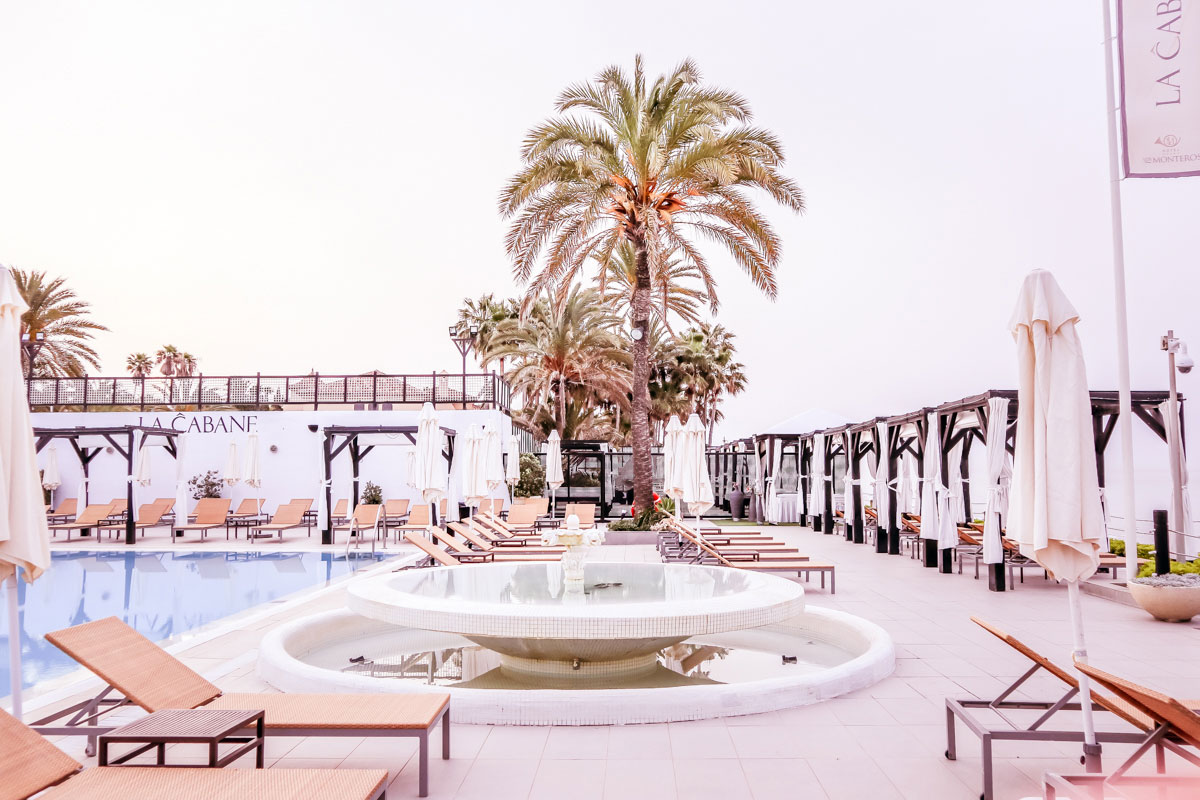 With its location on the shores of the Mediterranean Sea, Club La Cabane is one of the most elegant and exclusive places on the Costa del Sol. Its magnificent panoramic views and its functional and modern design make it the ideal place for enjoying a relaxing day.
You can sunbathe on one of the individual hammocks they offer or if you prefer to book Bali beds around the pool there. La Cabane offers all the amenities of a luxury beach club, welcome reception, towels, fruit kebabs, cold towels and excellent service from there staff.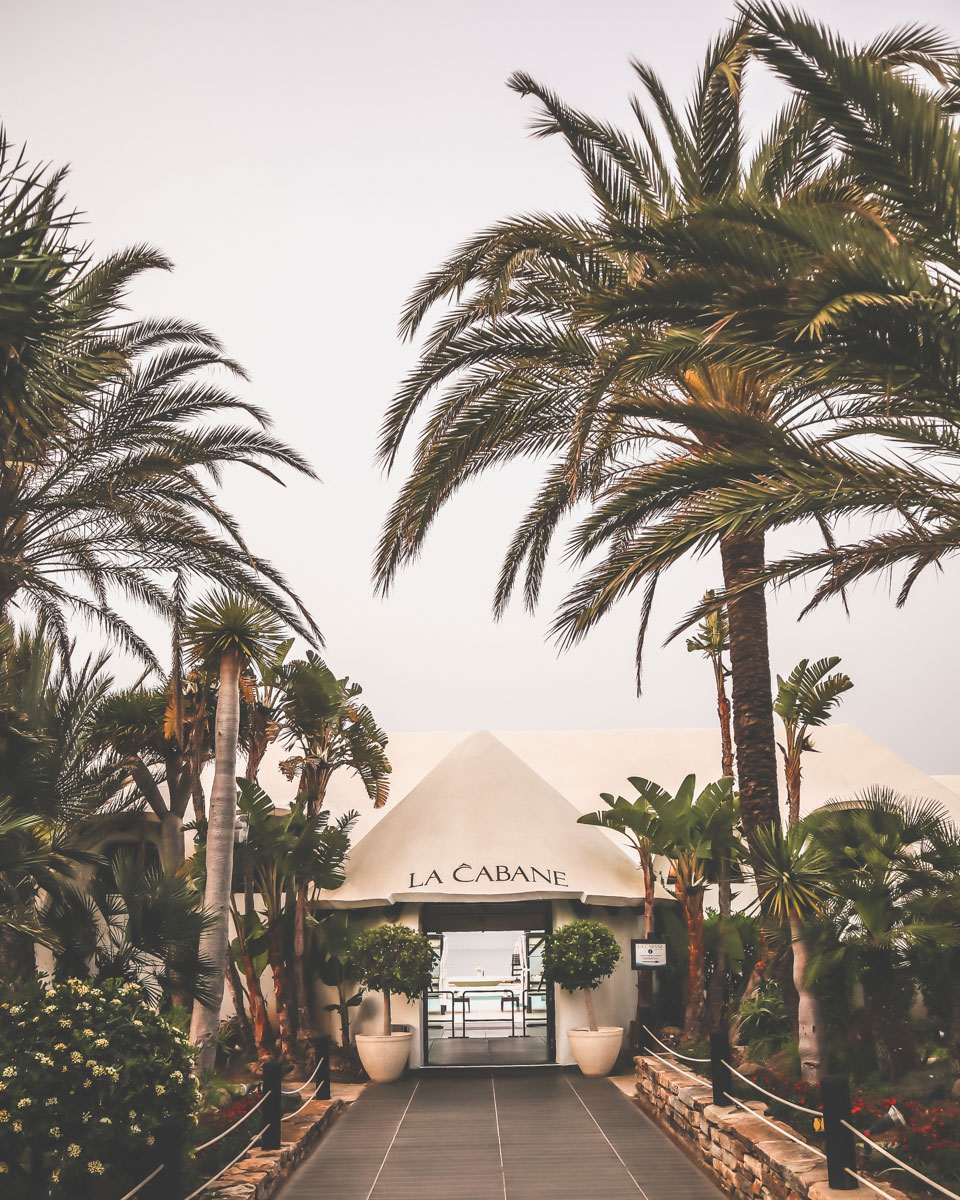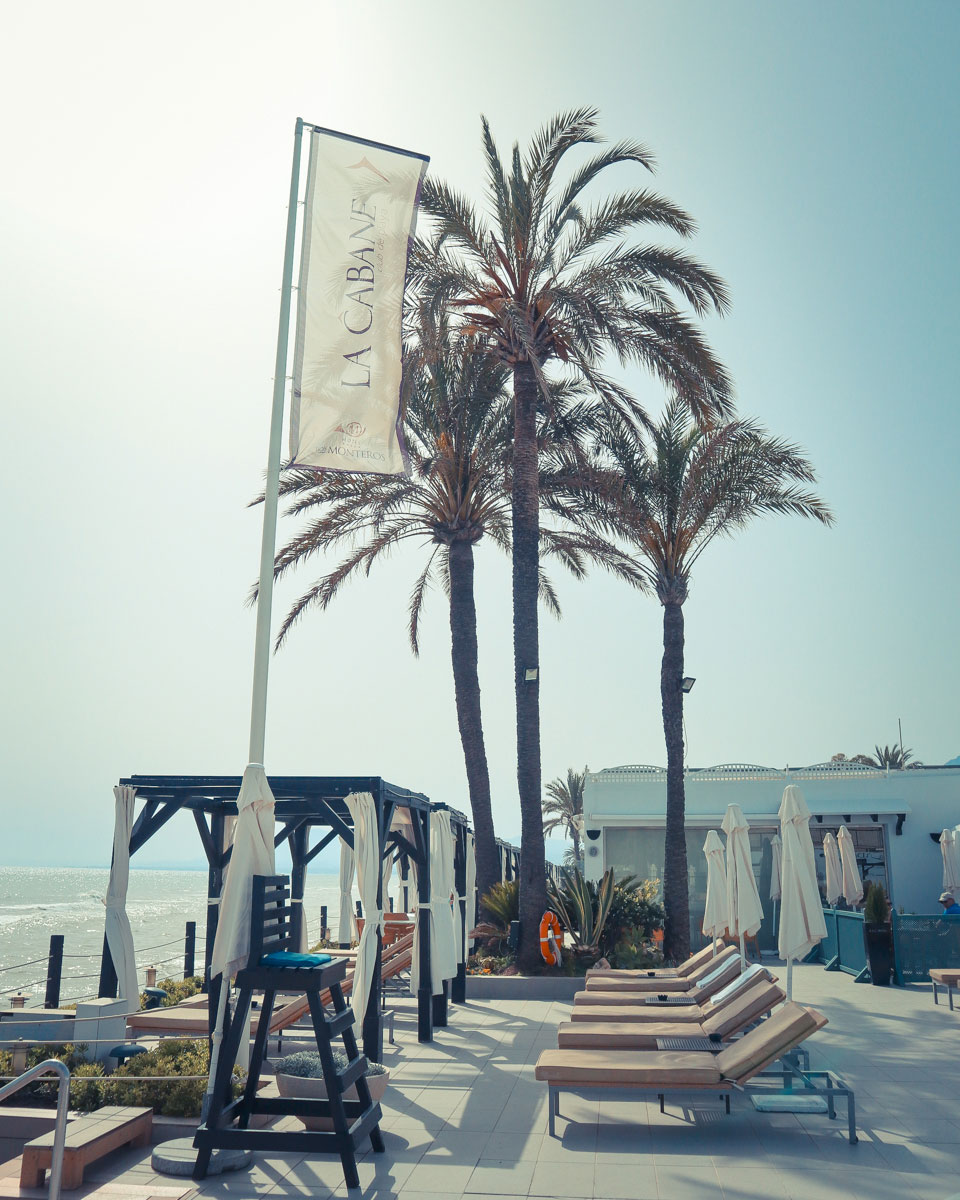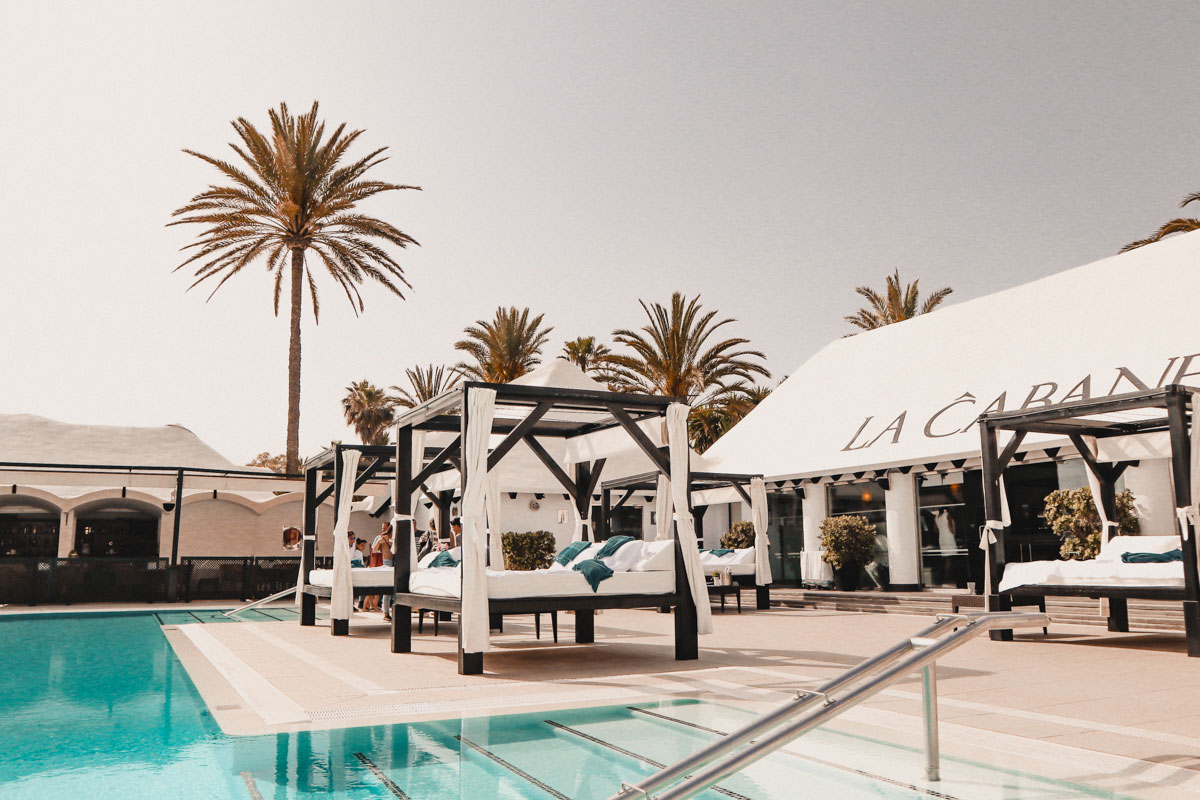 Restaurant La Cabane:
A la carte: from Monday to Friday, from 13.00h to 16.00h.
Grand Buffet La Cabane*: Saturday and Sunday from 13.00h to 16.00h.
*Served daily in August
Snack-bar: everyday from 13.00h to 16.00h
Opening hours taken from their webpage season 2017.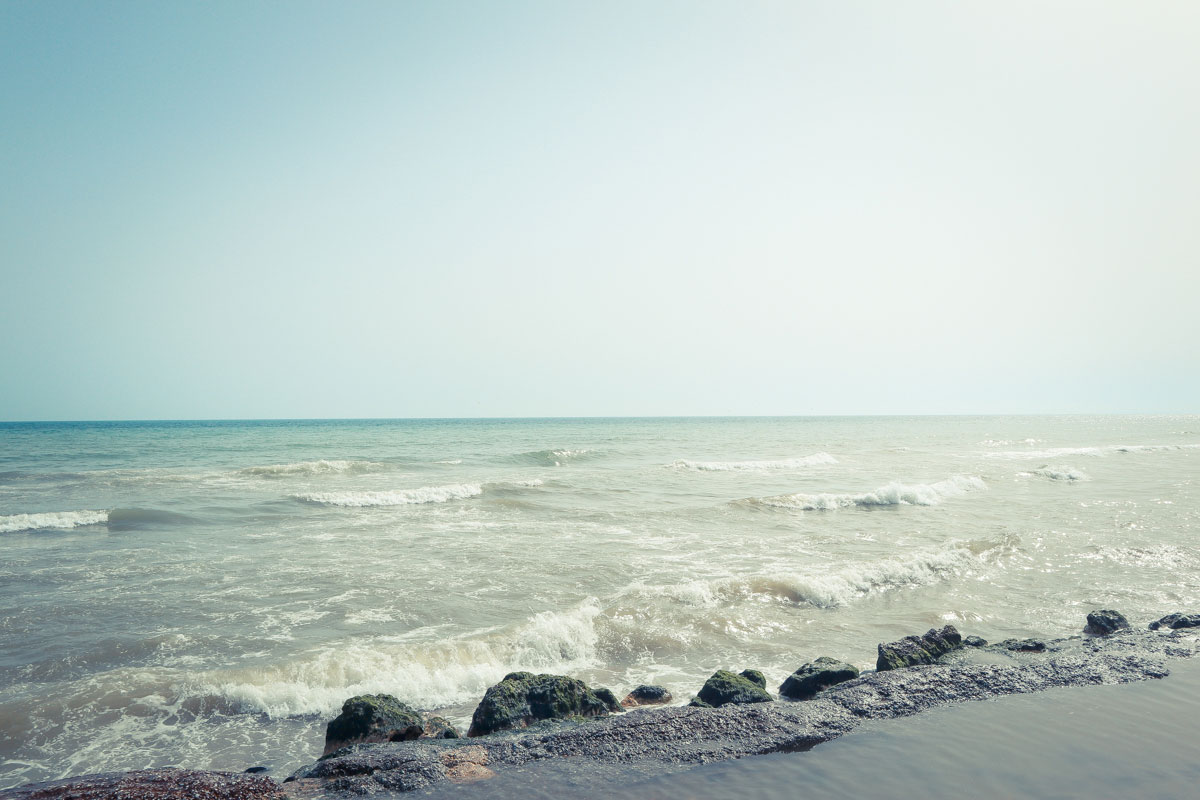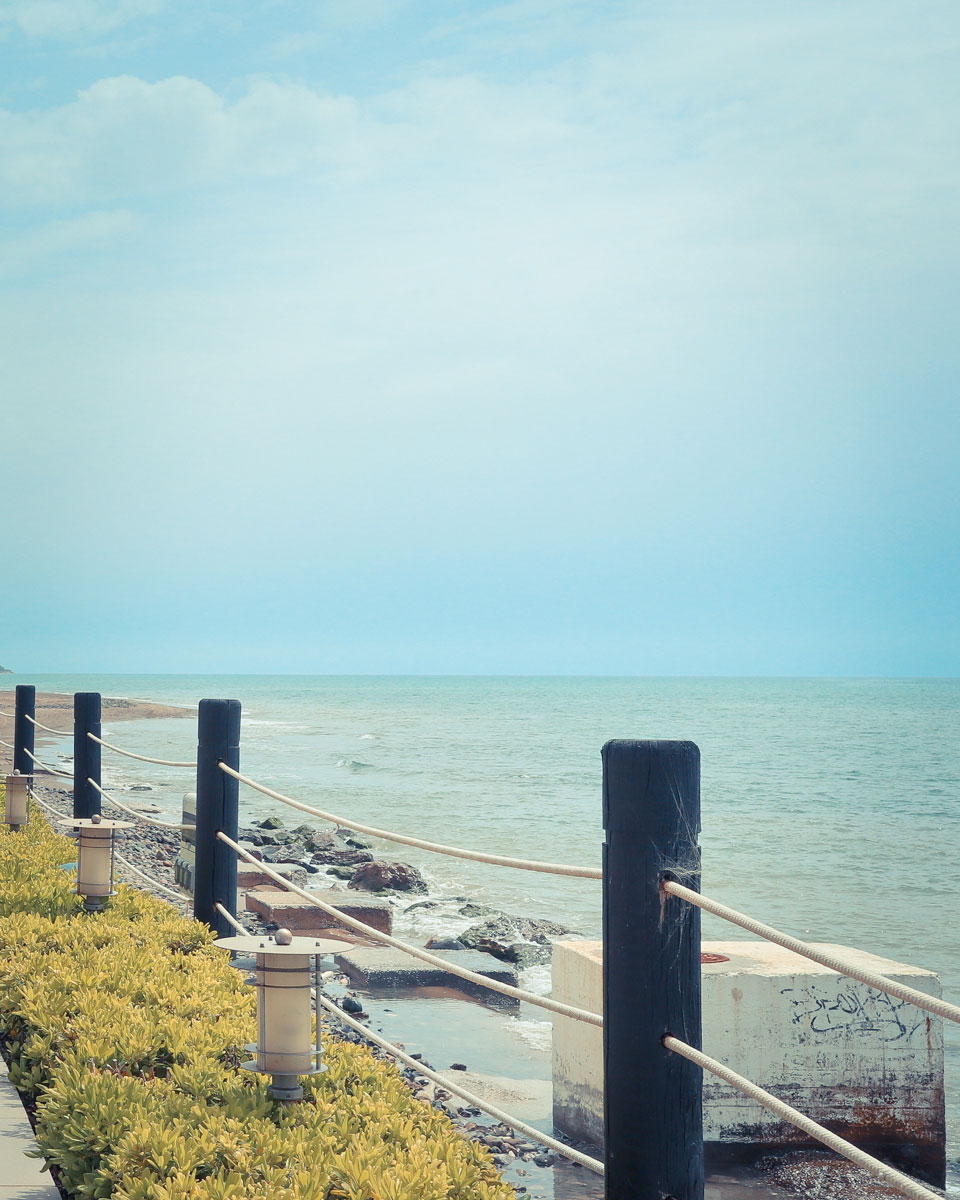 Club La Cabane offers you the chance to enjoy a VIP experience!
Enjoy an unforgettable day in an exclusive reserved area of one of the best beach clubs in the Costa del Sol.
The service includes a bottle of champagne, a fruit dish, special amenities, refreshing towels and personalised service round off this spectacular experience. Club La Cabane offers free and exclusive parking for guests and direct access to the beach.
Video!
This little video shows the ride from Hotel Los Monteros down to La Cabane. The beach club is situated ca 600 m from Hotel Los Monteros who also is the owner of the La Cabane.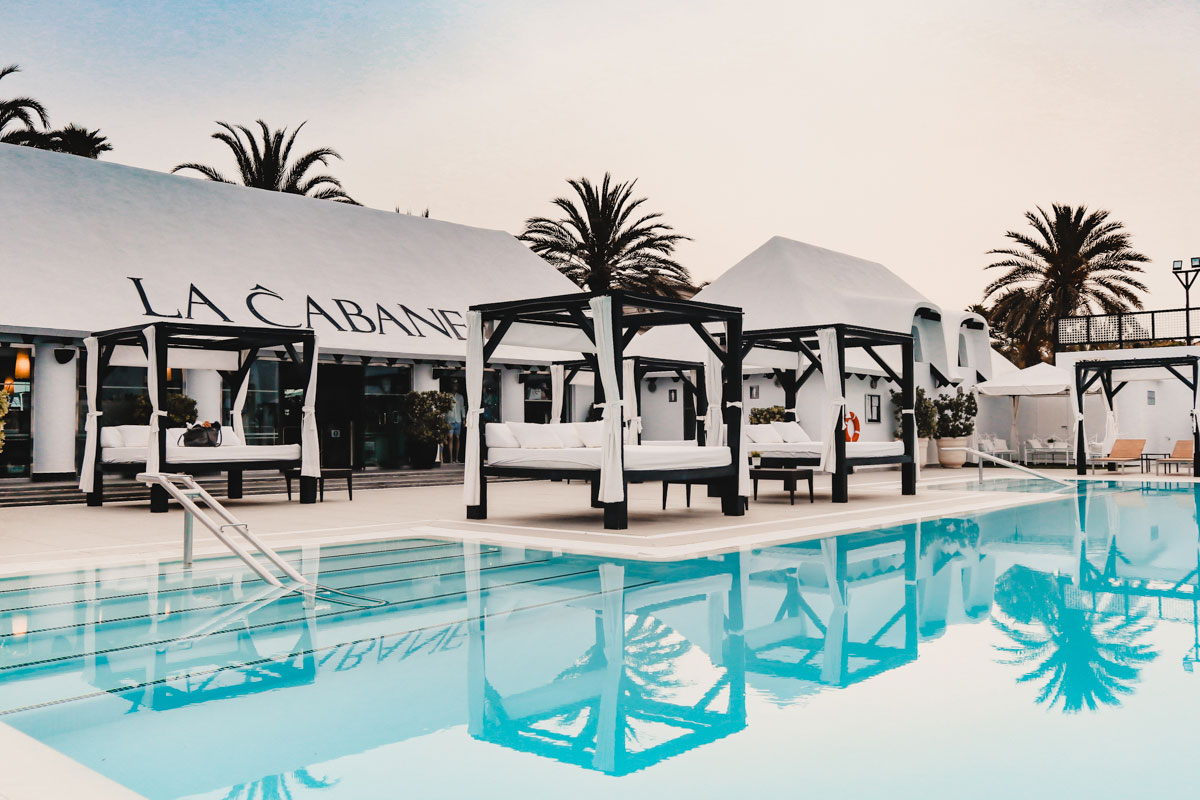 Are you dreaming about the perfect wedding? Then you need to check this place! We think you will fall in love with the place and the facilities that they have designed so that the most special day of your life meets your expectations.
For more information use this link http://www.monteros.com/en/gastronomy/la-cabane/
Last but not least!
Did you know that Costa del Sol and Marbella have more than 250 days of sunshine a year! And what a dream this place is because you can enjoy hammocks, cabins and VIP beds. We recommend La Cabane Beach Club! xoxo