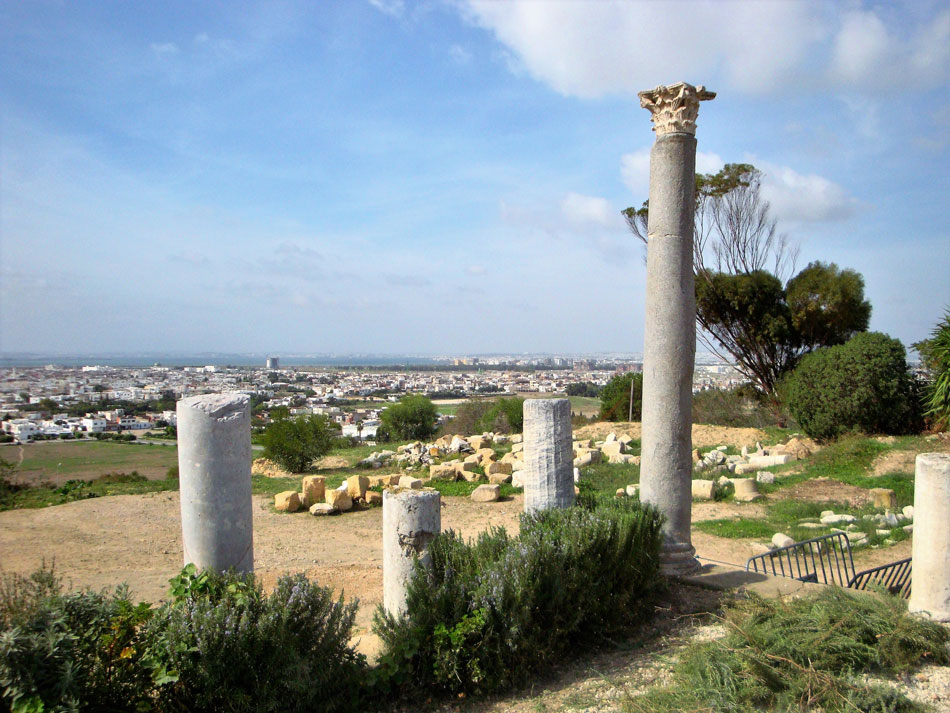 When the Roman politician Cato made a speech in the Senate about 200 years before Christ, he concluded always by saying: "I also think that Carthage must be destroyed". In 146 the Romans also leveled Carthage to the ground and it became a Roman province.
About Carthage!
The tradition for Carthage is that the city was founded by Queen Dido who fled Tyre, then her power hungry brother Pygmalion murdered her husband.The state became a great power and a prominent commercial state, which dominated the western part of the Mediterranean even before Rome became a city.
According to the legend, a ruler in Africa offered Dido (a daughter of the king of Tyros) to buy as much land as she could enclose with an ox skin. Dido was smart and cut the skin into thin strips with which she let enclose the area where Carthage was built.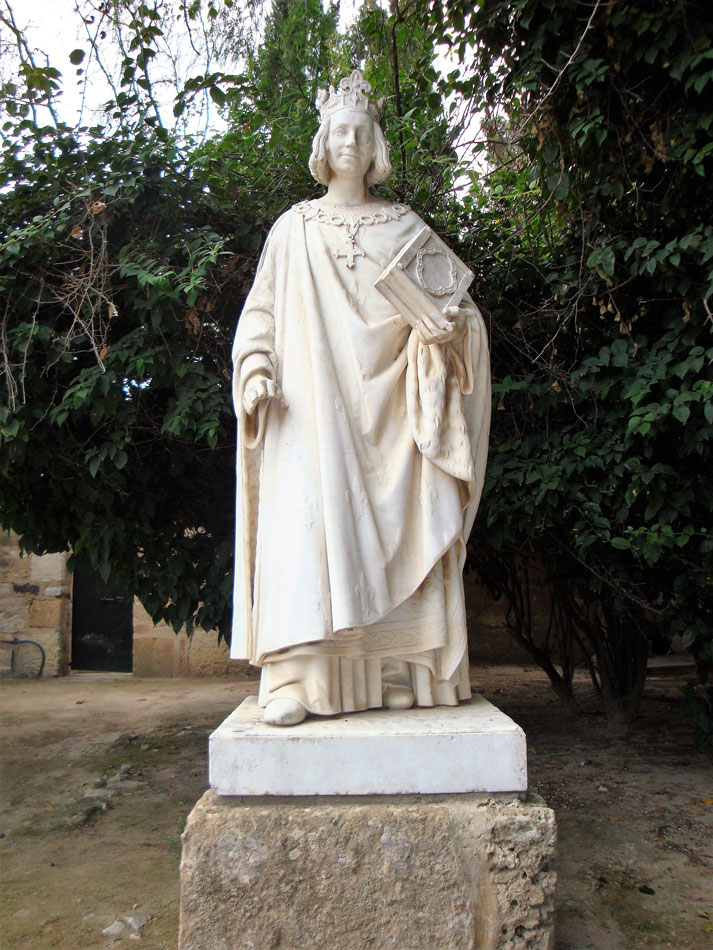 The most famous of Carthaginian leaders was Hannibal who became Rome's main enemy in the Second Punic War. The Carthaginian empire did stretch from Gibraltar to the west, along the Mediterranean coast of Africa up to the current Libya in the east. Although current southern coast of Spain, Majorca and parts of Sicily was in Carthage.
Sidi Bou Said, a beautiful city!
Sidi Bou Said is a fantastic beautiful city with white houses and turquoise ports, perched on a cliff overlooking the Mediterranean Sea! Many artists and writers come to visit sweet Sidi Bou Said! For example Andre Gide lived in a house at 56, Rue Hedi Zarrouk during the years 1942-1943. Today it houses the restaurant "Au Bon Vieux Temps", which is an obvious choice for an unforgettable lunch on the terrace.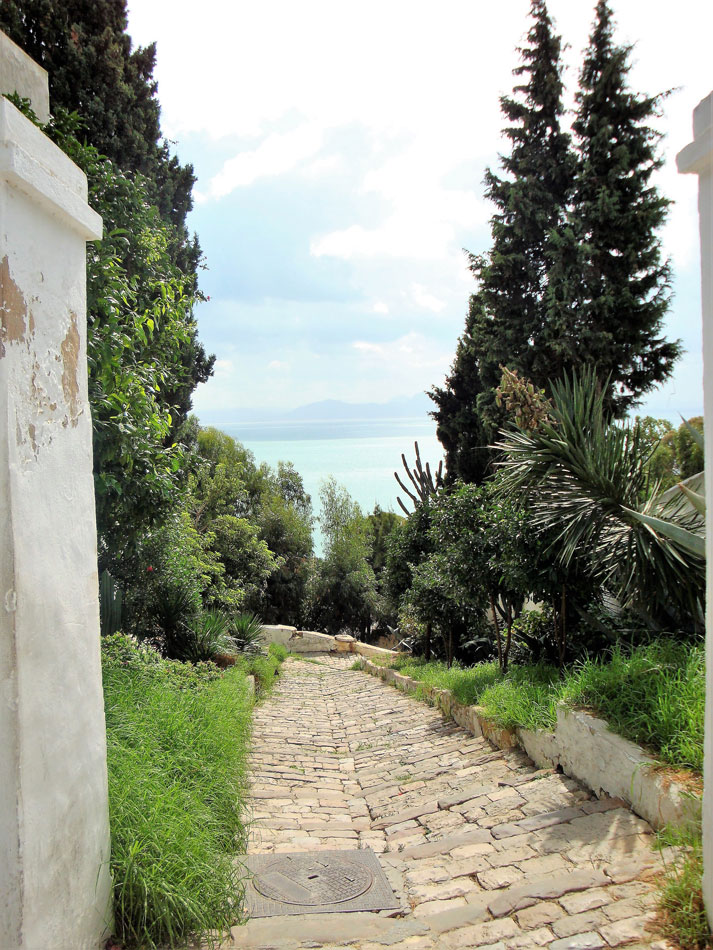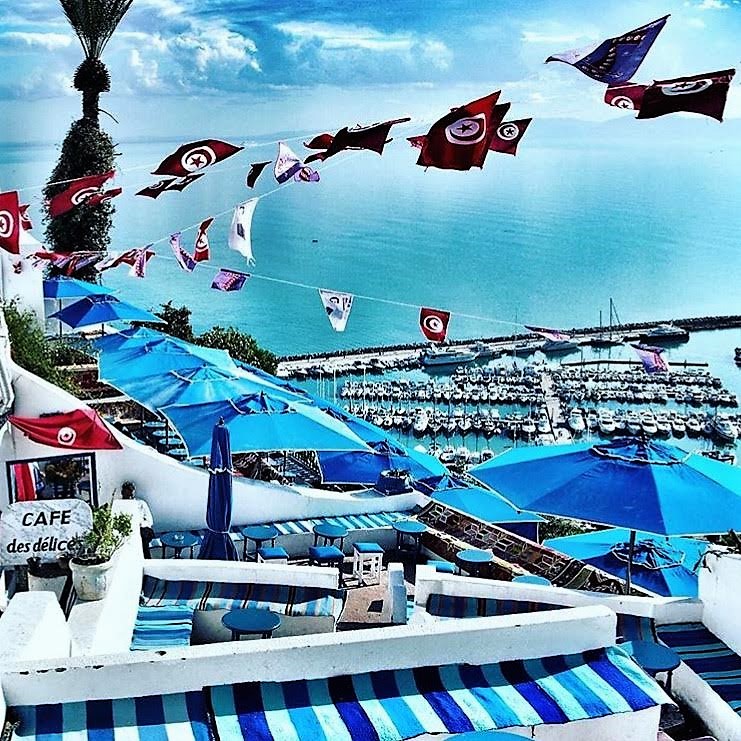 Sidi Bou Said, Café Des Delices!
Sidi Bou Said is Tunis' bohemian seaside suburb. This is the place to kick back with a cappuccino and enjoy watching the world stroll by.
Sidi Bou Said has one of the best boutique hotels in Tunisia, The Dar Said.
Check it out:
http://www.darsaid.com.tn/gb/index.php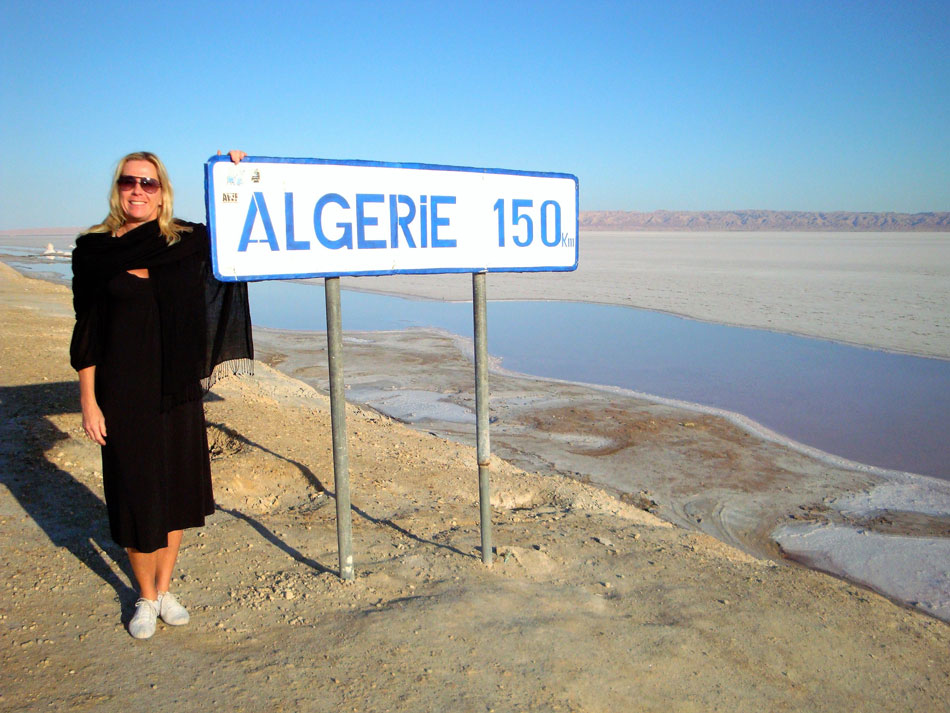 Location and history!
Tunisia is bordering Algeria and Libya. The country was conquered by the Vandals in 400 century AD, 600s AD the Arabs came and then in 1574 the Turks and Tunisia incorporated in the Ottoman Empire. 1881 France colonized Tunisia. Tunisia became independent March 20, 1956.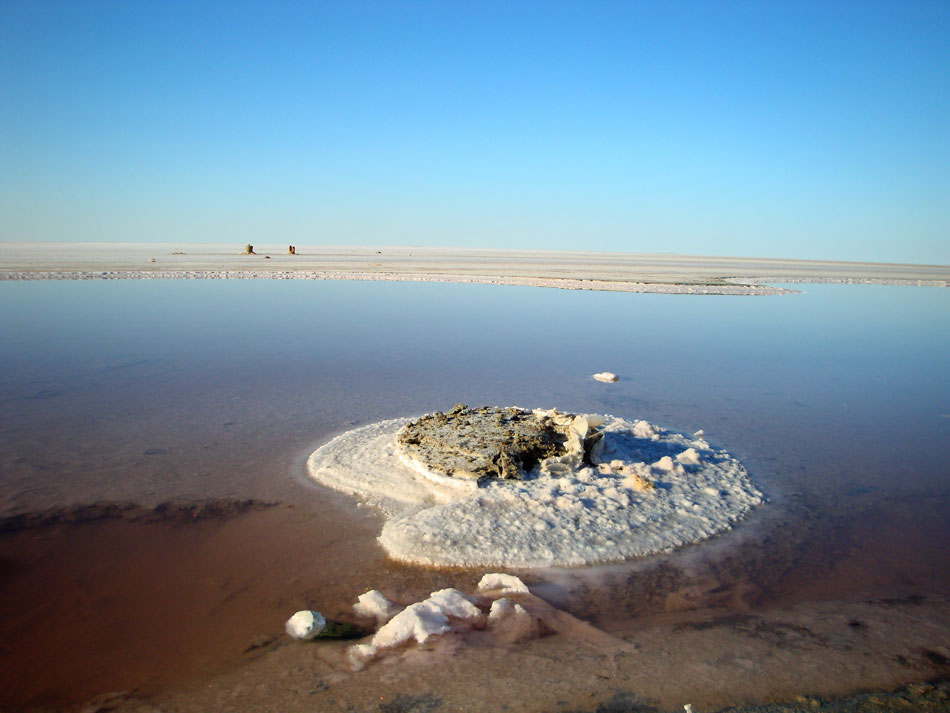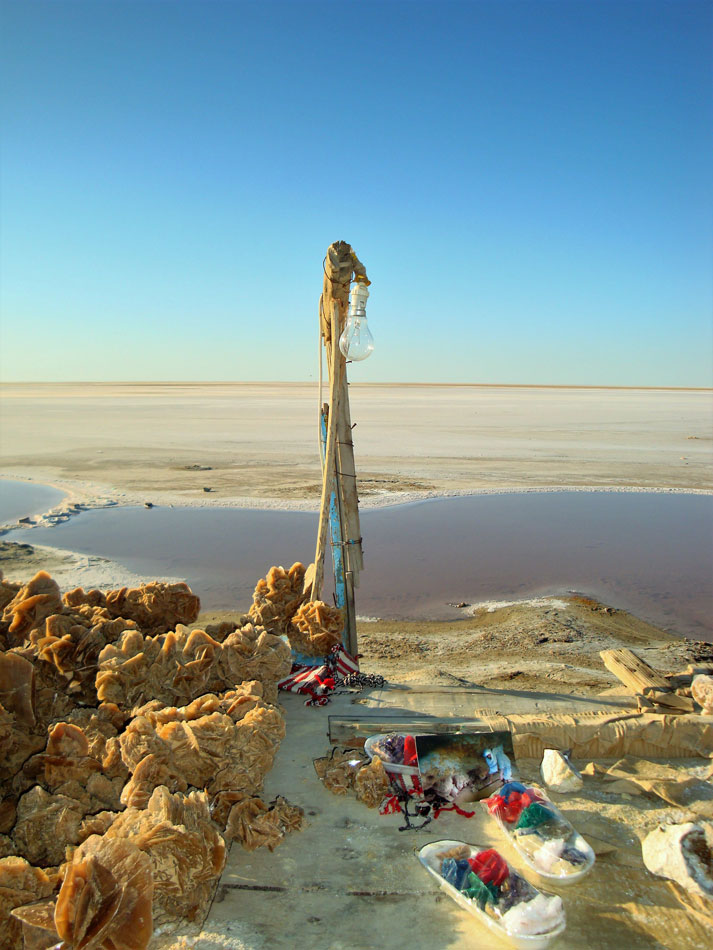 The Salt lake, Chott El Djerid!
Let the light shine! The Salt lake Chott El Djerid has a hard surface that looks like snow but composed and is patterned by pure white salt. The lake is huge! You can experience mirages, things that are not really apparent and the horizon is solved sometimes up so that you can't see where the lake ends and the sky begins.
Kairouan one of Islam's holiest cities!
In the movie Raiders of the Lost Ark the street scenes in "Cairo" was filmed in Kairouan.
The marketplace in the walled medina of Kairouan is famous. Kairouan is one of Islam's holiest cities. The city has many magnificent mosques, including the large Sidi Okba Mosque as you can see in this pic.
The city was taken in 1988 on the UNESCO World Heritage list.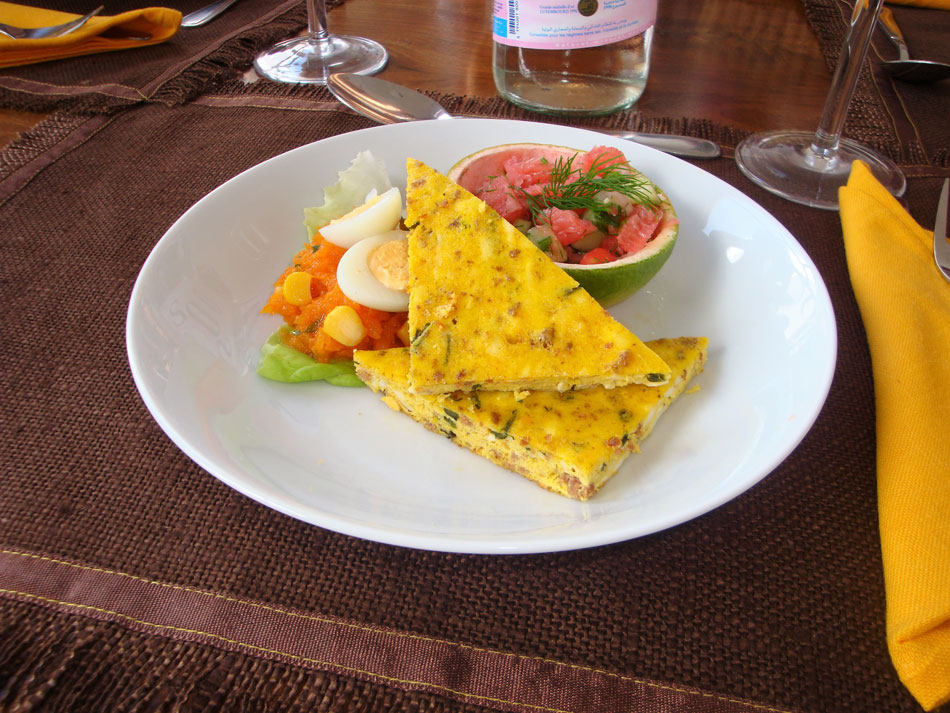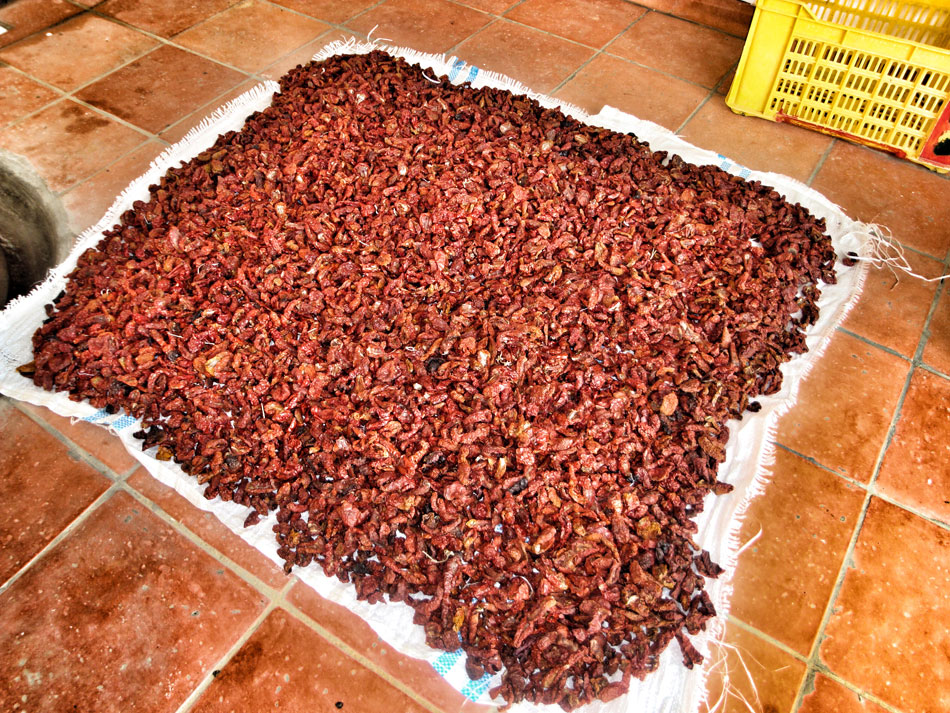 Pepper!
A popular Tunisian condiment i's a home made pepper paste that is sure to add an extra kick to just about anything and it is widely use in Tunisian.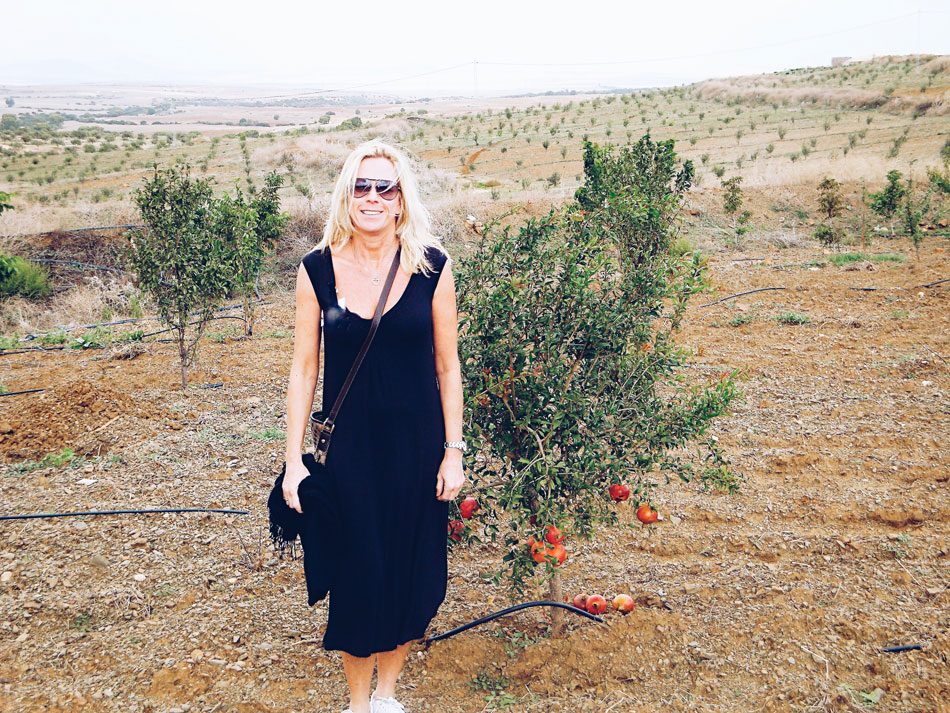 What they grow!
Pomegranates!
Did you know that they grow a lot of pomegranates and exporting to other countries? This fruit you can be used for many purposes. My favorite hand therapy contains pomegranate. (Crabtree & Evelyn Pomegranate Hand Therapy)
Olives!
Tunisia is the most important olive-growing country of the southern Mediterranean region. During the olive harvesting season in Tunisia, laborers — mostly women — climb up on ladders and get to work. Using a small rake, they sweep every branch of the tree, making the olives fall on a net below them. It takes five of them about half an hour to strip a tree bare. It's hard work. But in Tunisia, it's also a ritual and a celebration.
Harvest!
For Europeans, the scene is a throwback to the days when people, not machines, harvested olives. In Italy, Greece and Spain, the three heavyweights of the olive oil industry, olive harvesting is a highly mechanical process that involves tractors shaking entire trees — or, in a less drastic fashion, uses automatic rakes, the harvesting method of choice for higher-quality brands.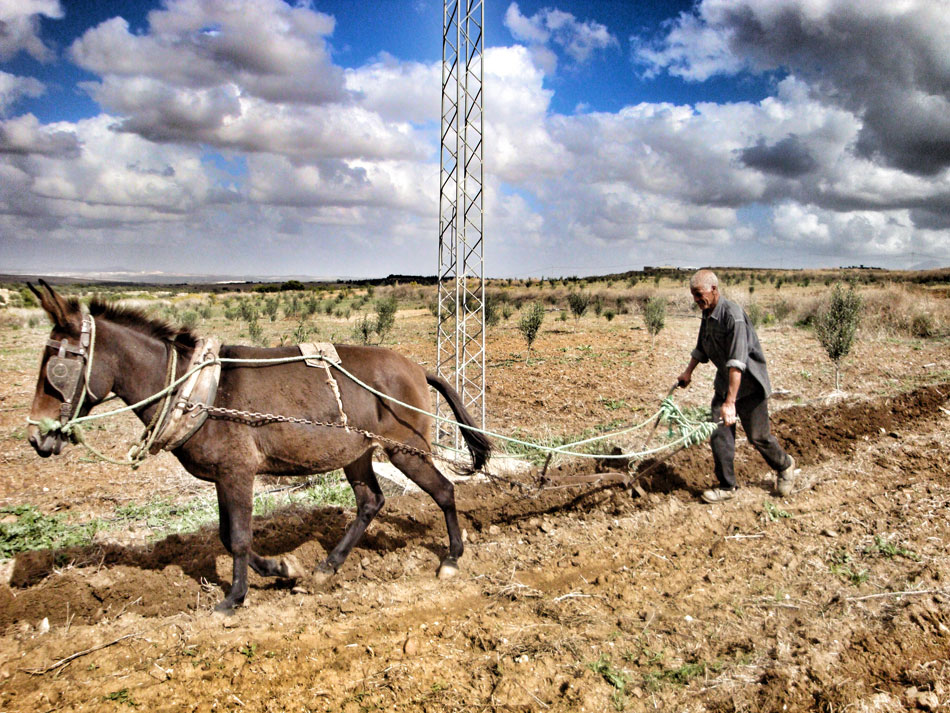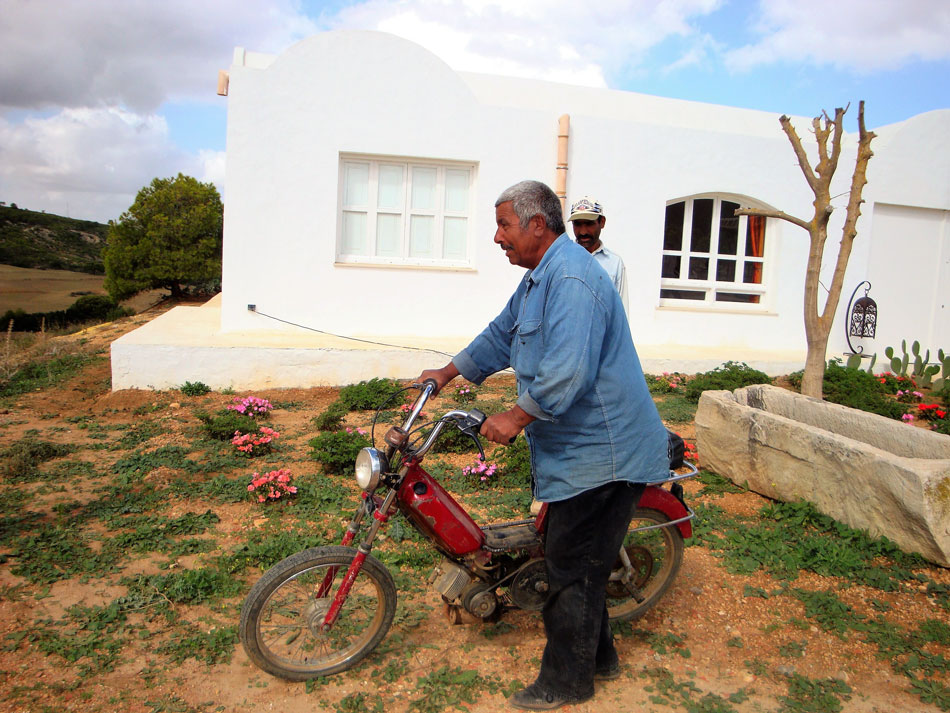 Moped is always a good choice! 🙂
Wine!
Tunisia has also a long, rich winemaking heritage known the world over. About half of Tunisia's vineyards are dedicated to producing grapes for wine production rather than for sale as table grapes. The main grape varieties harvested are Carignan, Grenache, Clairette, Beldi and Cinsault. Most of the country's wines are either full-bodied reds or light rosés, while some dry Muscat of Alexandria is also produced.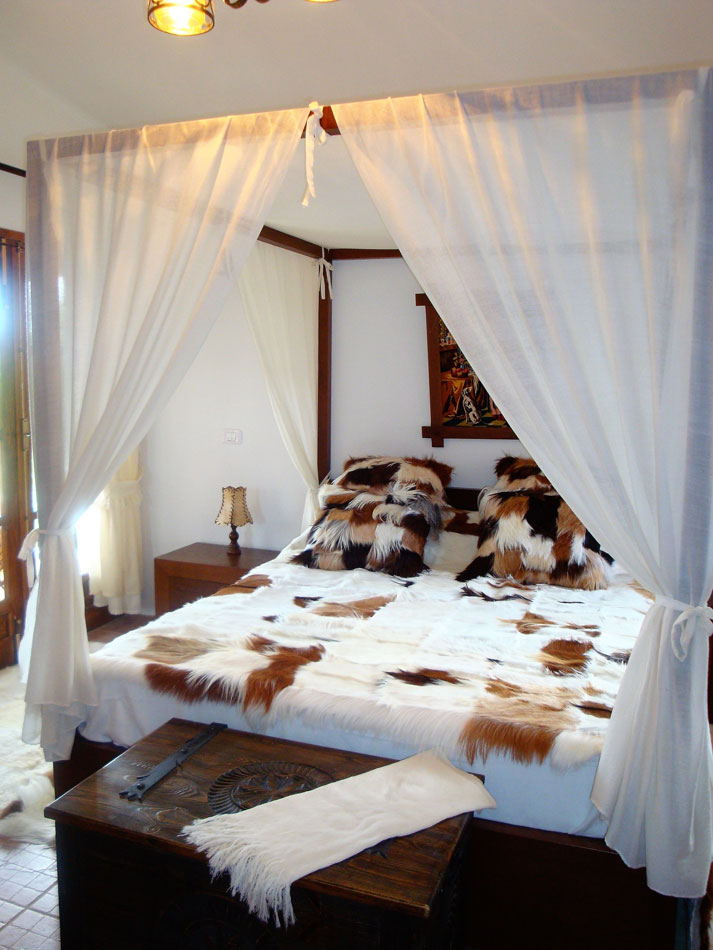 You can stay overnight at a smallhotel in a vineyard if you want.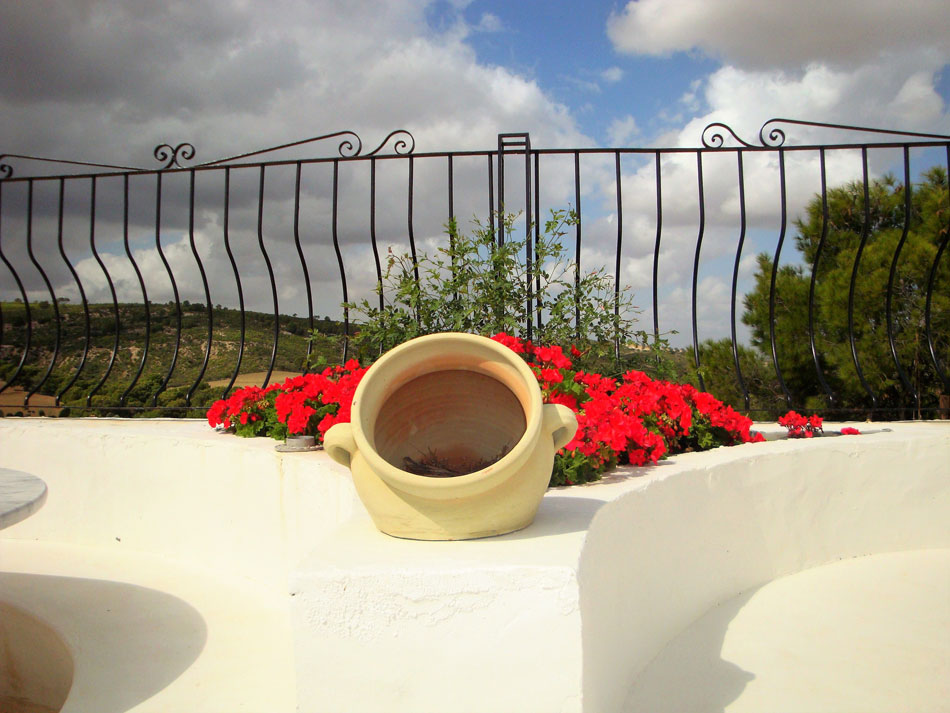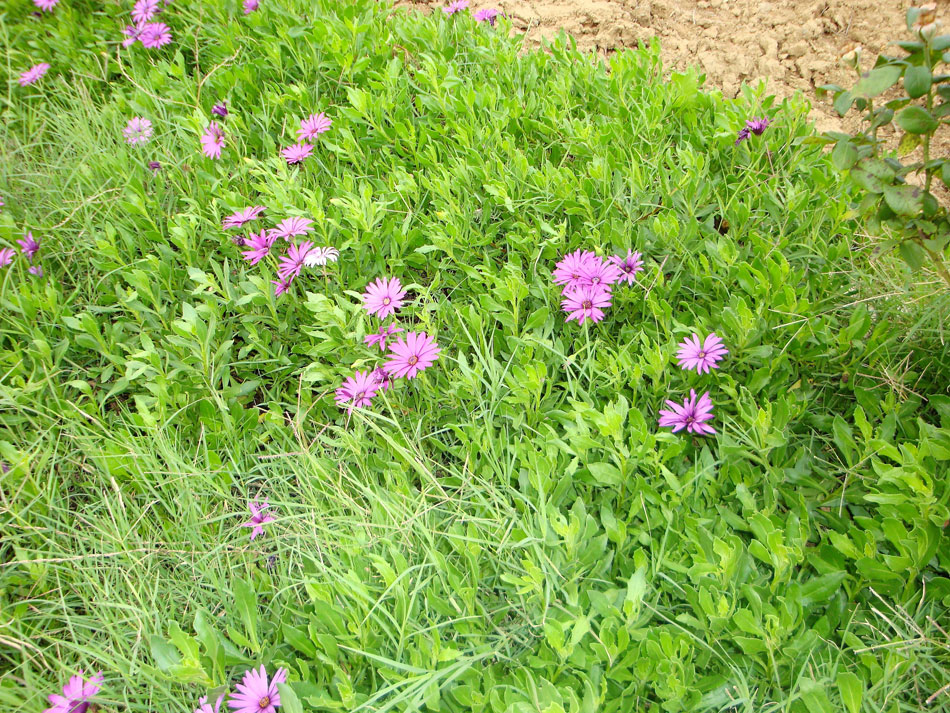 Cap Bon region!
With the exception of palm wine, all of Tunisia's wines are grown in the north of the country with the majority of grapes being grown in the Cap Bon region.
The region has a rich history of farming and wine production dating back to the Carthaginian Empire and the time of the Roman Empire.
In recent times wine production has been scaled back and is mostly exported to Europe since Tunisia is primarily a Muslim country. The Cap Bon region also known for growing citrus fruits and a variety of vegetable products as well.
It also has a large number of olive trees which are used to produce olive oil and olives to be eaten.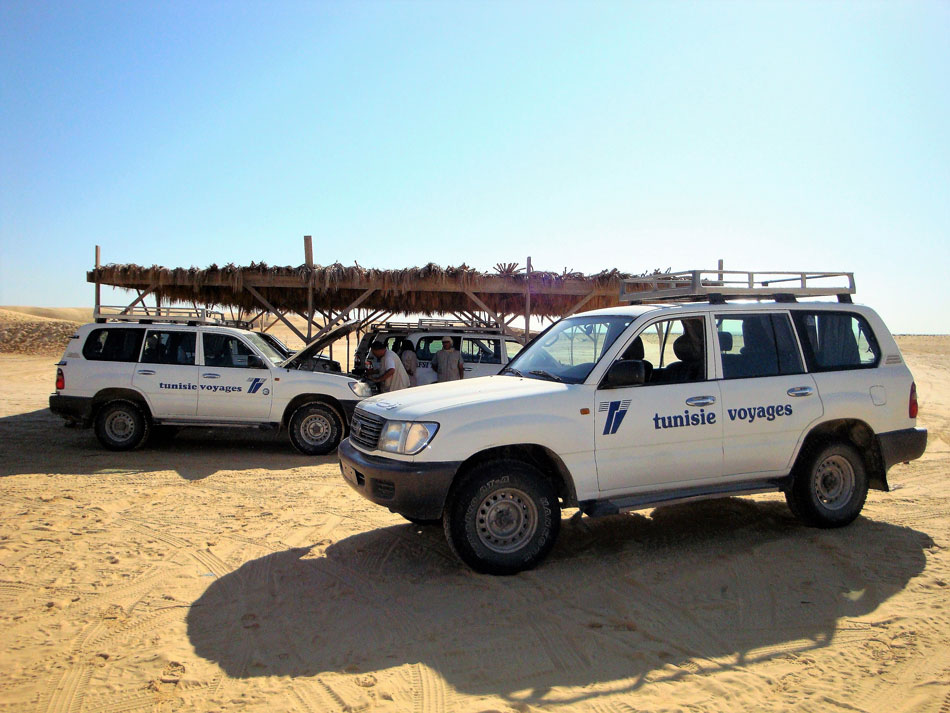 Time to get fast and furious in the desert!
We drove to the middle of nowhere! And then suddenly…
We saw a moped parked! And then behind the next sand dune!
Happy as a kid!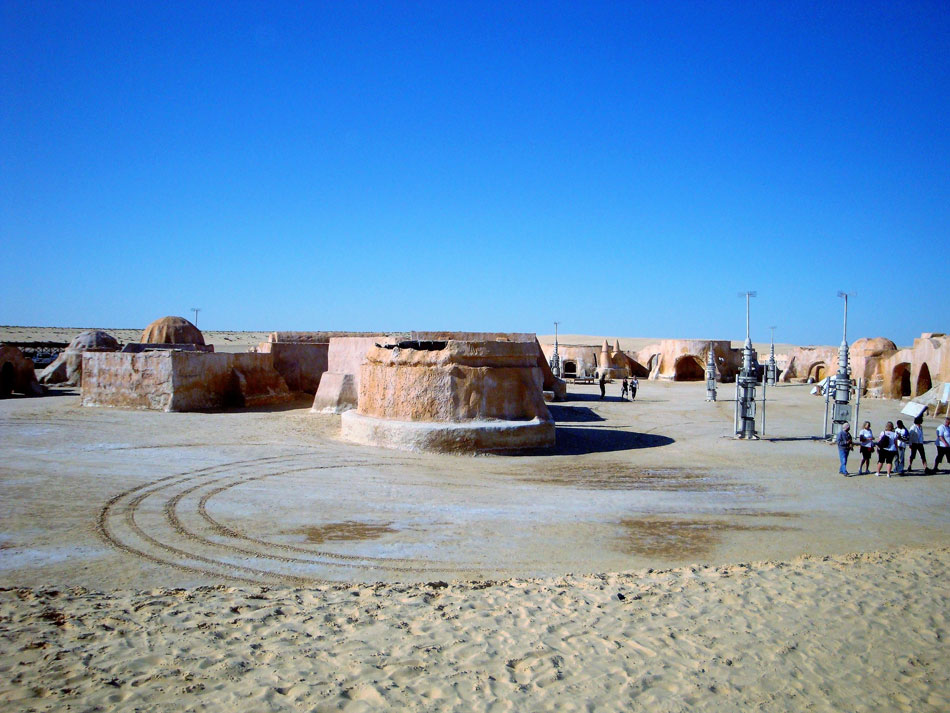 Star Wars!
A was finally in a Star Wars movie! Star Wars fans may be more familiar with the planet Tatooine than the country of Tunisia — but they are one and the same. Five out of the six Star Wars movies were partially filmed in southern Tunisia and the joyous thing is that many of the sets are still nicely preserved.
You can stay in Luke Skywalker's home (now a hotel) and wander around the desert bumping into robots and other Star Wars paraphernalia around Mos Espa.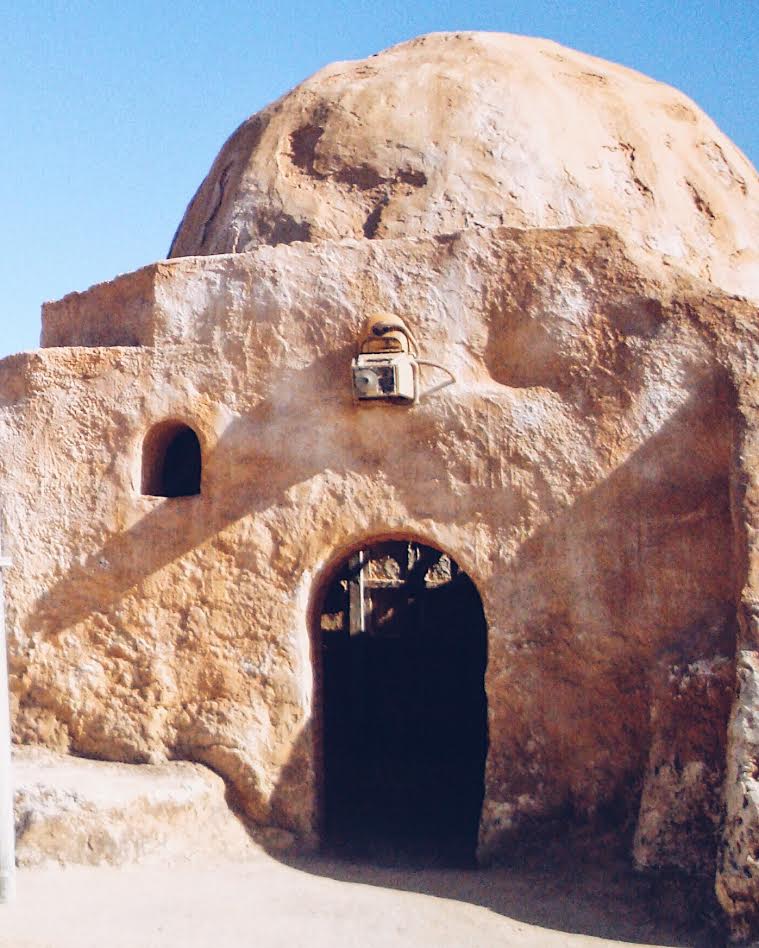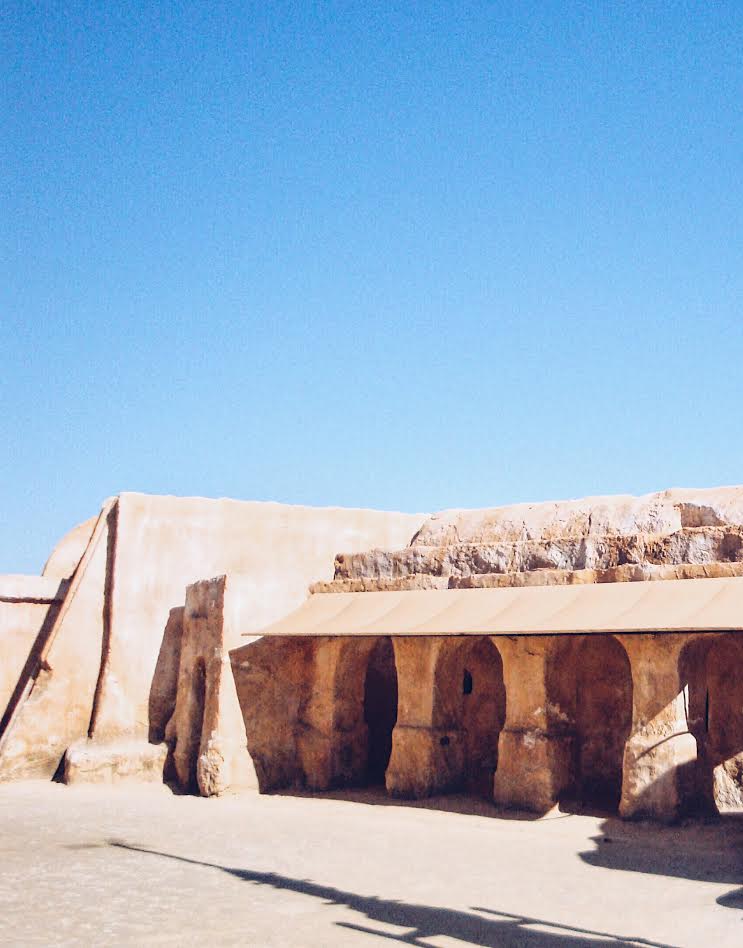 Tozeur!
Tozeur is a desert oasis and popular tourist destination, it's also where you will find the Mos Espa set and the Lars homestead. The Lars homestead is an igloo about thirty kilometers from Tozeur while the Mos Espa set is still standing in the middle of the desert and you can wander through the whole town.
Business at the old Star Wars set isn't what it used to be. Miles into Tunisia's southern desert wastes, fantastical structures define the desert landscape. Towers made of wood and fibreglass point fruitlessly into an endless sky. Pipes that lead from nothing to nowhere run between domed buildings that owe nothing to either region, country – or, strictly speaking, planet but still I think the place is magic!
I'm curious of me and then I saw these figures all around, I had to ask why, the answer I got was that they were there to make people aware of not to litter in nature, so now you know it.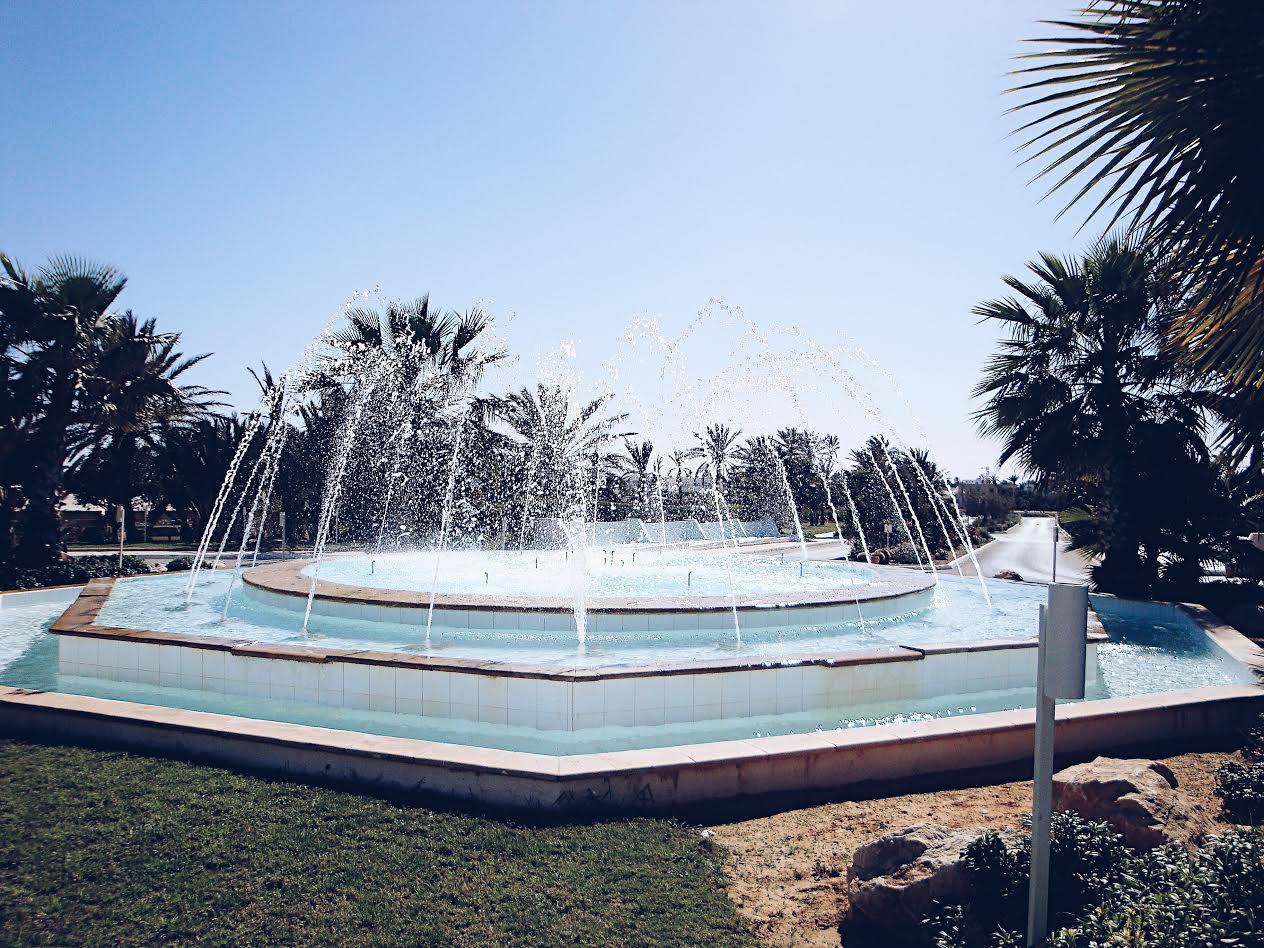 There are hotels and then there are hotels… Just saying!
Djerba!
Welcome to Djerba and one of my favorite hotels Radisson Blu Palace Resort & Thalasso! It was love at first sight!
Radisson Blu Palace Resort and Thalasso Hotel wraps around the large outdoor swimming pool complex which is surrounded by a sun terrace and a lush green palm garden facing the beach. The Thalasso Spa offers a range of massage treatments, an indoor pool, a steam bath, a sauna, a jacuzzi, a hamam and a Turkish bath.
Further leisure facilities and activities include a fitness gym, aqua fit and aerobics sessions, beach volleyball, tennis, pool and table tennis tables, bocce and watersports such as water skiing and jet skiing.
Check it out:
https://www.radissonblu.com/en/resort-djerba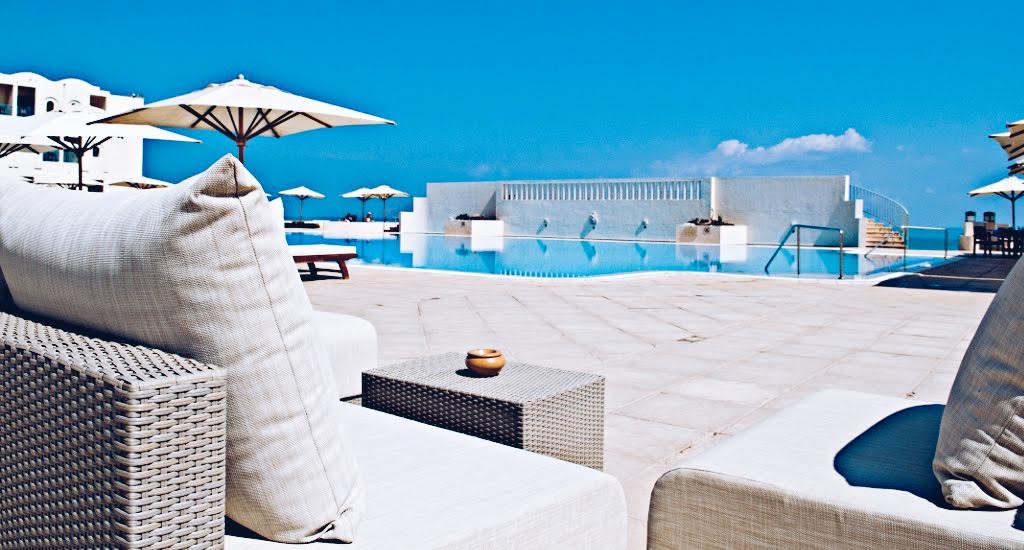 True colors! Pool and beach in a perfect match.
About Djerba!
Situated off the coast of Tunisia, Djerba is a beautiful island in the Mediterranean sea. Within easy reach of almost every country in the world Djerba has long been the hidden jewel of the Mediterranean. Jewel is an appropriate title – its sparkling beaches set the perfect scene for its dramatic sunsets – a diamond sparkling in the cool, blue oceans.
Legend has it that Djerba was the island of the lotus-eaters, where Odysseus was stranded on his voyage through the Mediterranean Sea.
The island, which was called Meninx until the third century AD, includes three principal towns. One of these, whose modern name is Būrgū, is found near Midoun in the center of the island. Another city, on the southeast coast of the island at Meninx, was a major producer of priceless murex dye, and is cited by Pliny the Elder as second only to Tyre in this regard. A third important town was the ancient Haribus.
The island was densely inhabited in the Roman and Byzantine periods, and probably imported much of the grain consumed by its inhabitants.
Ghazi Mustapha Fort!
During the Middle Ages, Djerba was occupied by Ibadi Muslims, who claimed it as their own. The Christians of Sicily and Aragon disputed this claim with the Ibadites. Remains from this period include numerous small mosques dating from as early as the twelfth century, as well as two substantial forts.
The island was controlled twice by the Norman Kingdom of Sicily: in *1135–1158 and in *1284–1333. During the second of these periods it was organised as a feudal lordship, with the following Lords of Jerba: 1284–1305 Roger I, 1305–1307 and 1307–1310 Roger II (twice), 1310 Charles, 1310 Francis-Roger III; there were also royal governors, whose times in power partially overlapped with those of the Lords.
In 1503, the corsair Oruç Reis and his brother Hayreddin Barbarossa took control of the island and turned it into their main base in the western Mediterranean, thus bringing it under Ottoman control.
Spain launched a disastrous attempt to capture it in November, 1510. In 1513, after three years in exile in Rome, the Fregosi family returned to Genoa, Ottaviano was elected Doge, and his brother, Archbishop Federigo Fregoso, was placed at the head of the army, and defended the republic against internal dangers and external dangers.
Notably suppression of the Barbary piracy: Cortogoli, a corsair from Tunis, blockaded the coast with a squadron, and within a few days had captured eighteen merchantmen; being given the command of the Genoese fleet, in which Andrea Doria was serving, Federigo surprised Cortogoli before Bizerta. Soon after, he carried out an invasion and occupation of the island and returned to Genoa with great booty. (Source Wikipedia)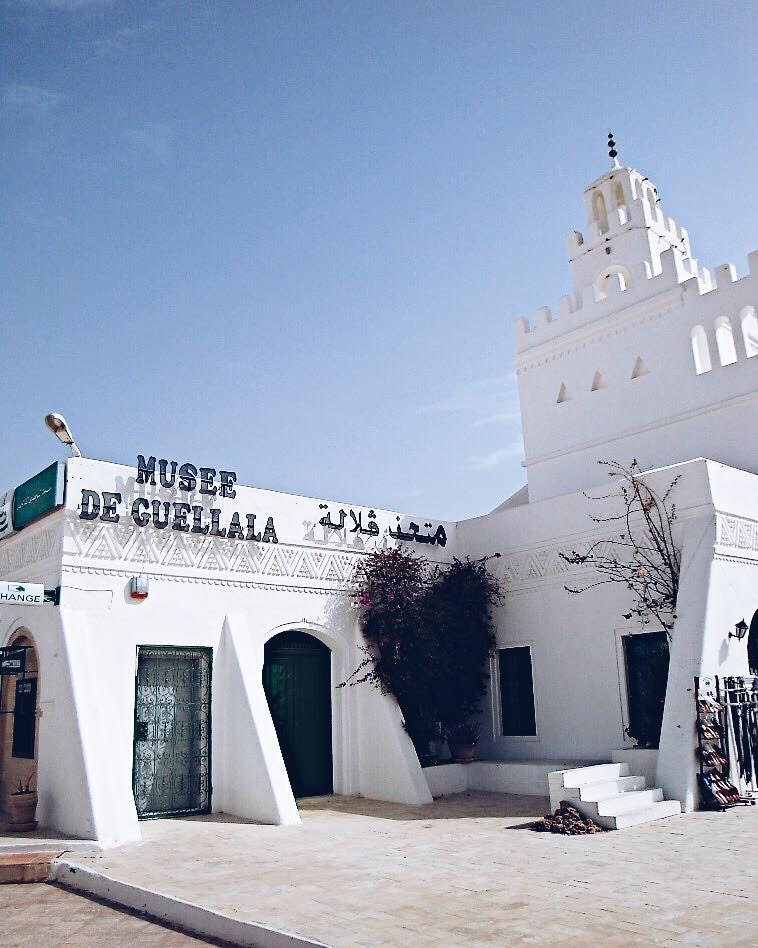 Spanish forces returned to Djerba in 1520, and this time were successful in capturing the island. It was twice occupied by Spain, from 1521 to 1524 and from 1551 to 1560; again there were governors: 1521–1524, 1560 Giovanni Andrea Doria.
On May 14, 1560, the Ottoman fleet, under the command of Piali Pasha and Dragut, severely defeated the "Holy League" of Philip II of Spain at the Battle of Djerba. From that time until 1881, Djerba belonged to the Ottoman regency of Tunis. Subsequently, it came under the French colonial protectorate, which became the modern republic of Tunisia.
Souk, Arabic market!
Souk means market in Arabic, and you should definitely visit one of them in Houmt Souk, which is the island's capital. Everything between heaven and earth is sold here. Goods from tools to raw meat are common sights.
The market is one of the few places where you see the female population. It is only men that are visible at the cafés and around the smaller villages.
The villages have local craftsmen, these include pottery and ceramics, carpets, baskets and leather goods to name but a few. The richness of olive wood is shown to good effect in the carved bowls, kitchen utensils and even in jewellery items.
Shopping!
The market in the Houmt Souk is a must-see for every Djerba visitor.
Here you can observe locals and tourists bargaining antiques, handcrafts, clothes and fresh fruit or vegetables. Come here for a souvenir or simply for a great picture of the colourful market stalls.
In the heart of Midoun you can find a colourful Libyan Market each Friday morning!
Visit to buy a traditional kaftan, browse through the wide offer of spices and have a look at the many fabrics and clothes. Getting up early to visit this market will be worth the effort.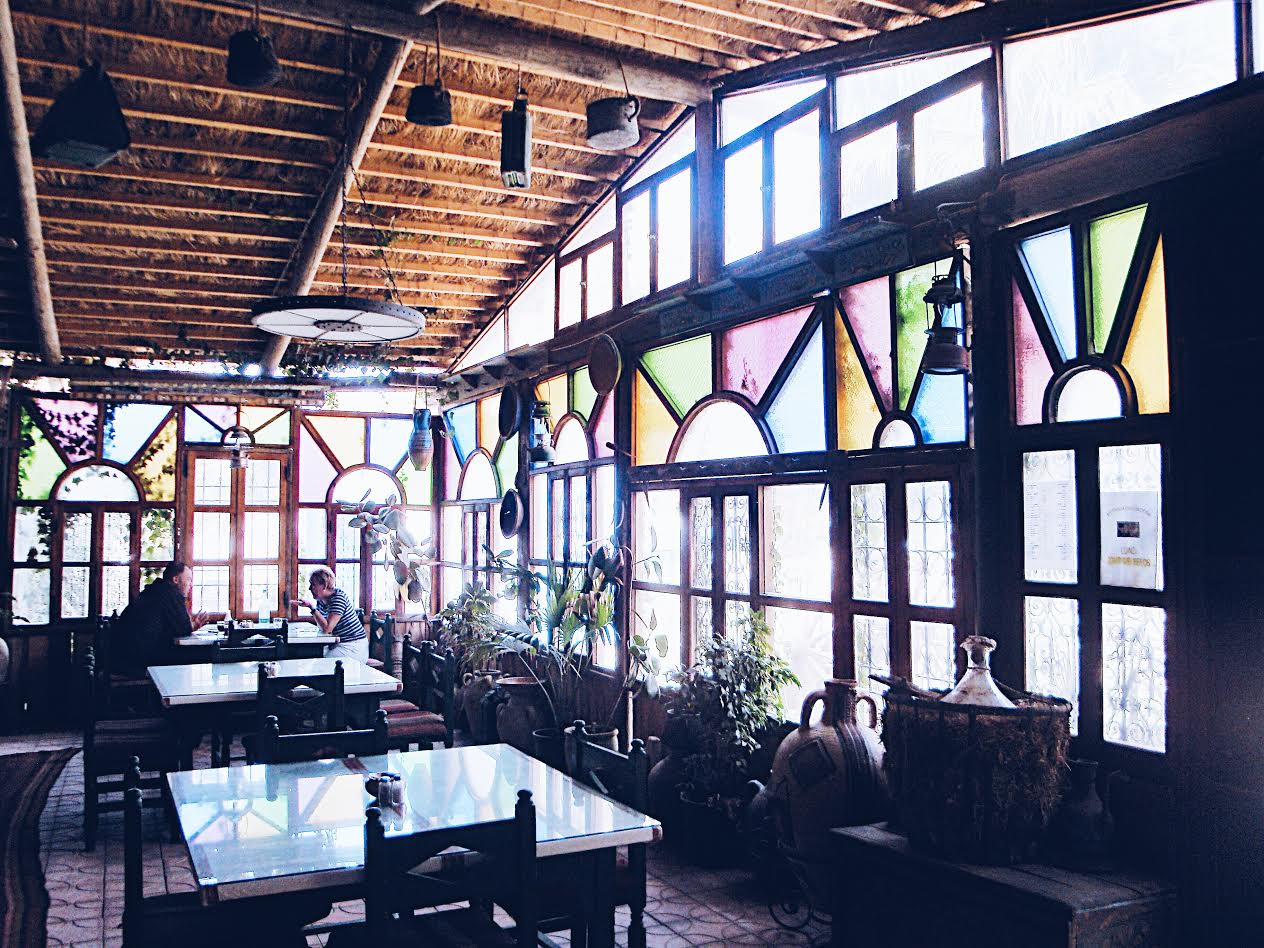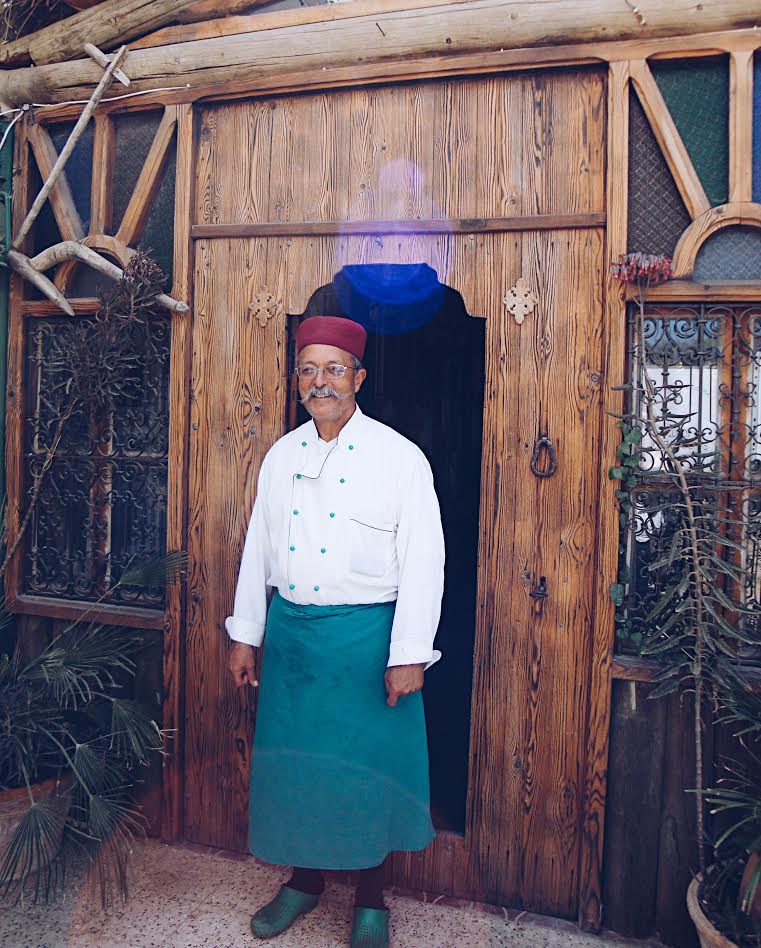 Restaurants!
Of course with Djerbas popularity comes a demand for all of the typical requirements and unsurprisingly, Djerba Island has a wealth of restaurants that must be visited if you're around.
Some of them serve delicious food, others are perched in prime location – while some are lucky enough to combine both elements.
The idyllic villages and scenery make delving deeper into Tunisian culture a delight, and it's a profound pleasure to discover the many restaurants with their – mostly seafood – traditional dishes.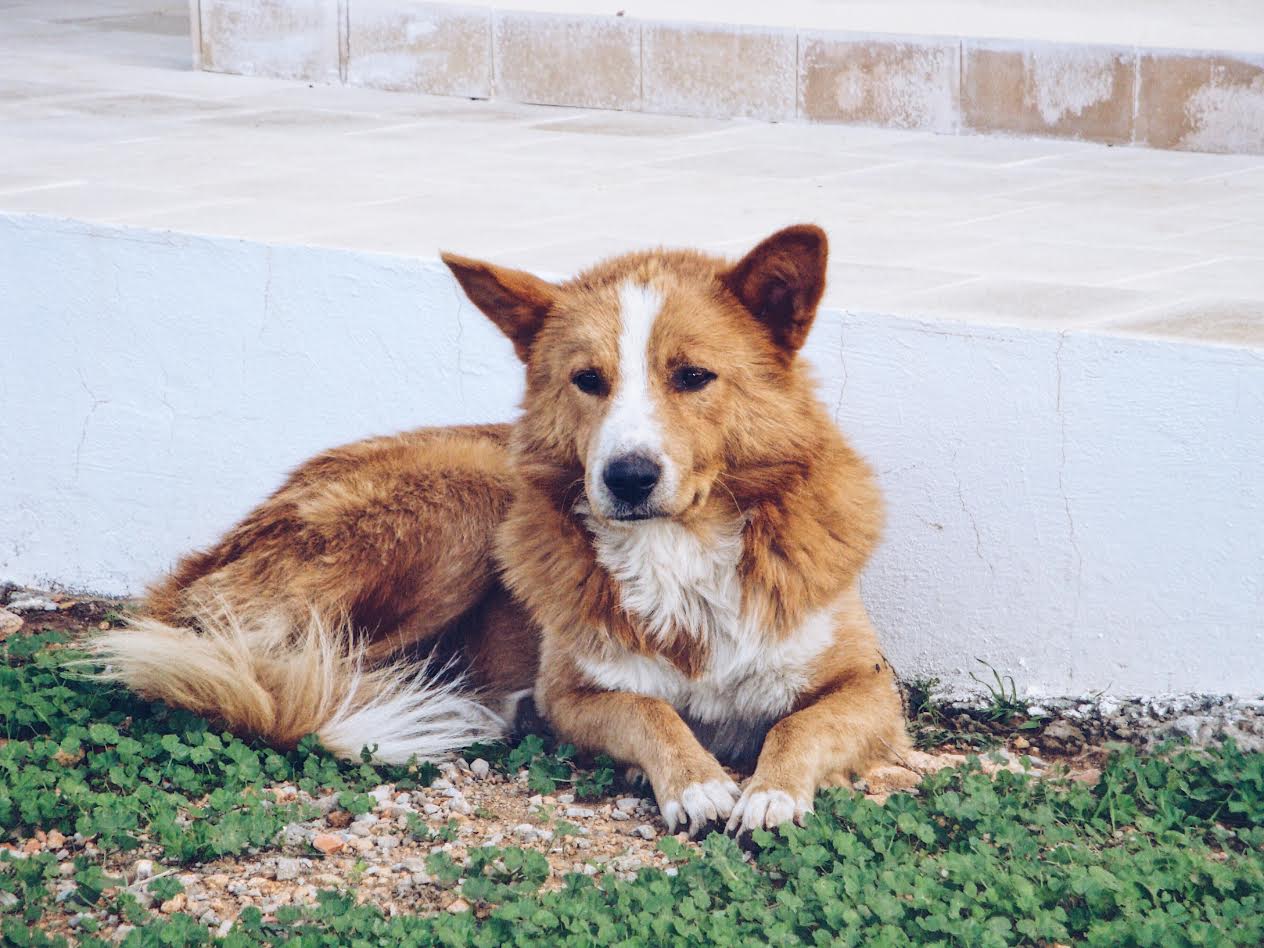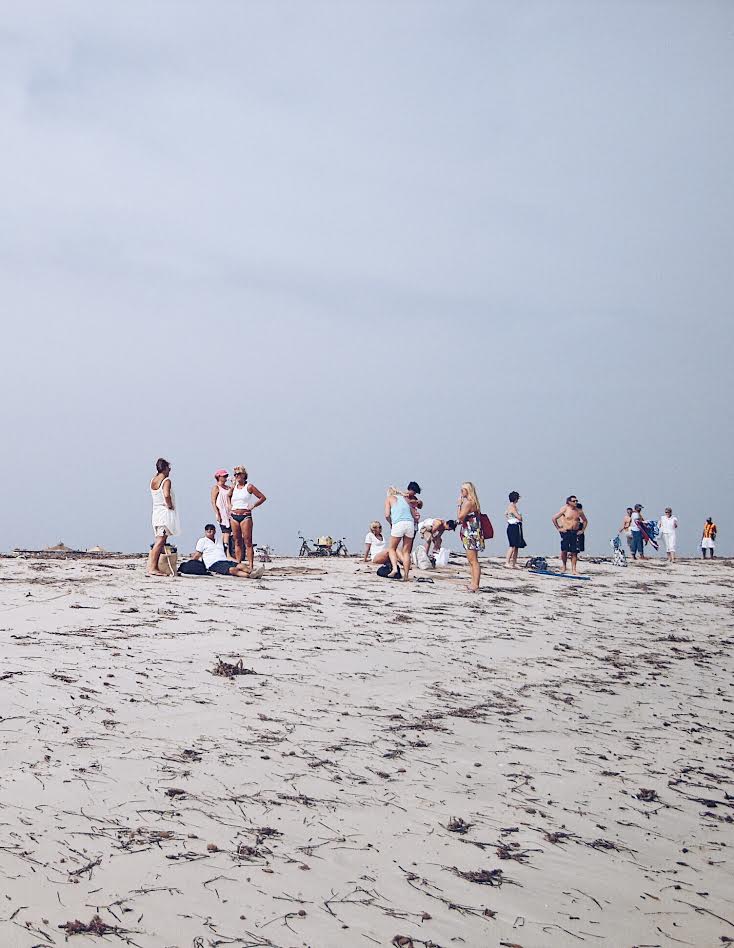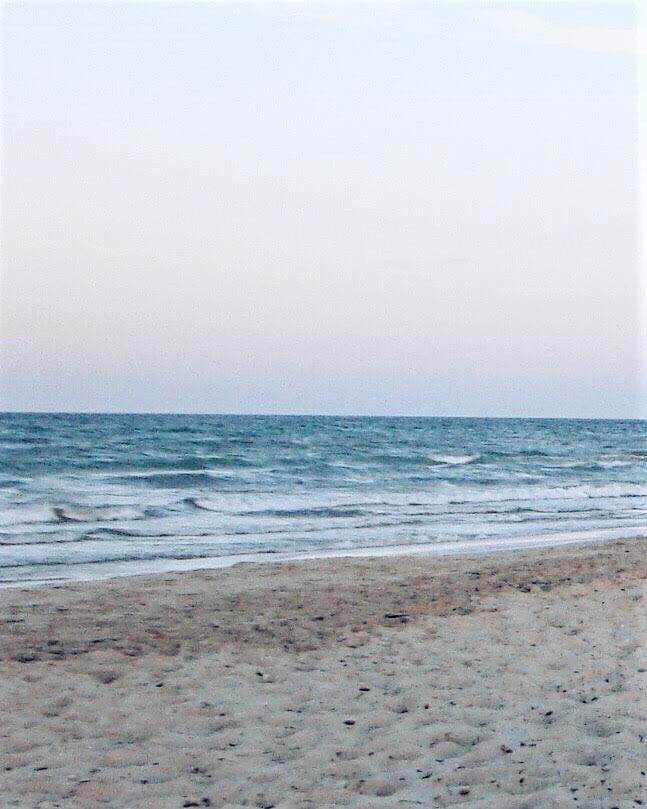 Beaches!
With tropical waters, white beaches and everything else you expect from a Mediterranean island, Djerba Island is proving quite the catch amongst tourists!
To the south-east, on peninsula of Djerba, you will find the best beaches to just enjoy the sun, get that tan and go for a relaxing and refreshing swim in the incredibly turquoise waters surrounding the so-called 'island of the thousand palm trees'.
Djerba is a prime tourist destination for a reason, and if it's a picture-perfect beach escape you're looking for, this is it. The white powdery sands are perfect for sun-bathing.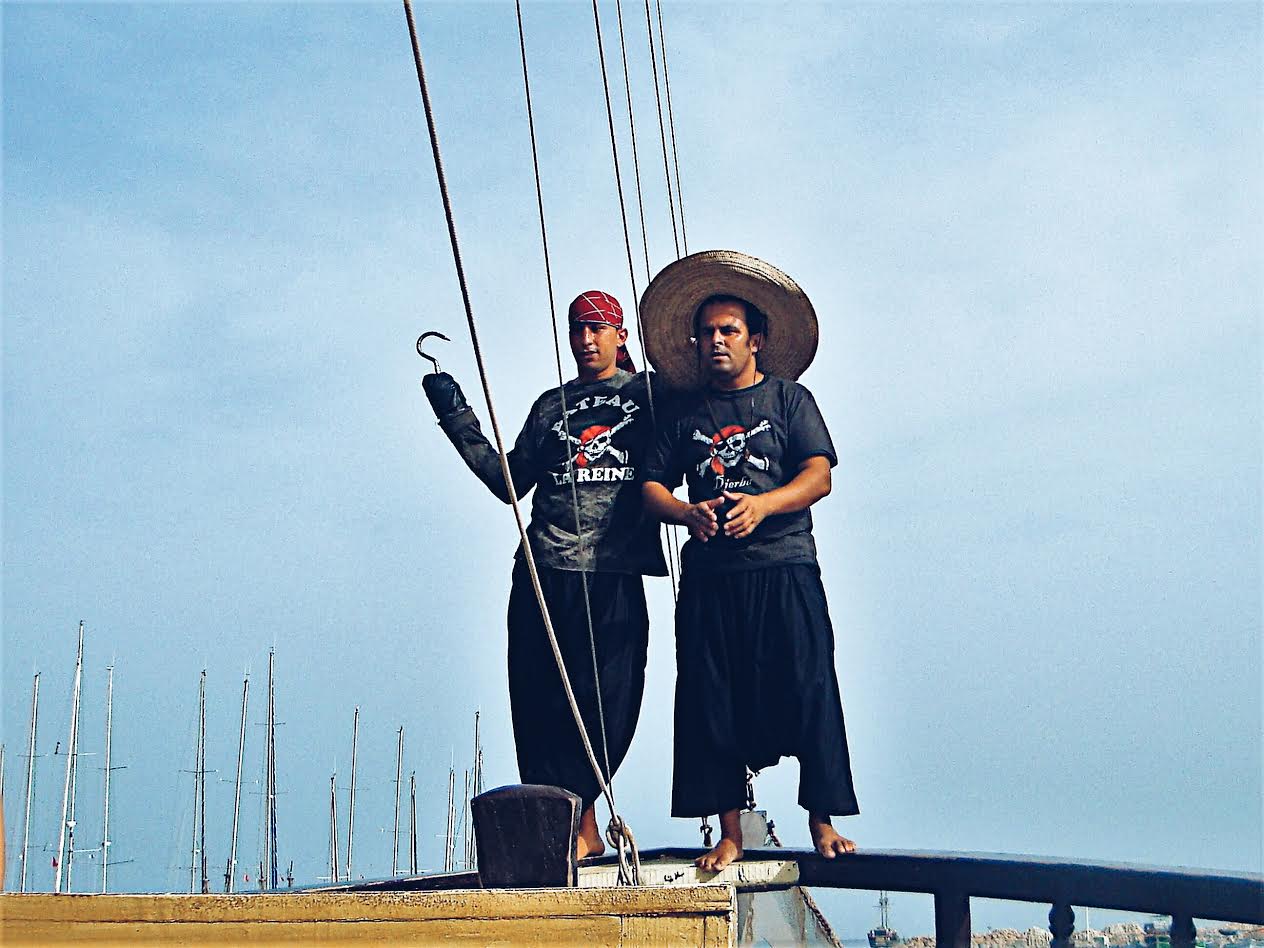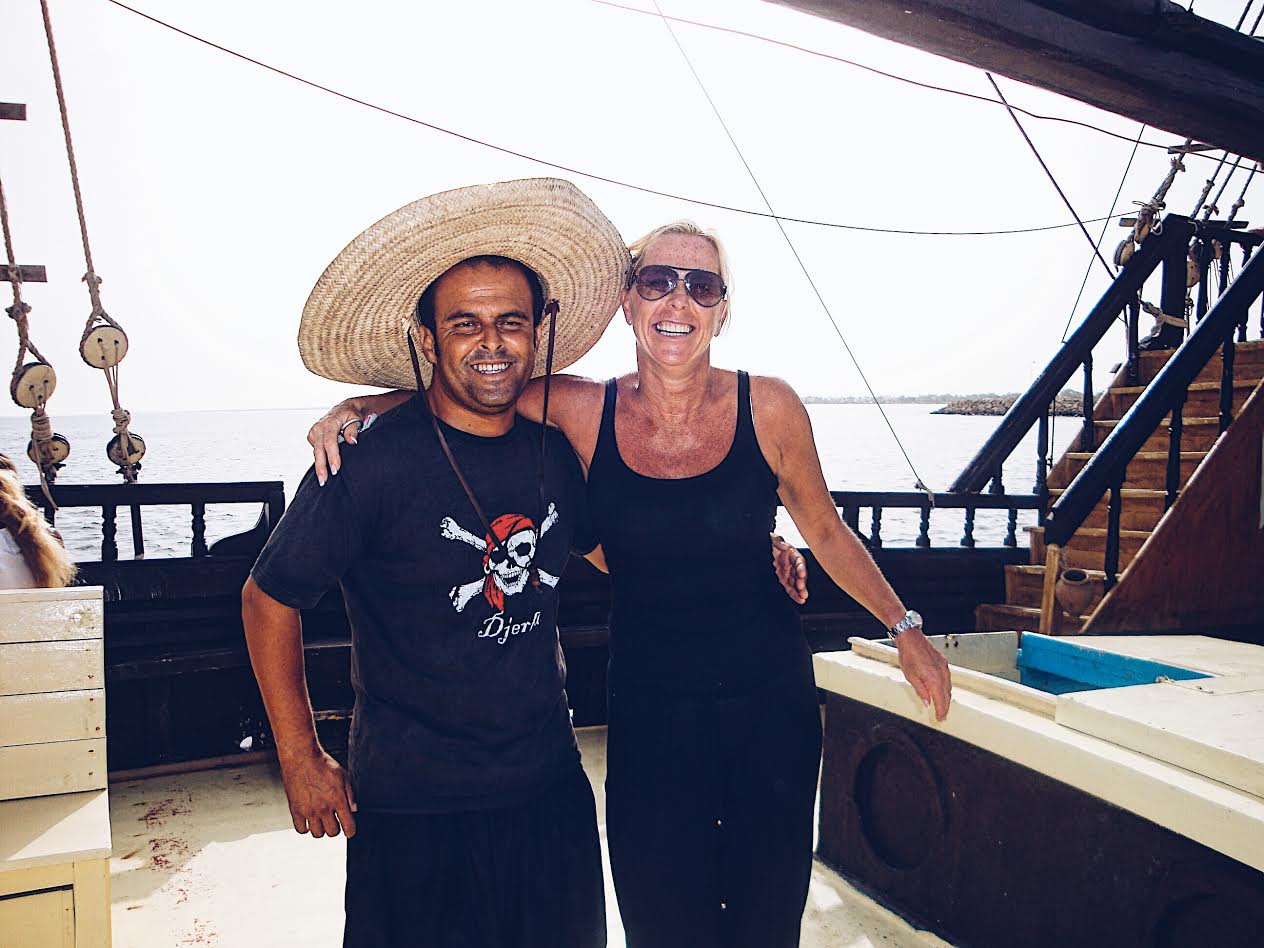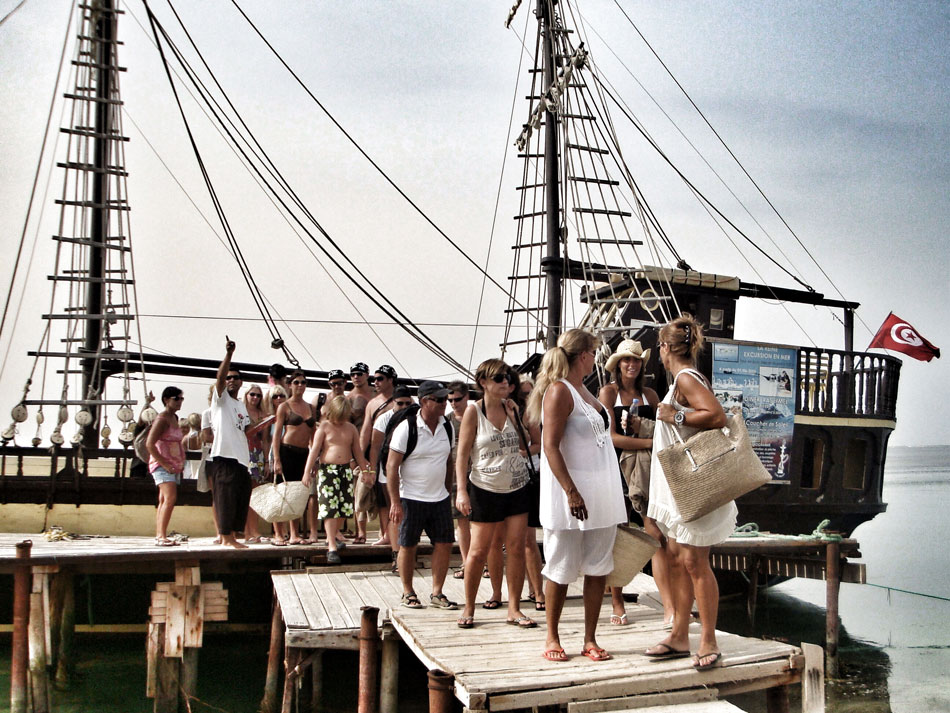 Activity, Flamingo Island by Pirate boat!
In recent years, the tour has become one of the most popular activities in Djerba. Several departures are available daily from the tourist port of Marina Houmet Souk.
It is advisable to book in advance, although you can still find a few places available on site. The price and quality of service vary depending on the boat. In general it is possible to book this excursion to the hotel for a price of 25-35 €.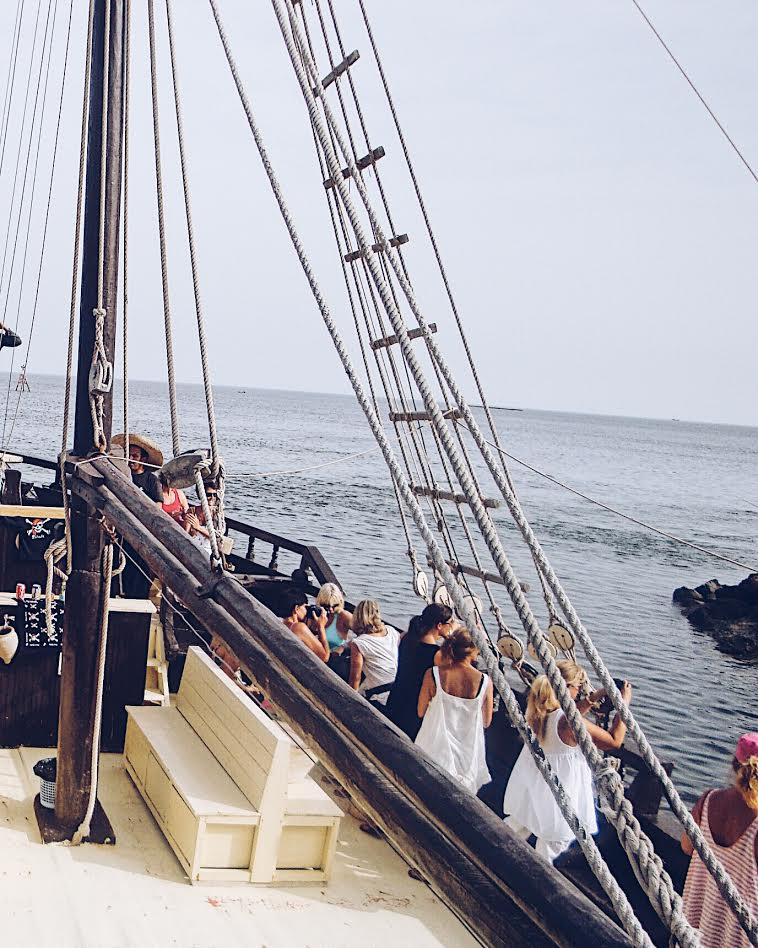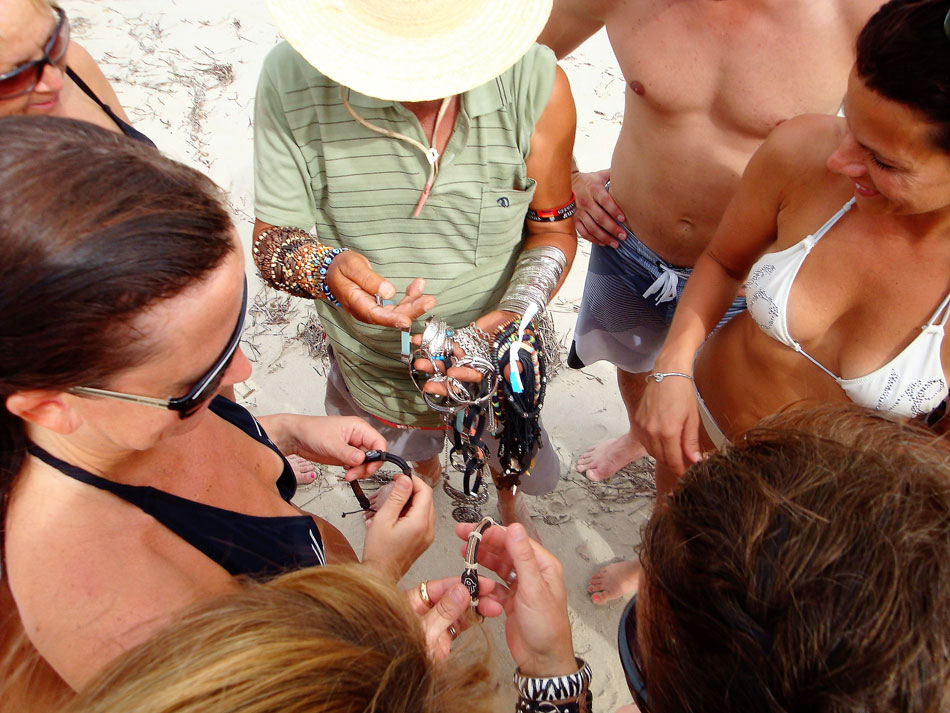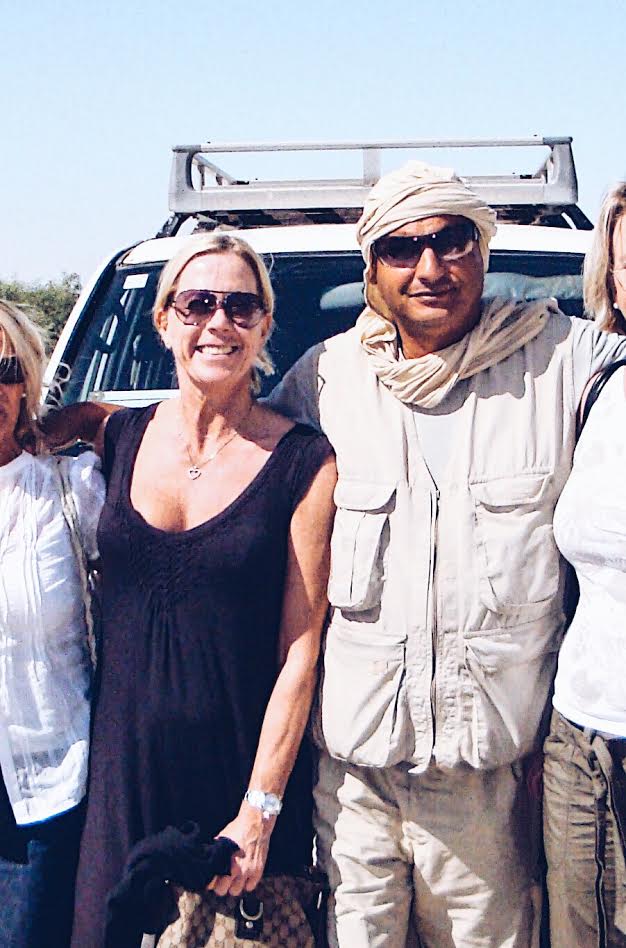 Don't you think our Driver is the coolest guy on earth!
According to The New York Times, Tunisia is "known for its golden beaches, sunny weather and affordable luxuries".
Among Tunisia's tourist attractions are its cosmopolitan capital city of Tunis, the an
cient ruins of Carthage, the Muslim and Jewish quarters of Djerba, and coastal resorts outside Monastir.
Summery!
Tunisia is one of the few countries which can well and truly cater for the masses. It manages to combine climate, golden beaches, history and shopping and create something of an "all-round" experience. The Mediterranean-factor with this country. It means that tourists can bask in glorious temperatures, whilst sitting on any of the umpteen golden beaches.
Tunisia has some of the most intriguing historical sites in the world and on the whole, these have been preserved fantastically well!
This is where the country really comes into its own and if you're the type of tourist who likes to lap up culture, sights and general history, there are countless attractions that can fill your stay. From the famous amphitheatre that has staged some of the most renowned movies in the world such as Gladiator, to ancient towns which have hosted the Star Wars set – many people don't realise how much the country has to offer.
"We used to sell sunshine and beaches. Today, we sell sunshine, beaches and security"
Authorities and hotel managers hope improved security will help to win back the trust of holidaymakers and so hope we because as we mentioned earlier, we love Tunisia!