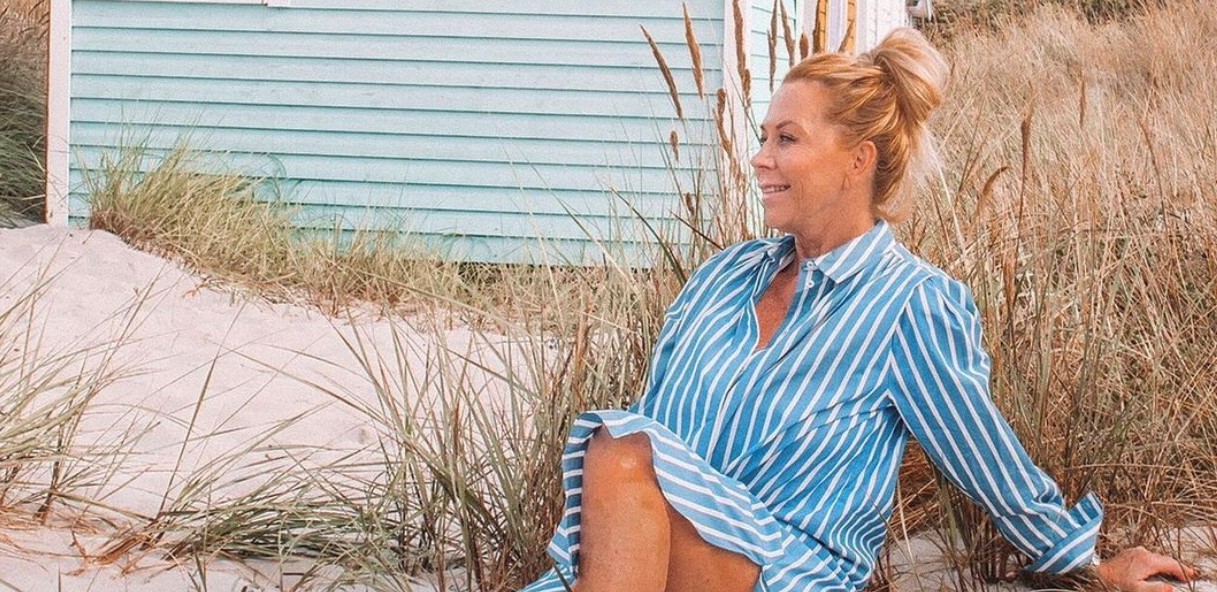 With this post I want to inspire you with a few dresses to wear more printed ones!
There are so many great printed dresses every spring and summer season.
Once in a while I wear prints when I spot a print that makes me fall in love! I wear more printed clothes during spring and summer. How about you? (Dress from HM)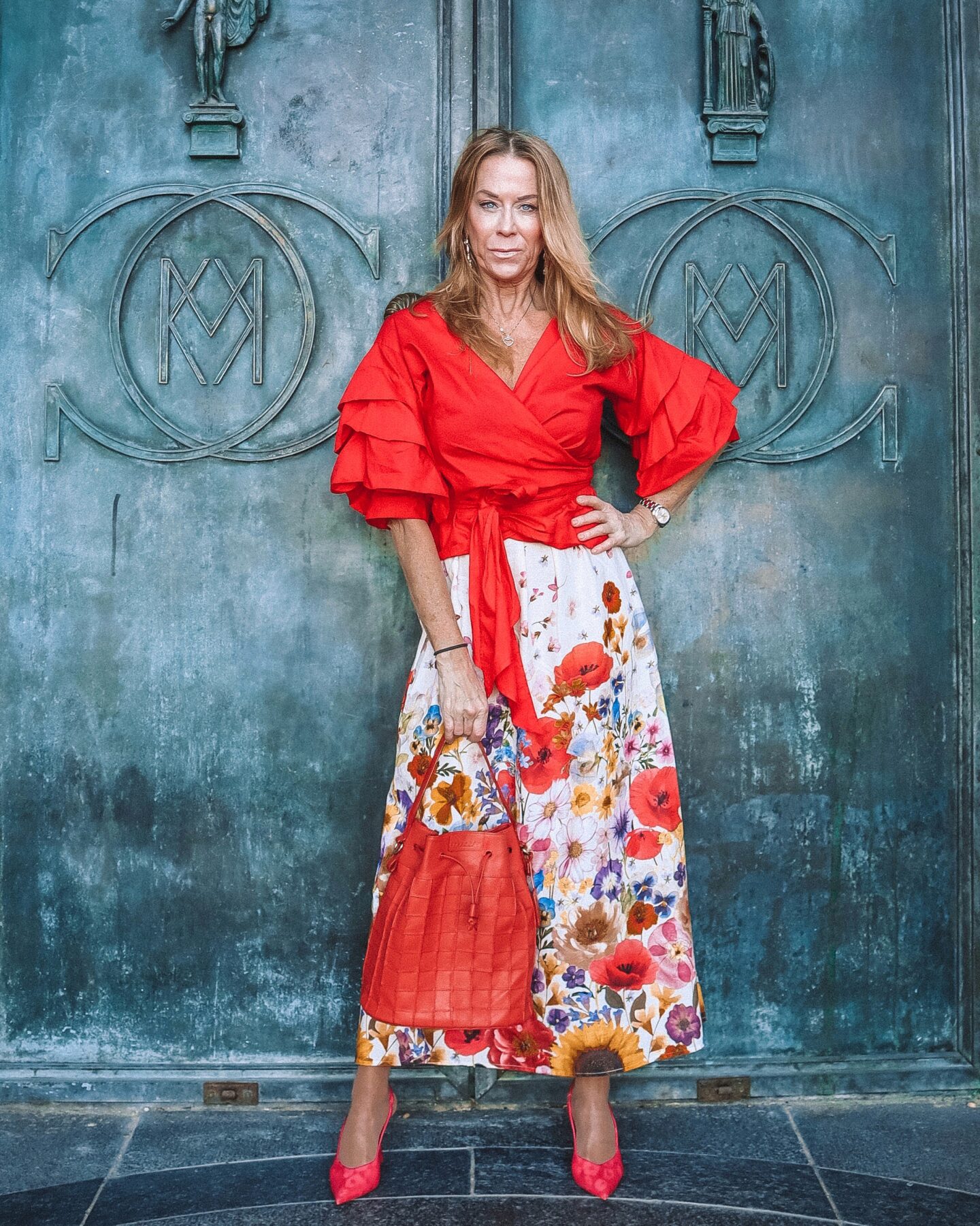 I know that this is a skirt but I simply love this new floral printed maxi skirt from HM.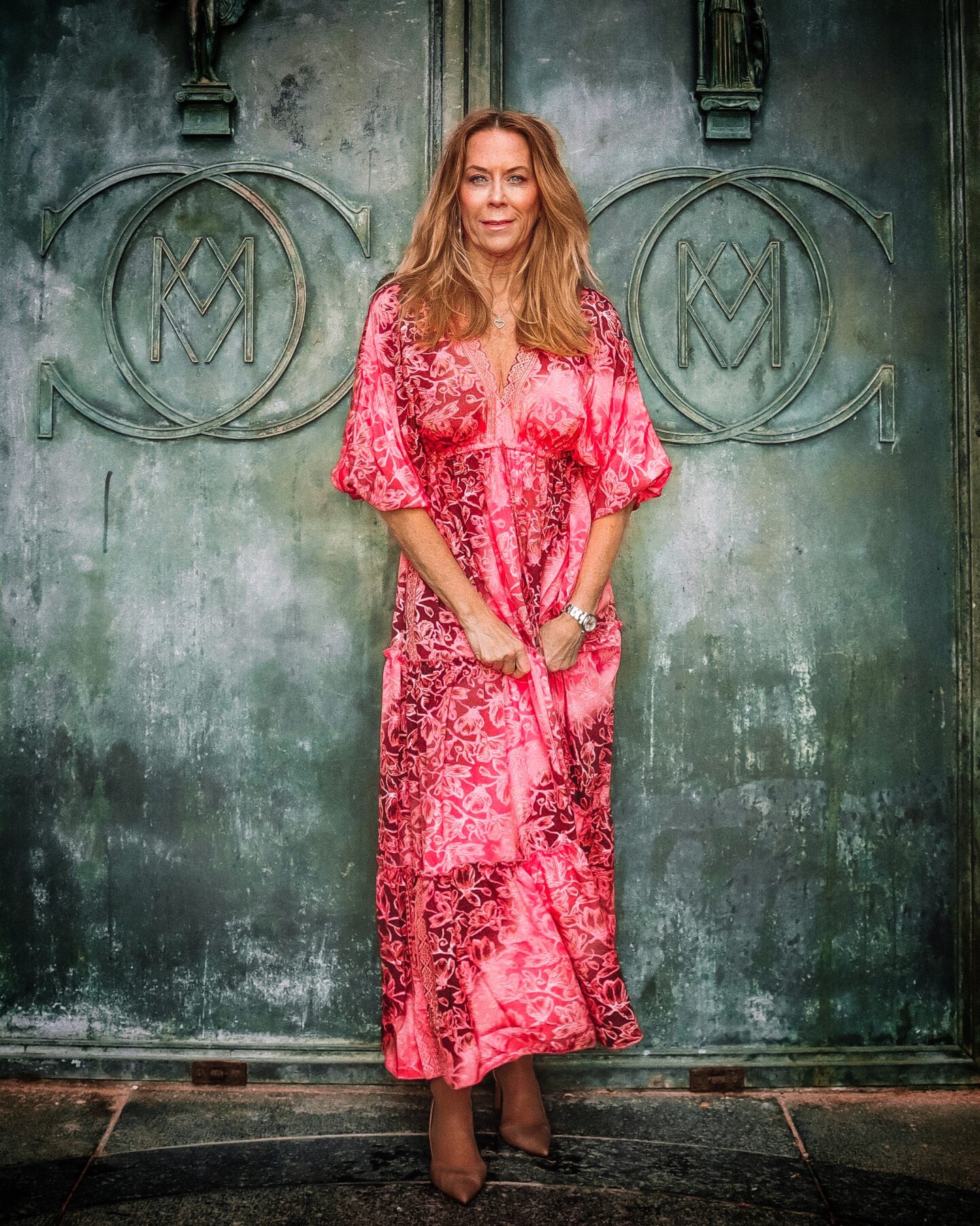 Printed dresses are my favorite ones! This one is from Nowomenslabels Summer Limited Edition.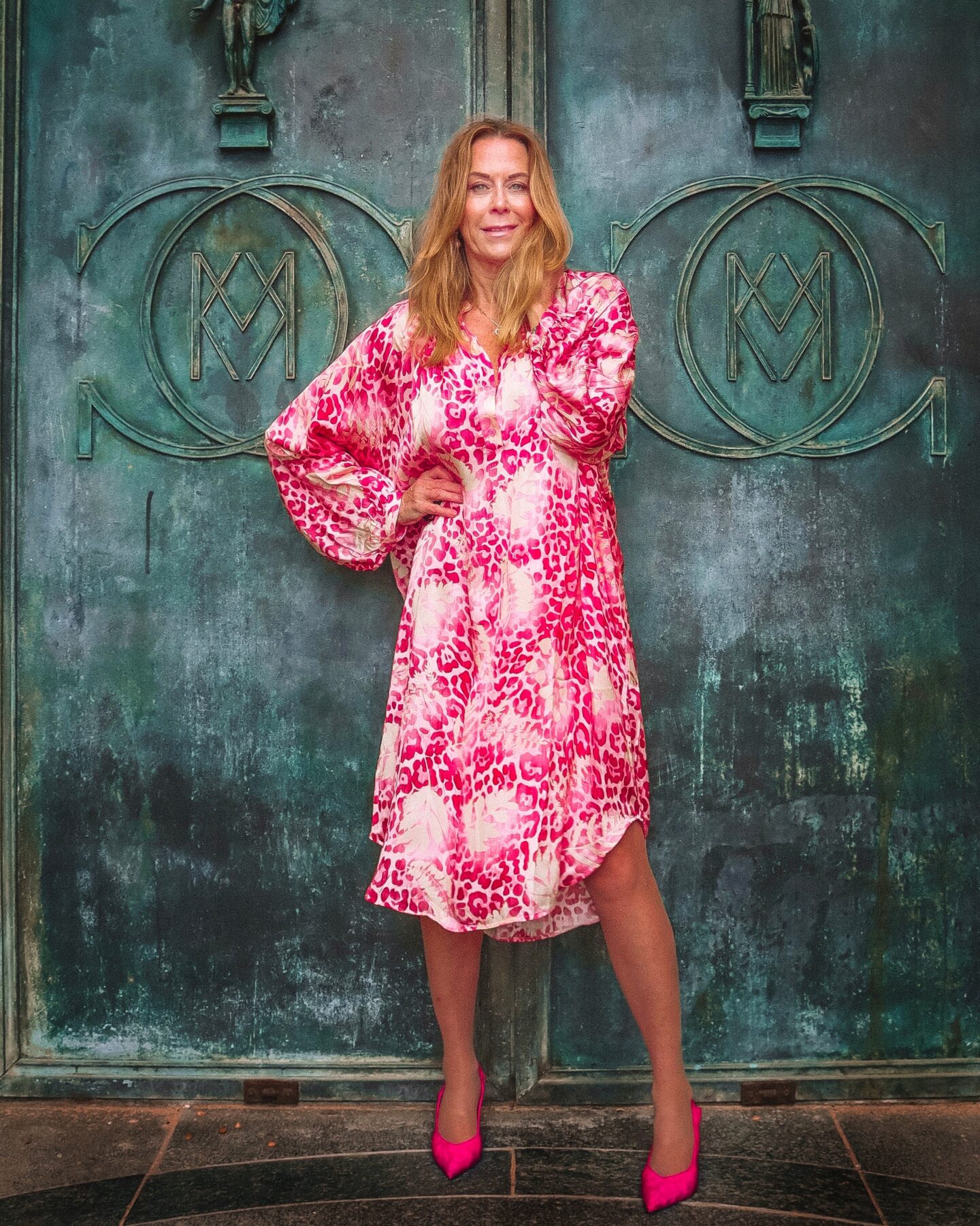 I don´t wear leo printed clothing that much but this print I like! It's from the brand Nowomenslabel.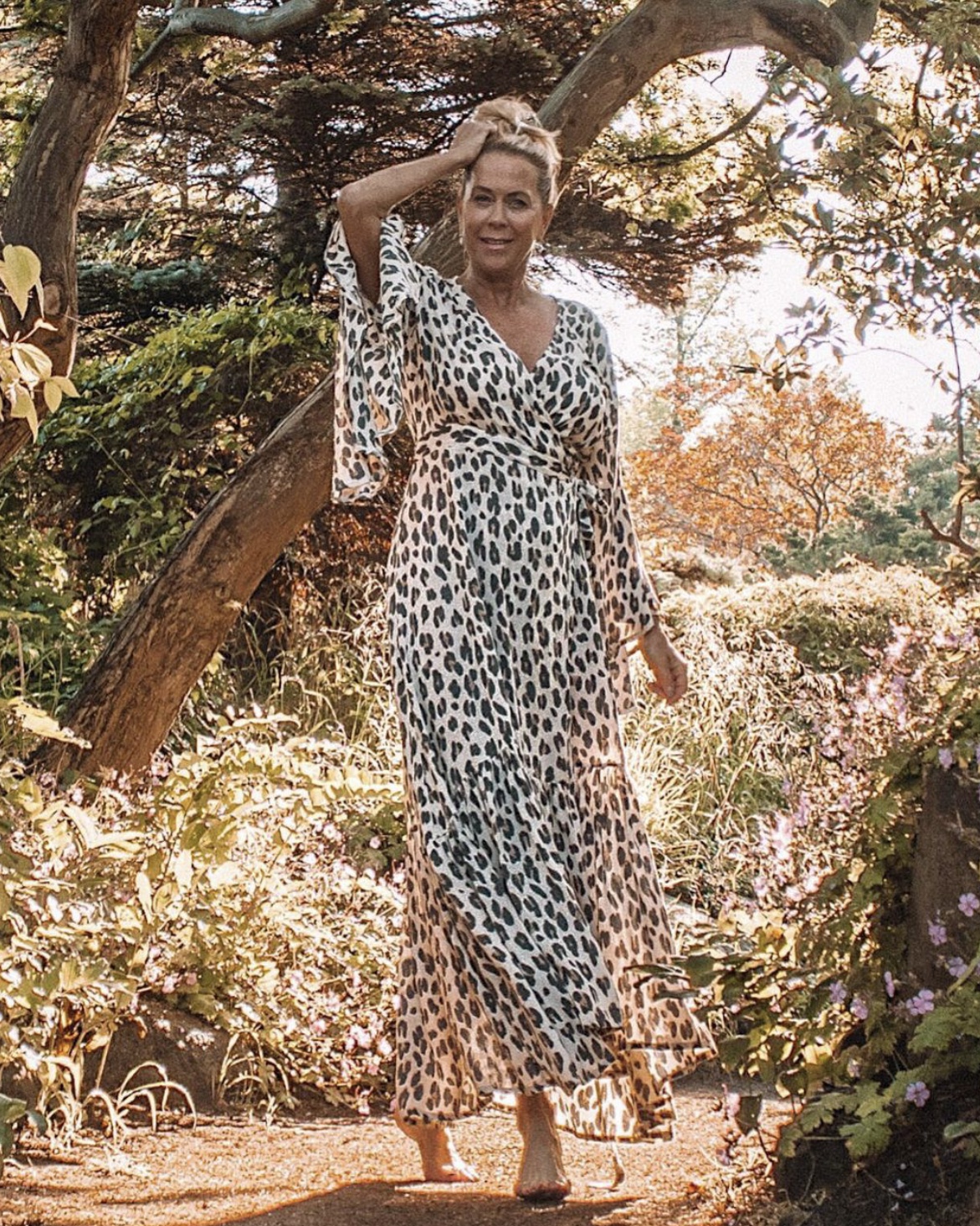 Do you like leo print?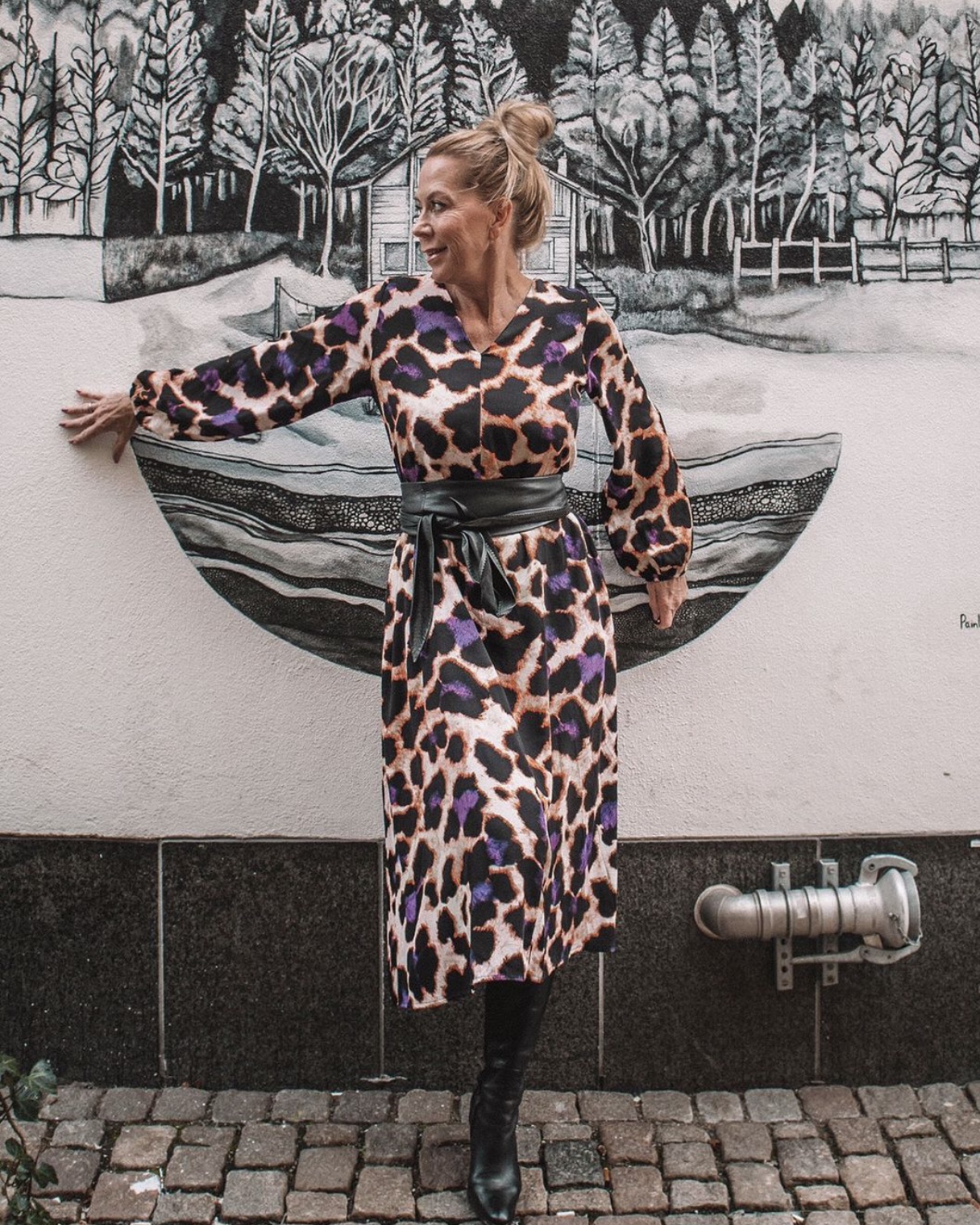 This is another kind of leo print. (Dress from Blackcolourdk)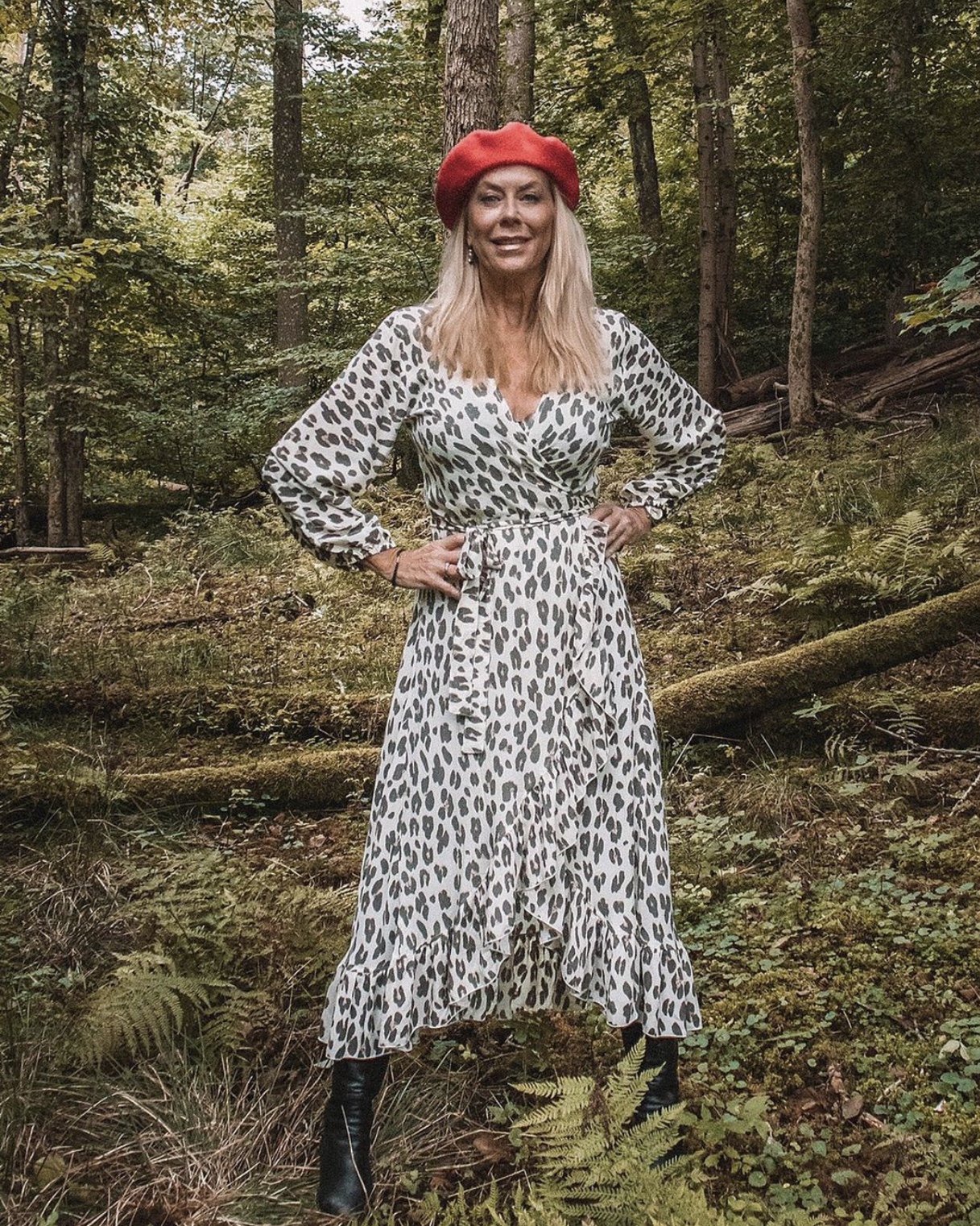 (dress from Daydream)
Or do you prefer zebra prints? (dress from HM)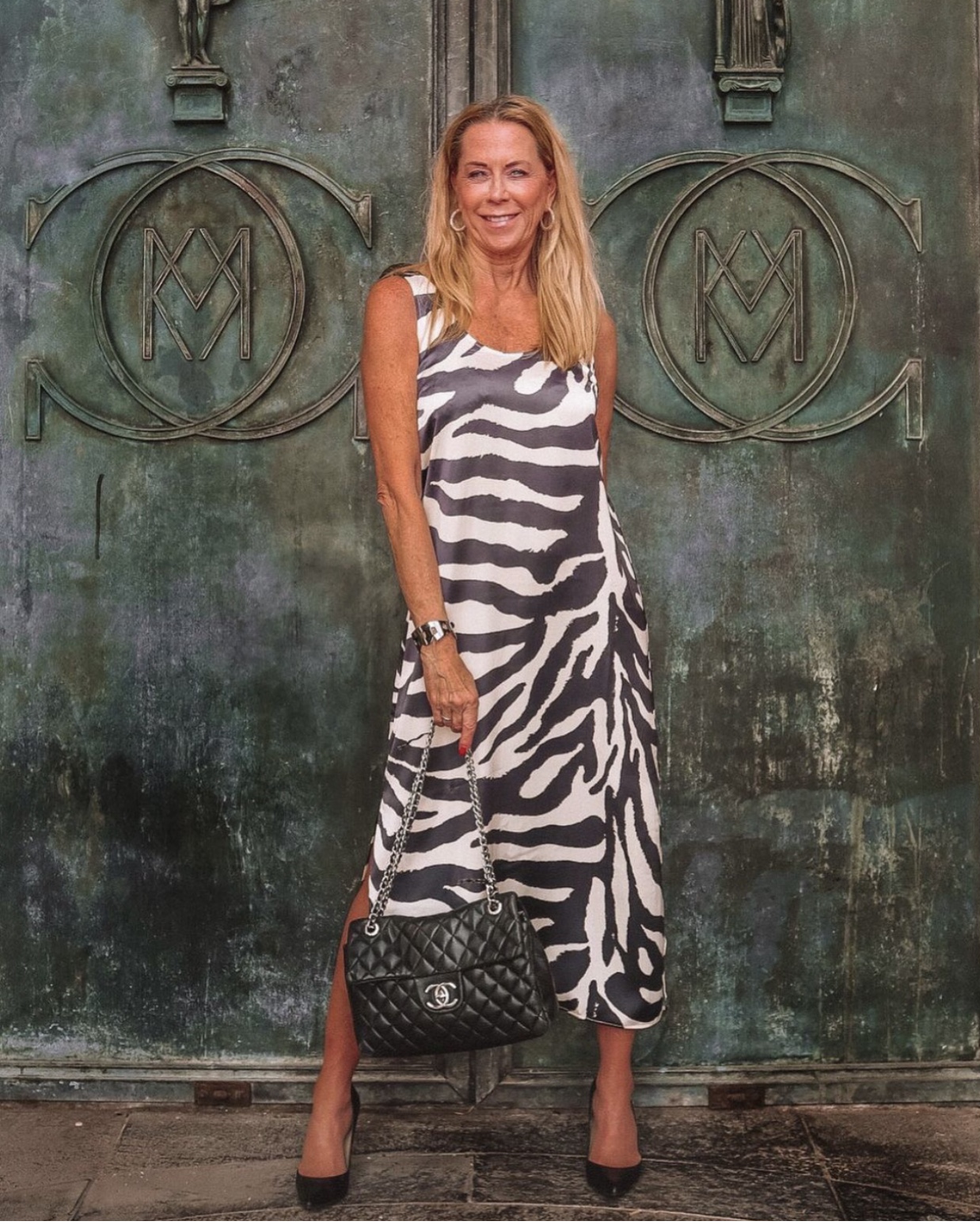 Or camouflage? (dress from Blackcolourdk)
Military look never gets old! I often use a wrap belt to get the silhoutte I want.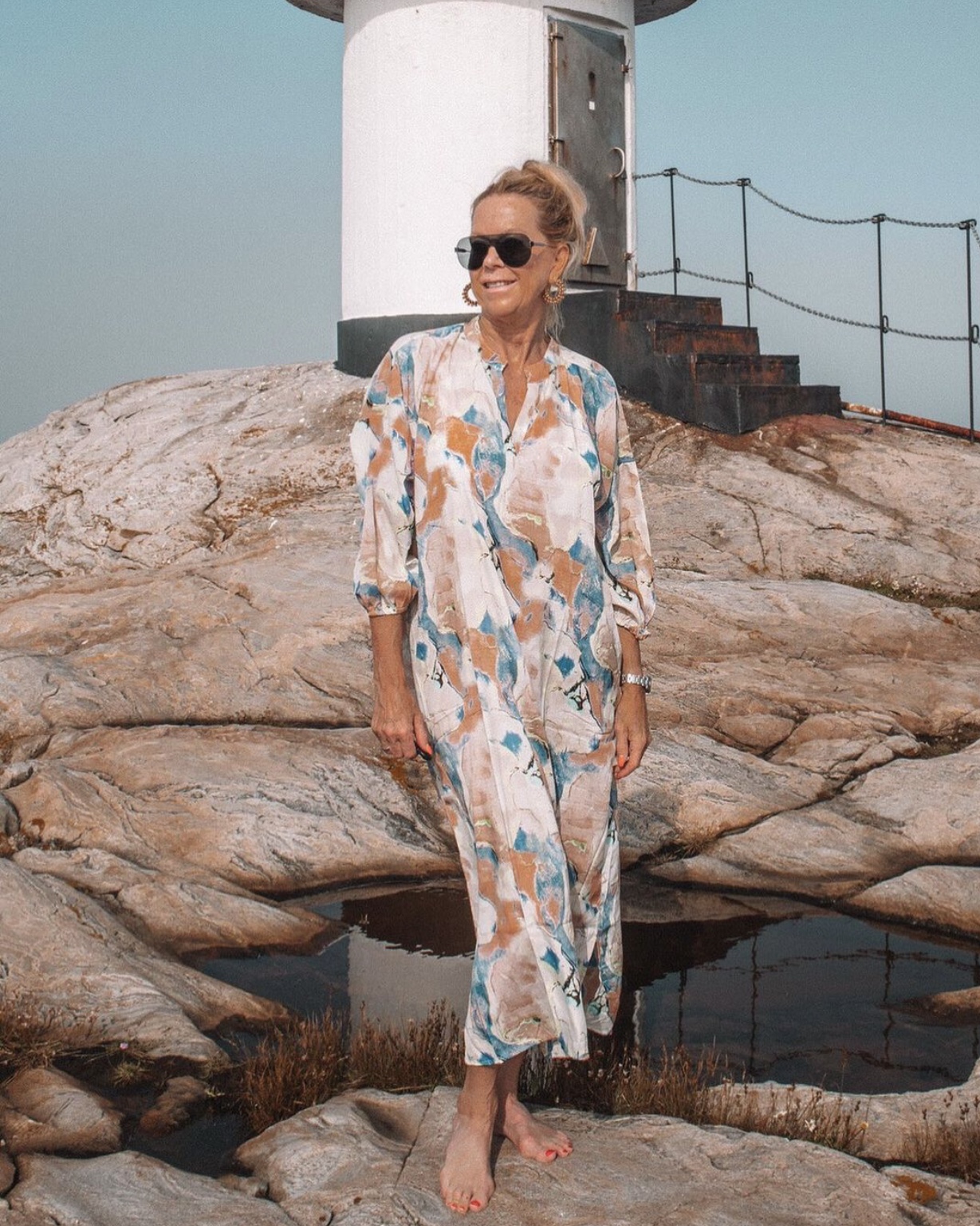 Another beautiful kind of print! (dress from Blackcolourdk)
I prefer to wear maxi dresses during spring and summer! This is a dress from last summer, it's from the brand Indiska.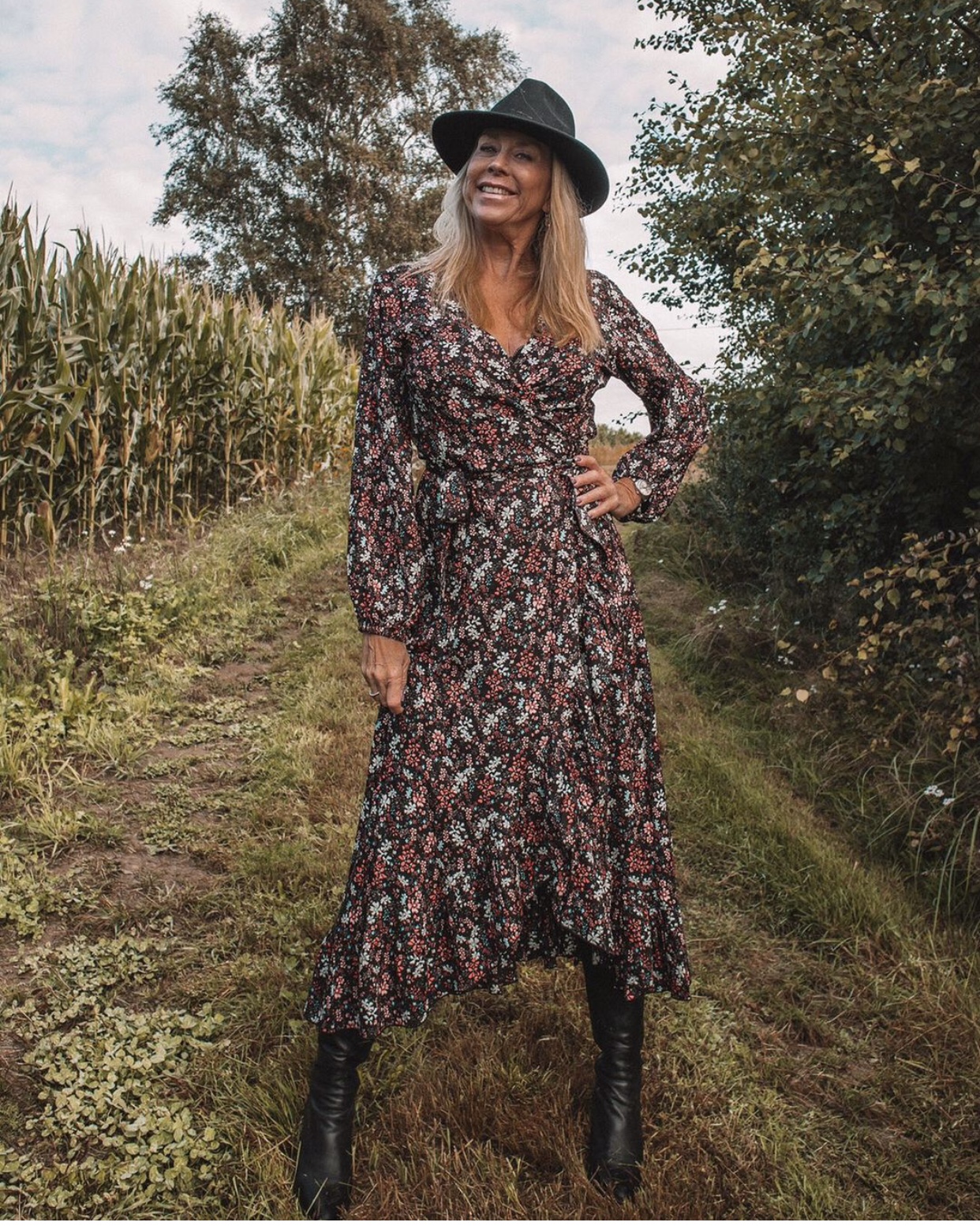 Flowerprinted dresses are always popular. This is a great wrap dress! (dress from Daydream)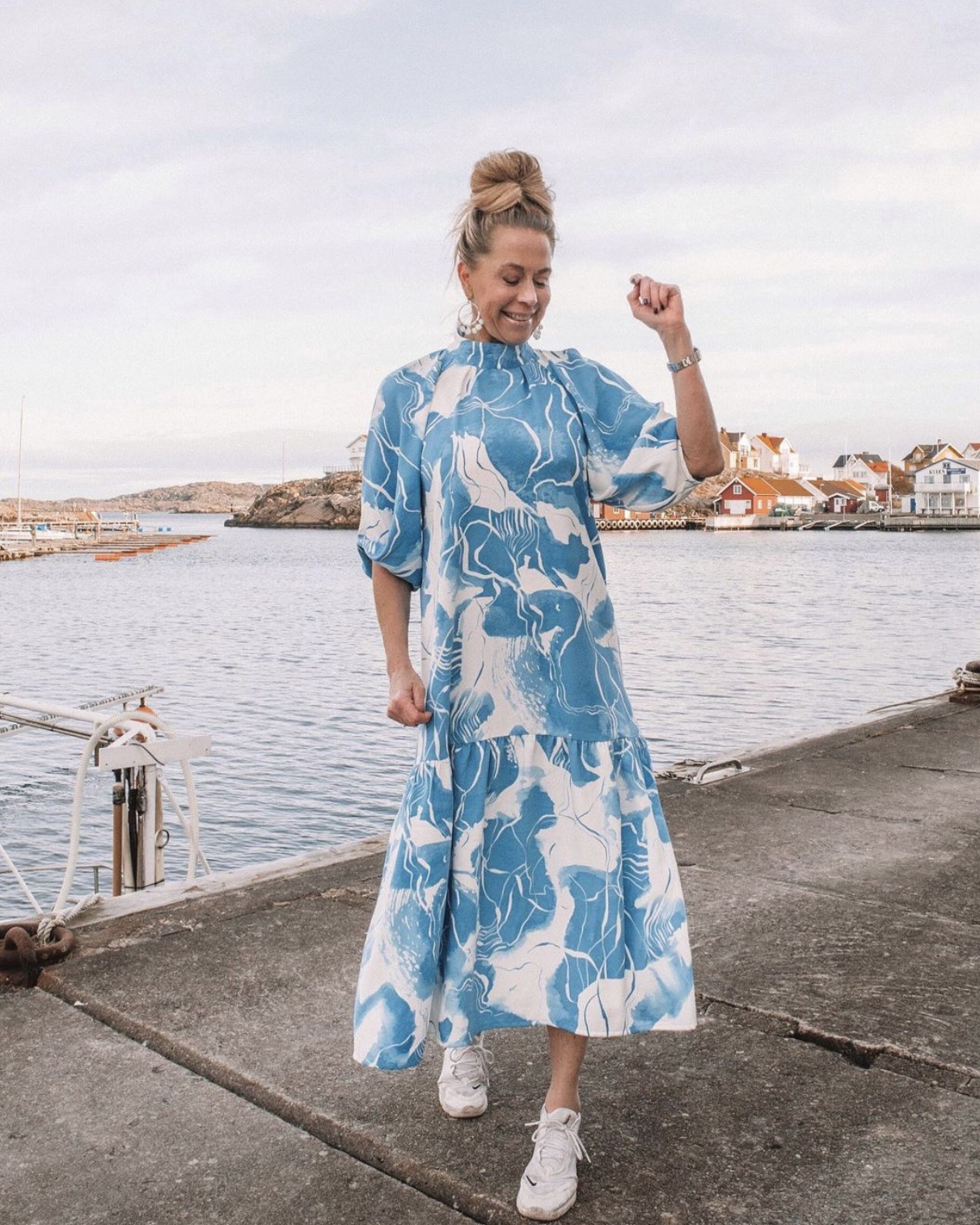 Blue is always popular! (dress from MQ)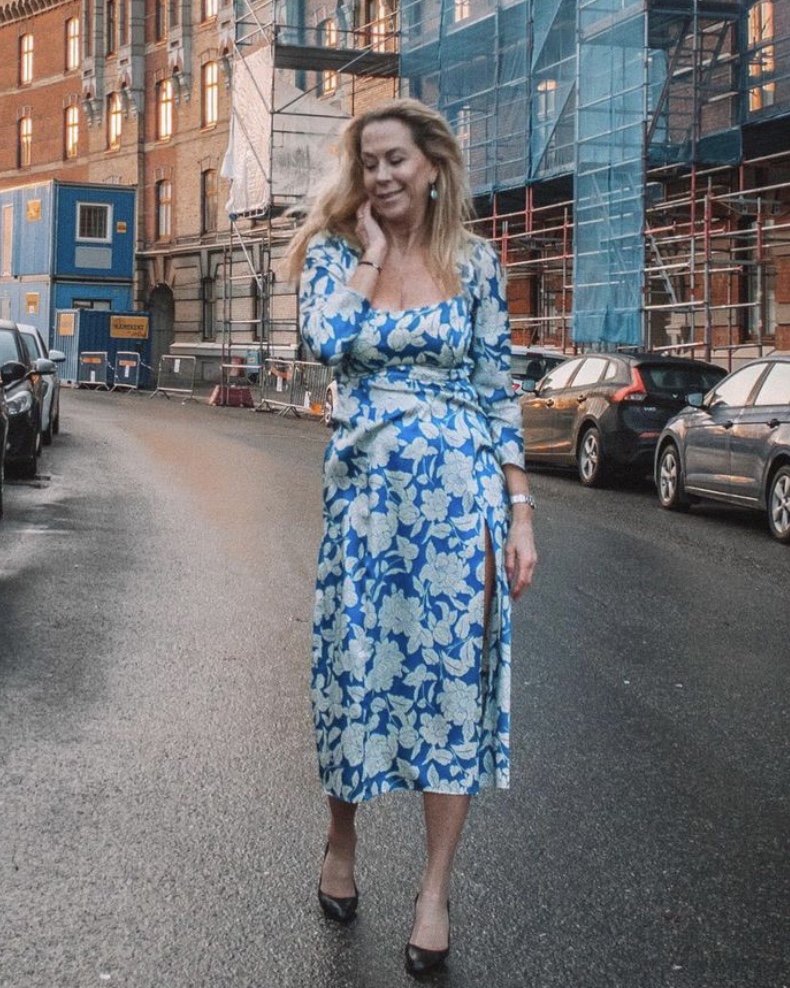 Stripes is also popular this season. (dress from Zara)
Striped dress from Mango.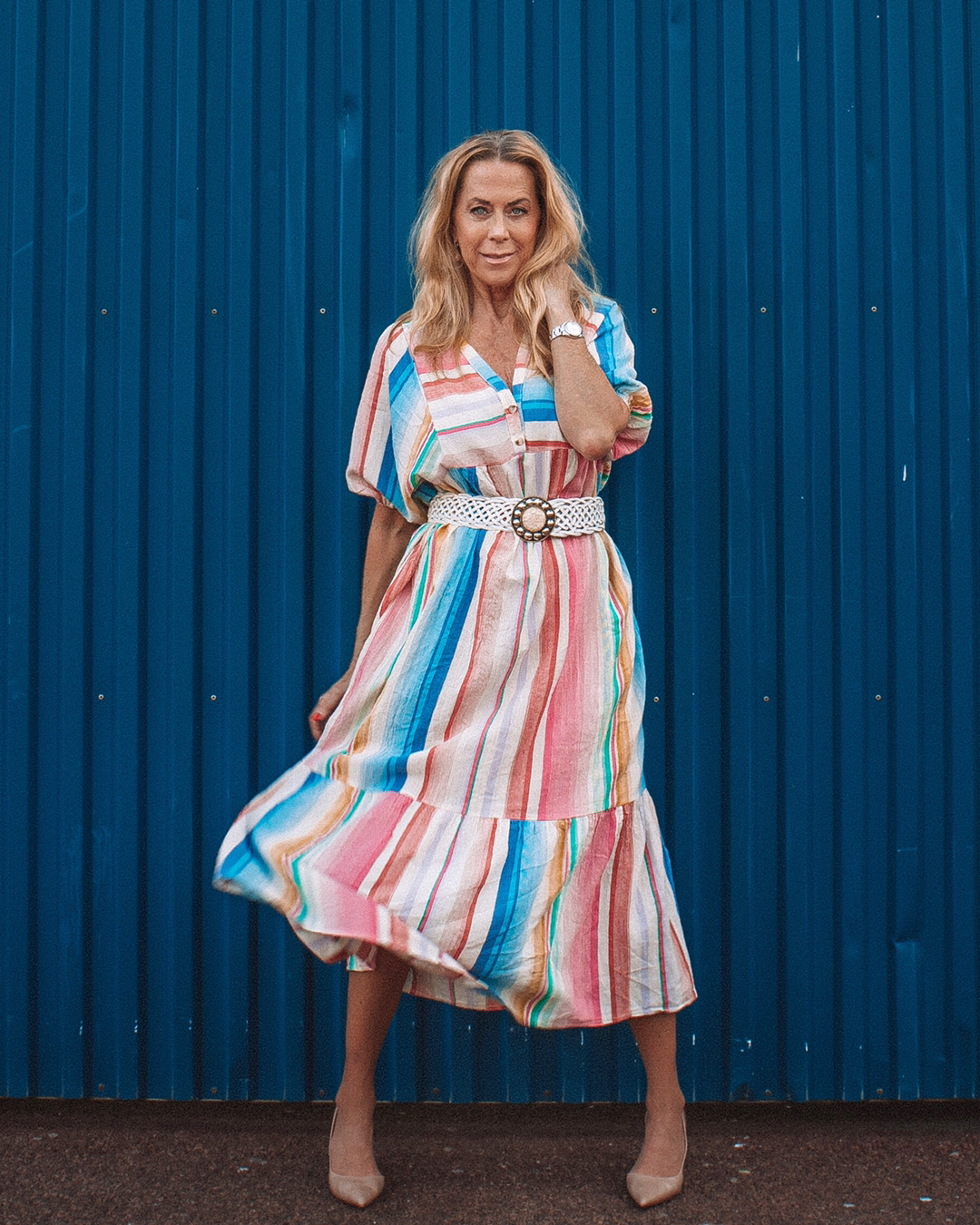 Some more inspirations! (dress from Nowomenslabel)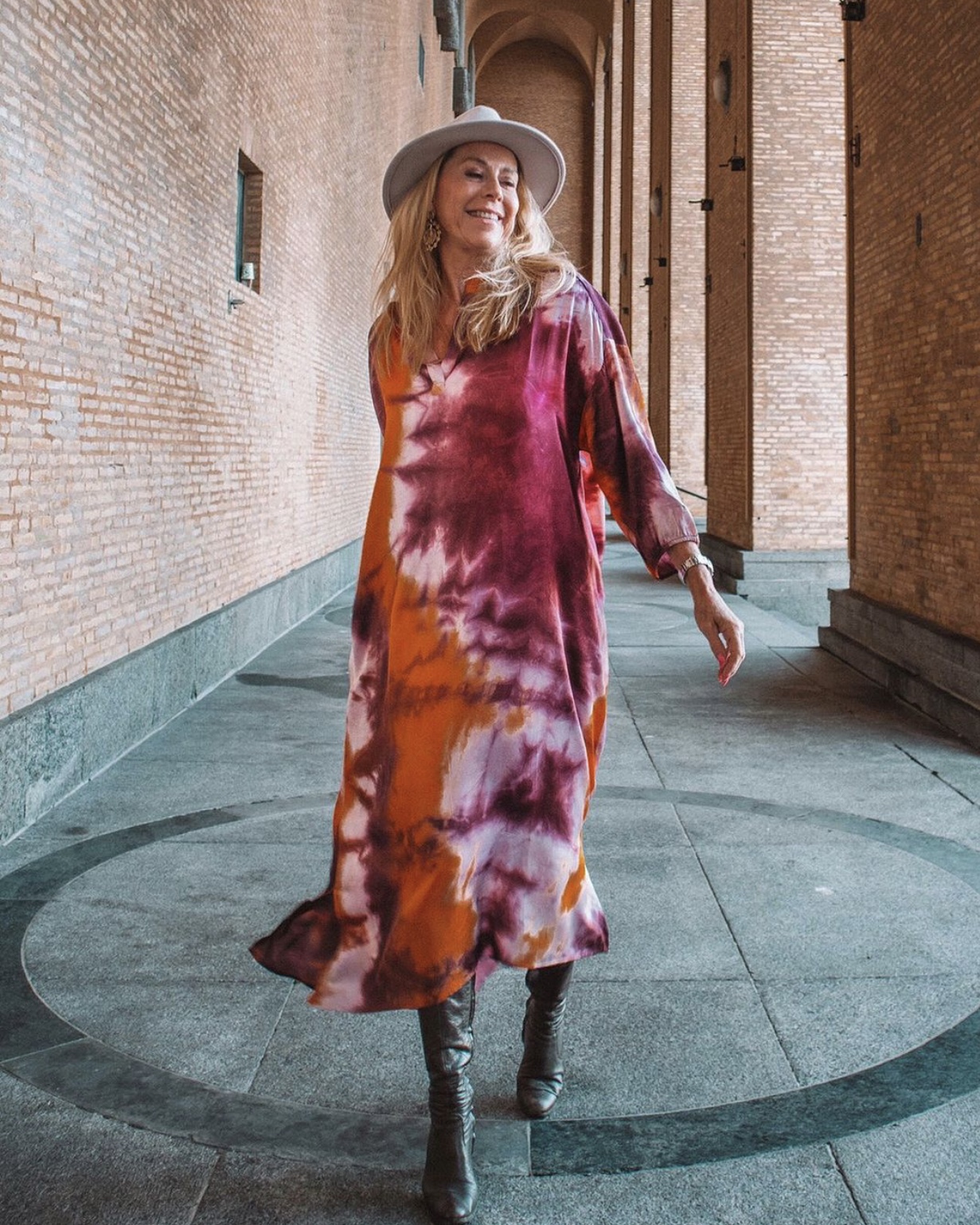 Tie die to die for! (dress from Blackcolourdk)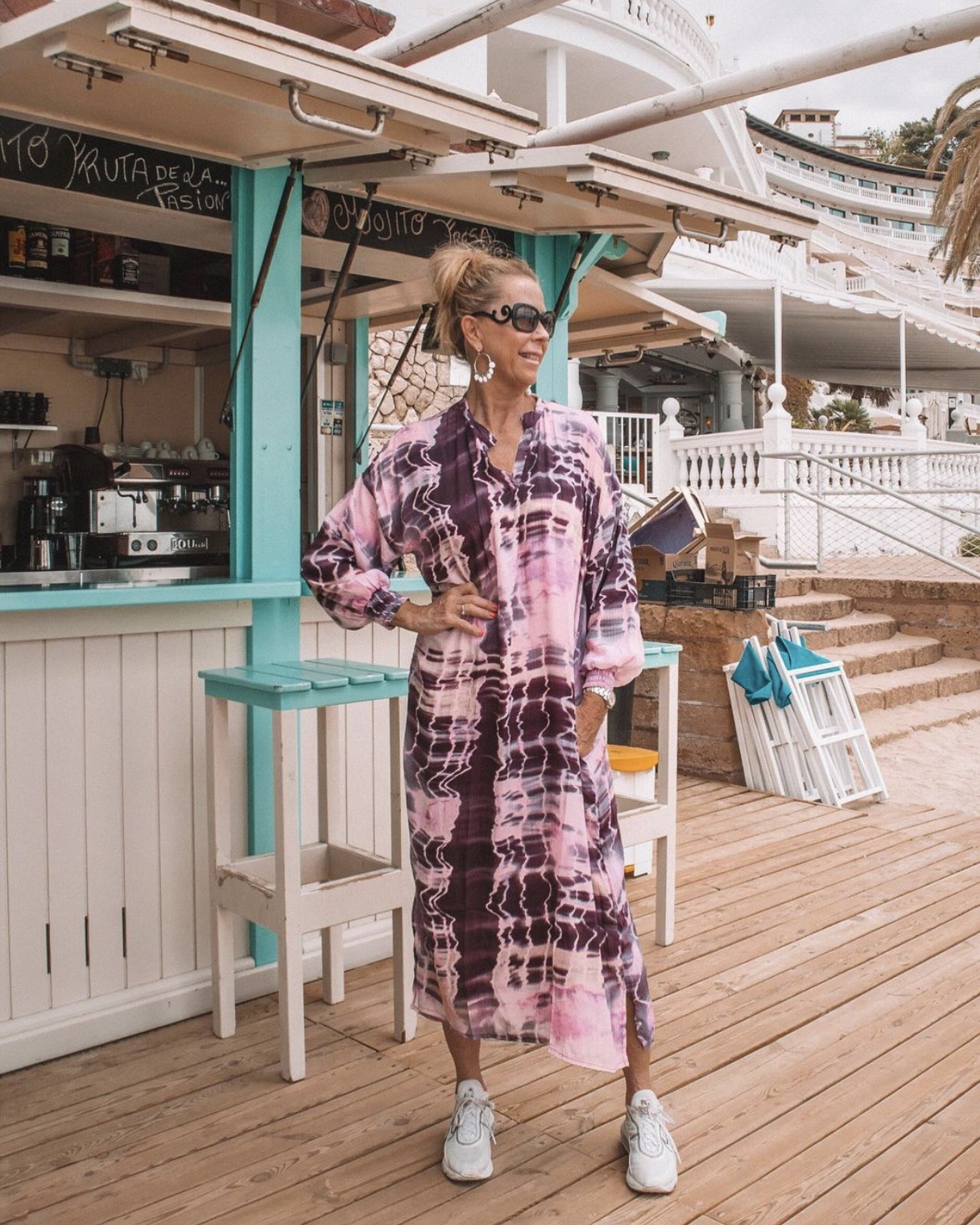 (dress from Blackcolourdk)