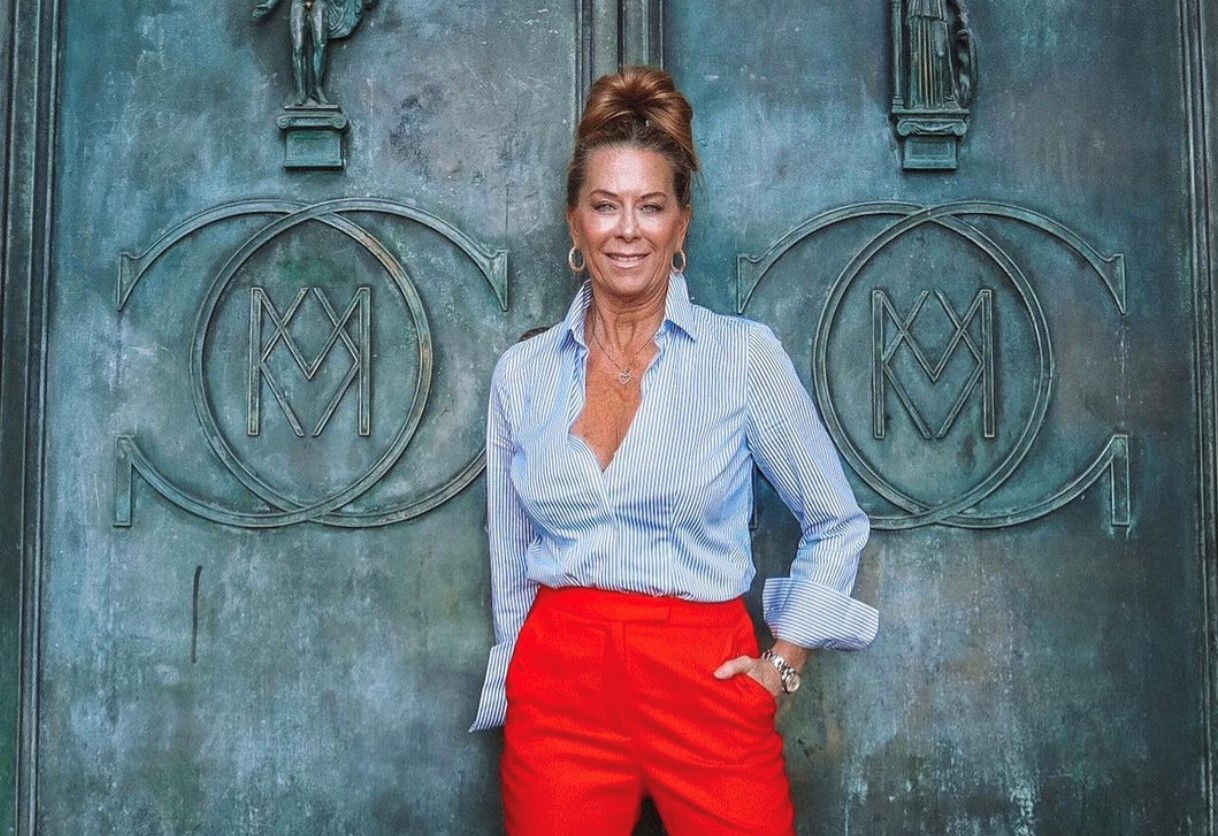 One of my signatures is to block colors!
With this post I want to inspire you with a few color combinations that works!

Colored pants and colored shirts it's all you need to get a great colorful look. But if you also style it with some colored shoes it creates magic. Lime is one of the colors that is going to be popular this spring and summer. As you can see it works well with pink!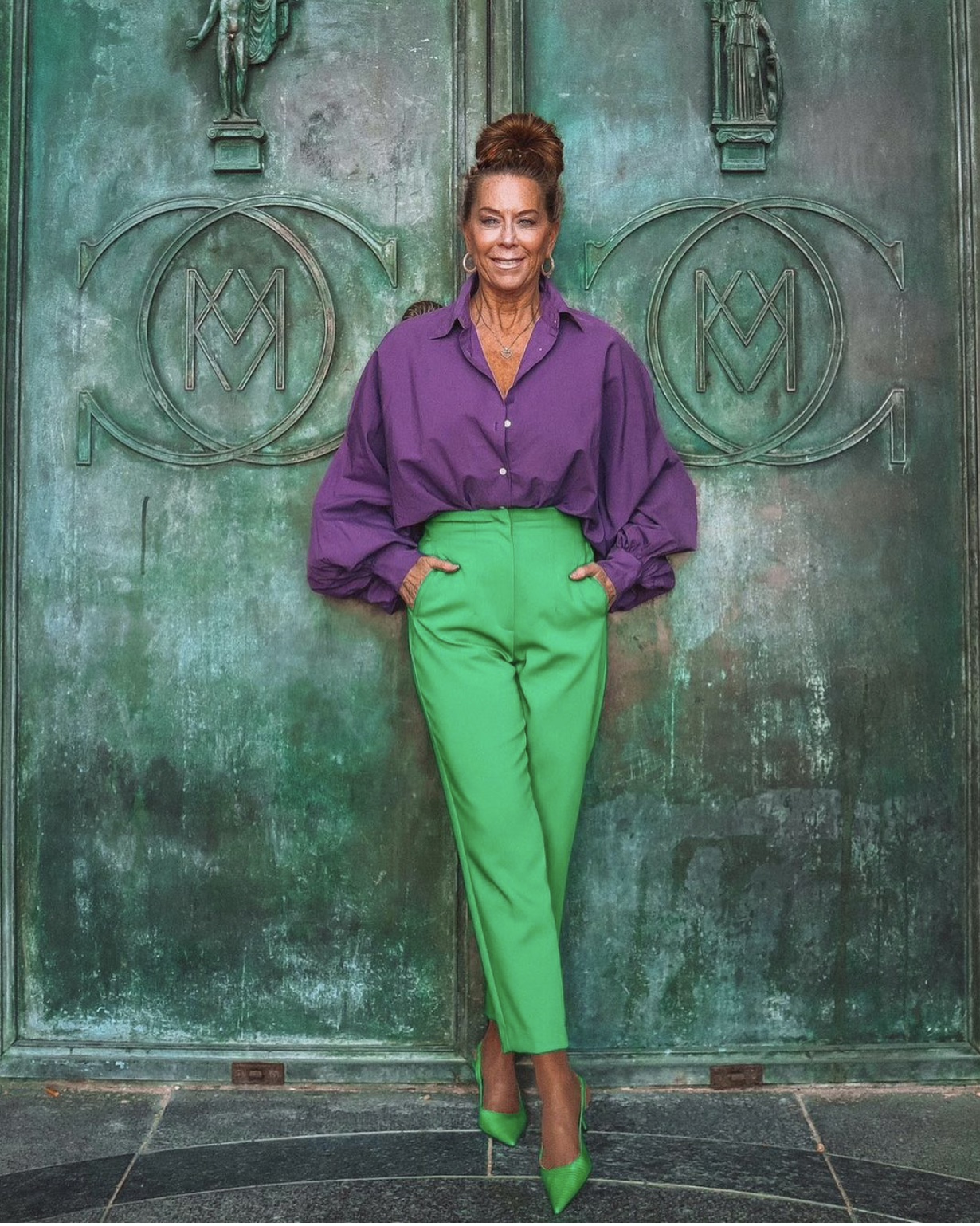 Don´t be afraid to mix bright colors! Lilac and green is trending this season!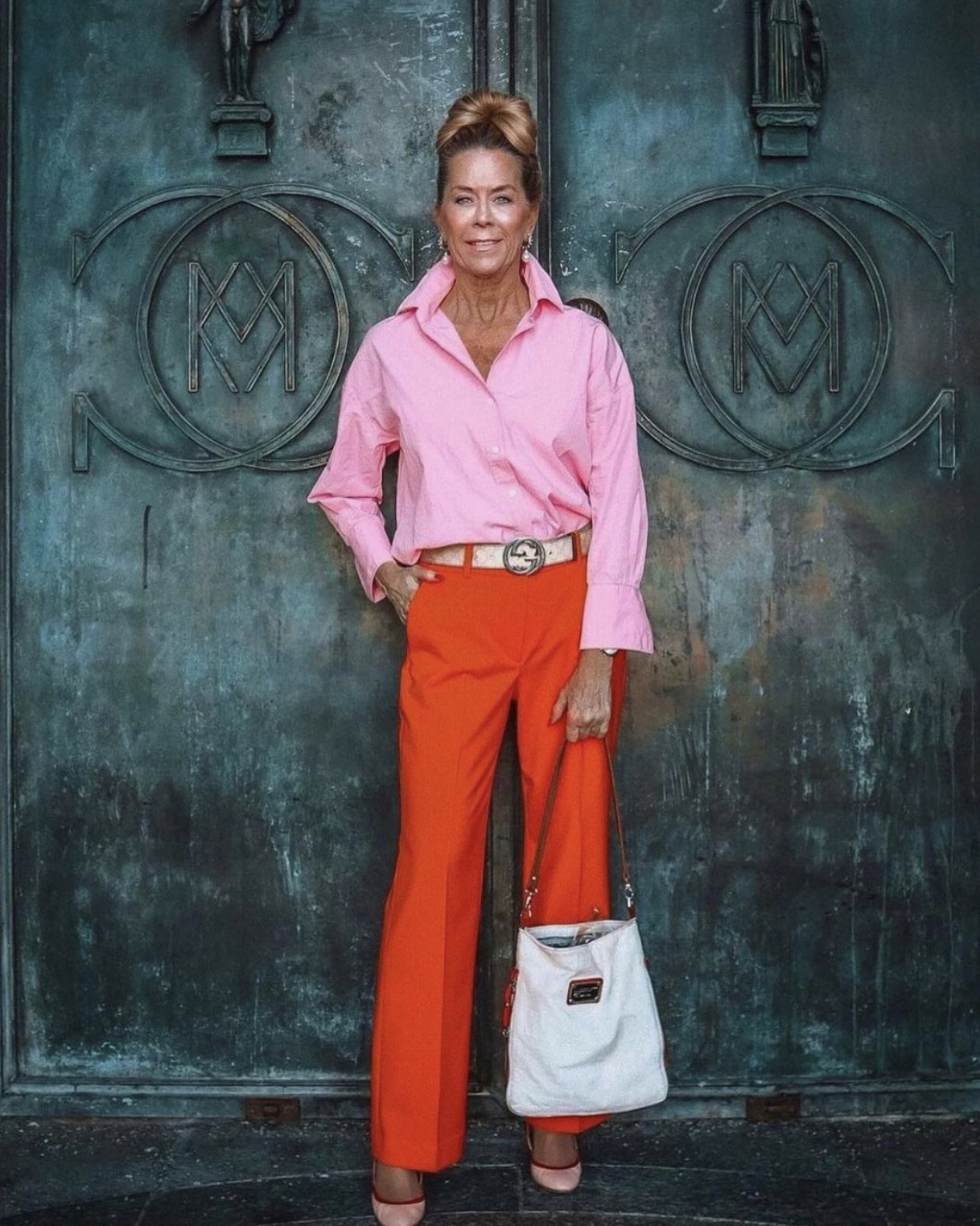 As well as orange and pink! This is one of my personal favorite combinations!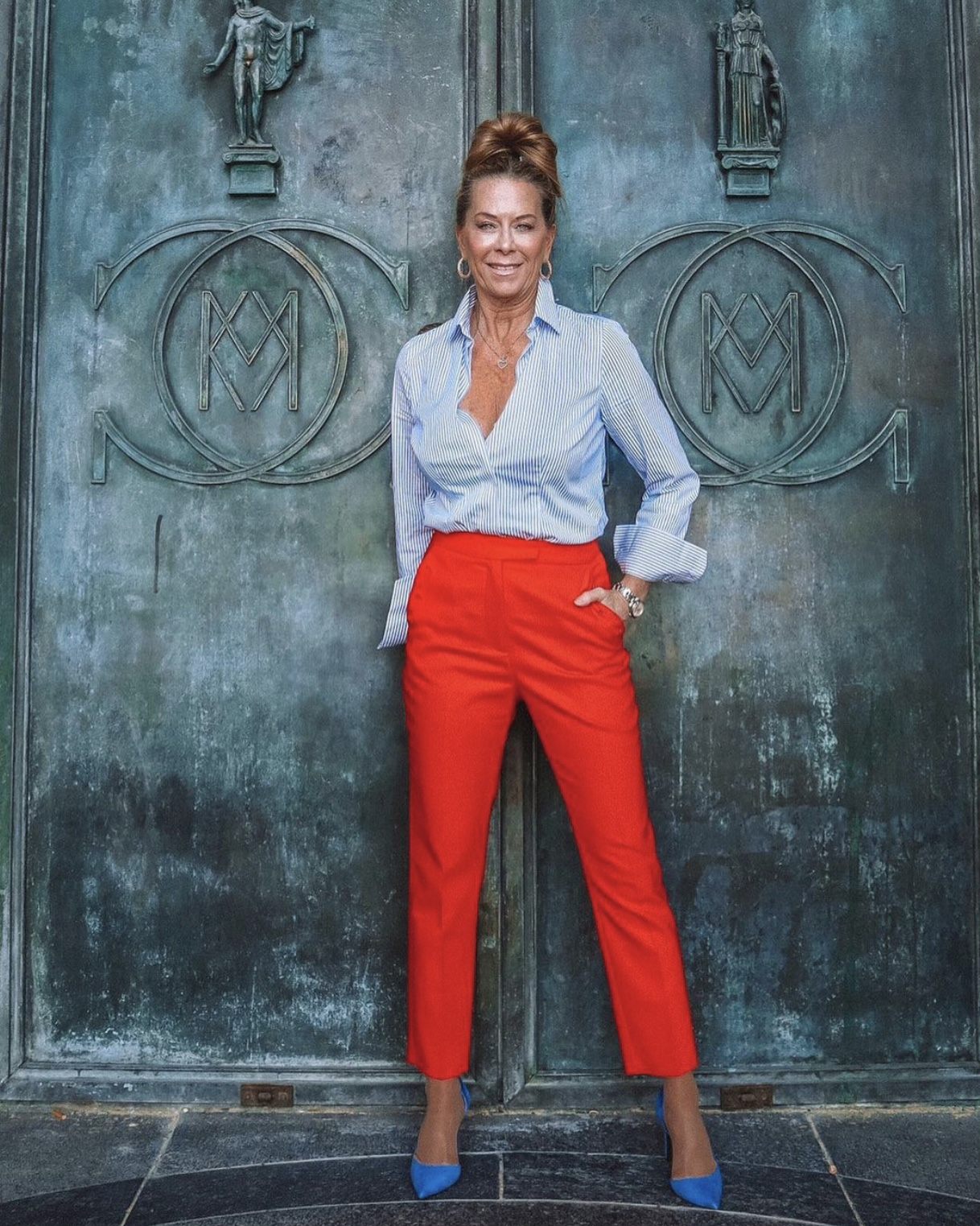 Blue and red has always worked and this season you will se a lot of red and blue clothing! I don´t mind at all!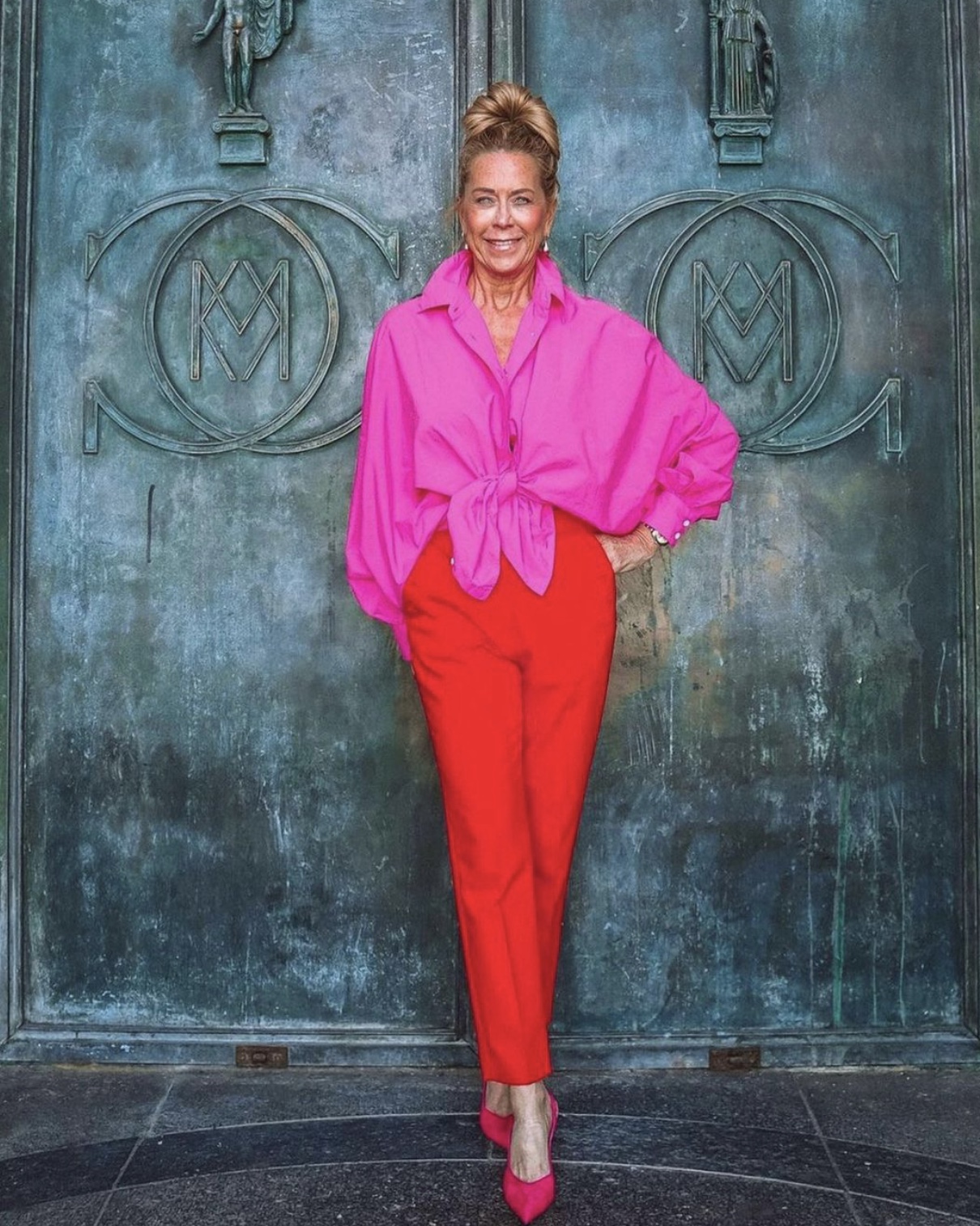 Fuchsia and red is also a bold color combination that works perfectly!
Orang is also one of the trending colors this spring. It works perfectly fine with white.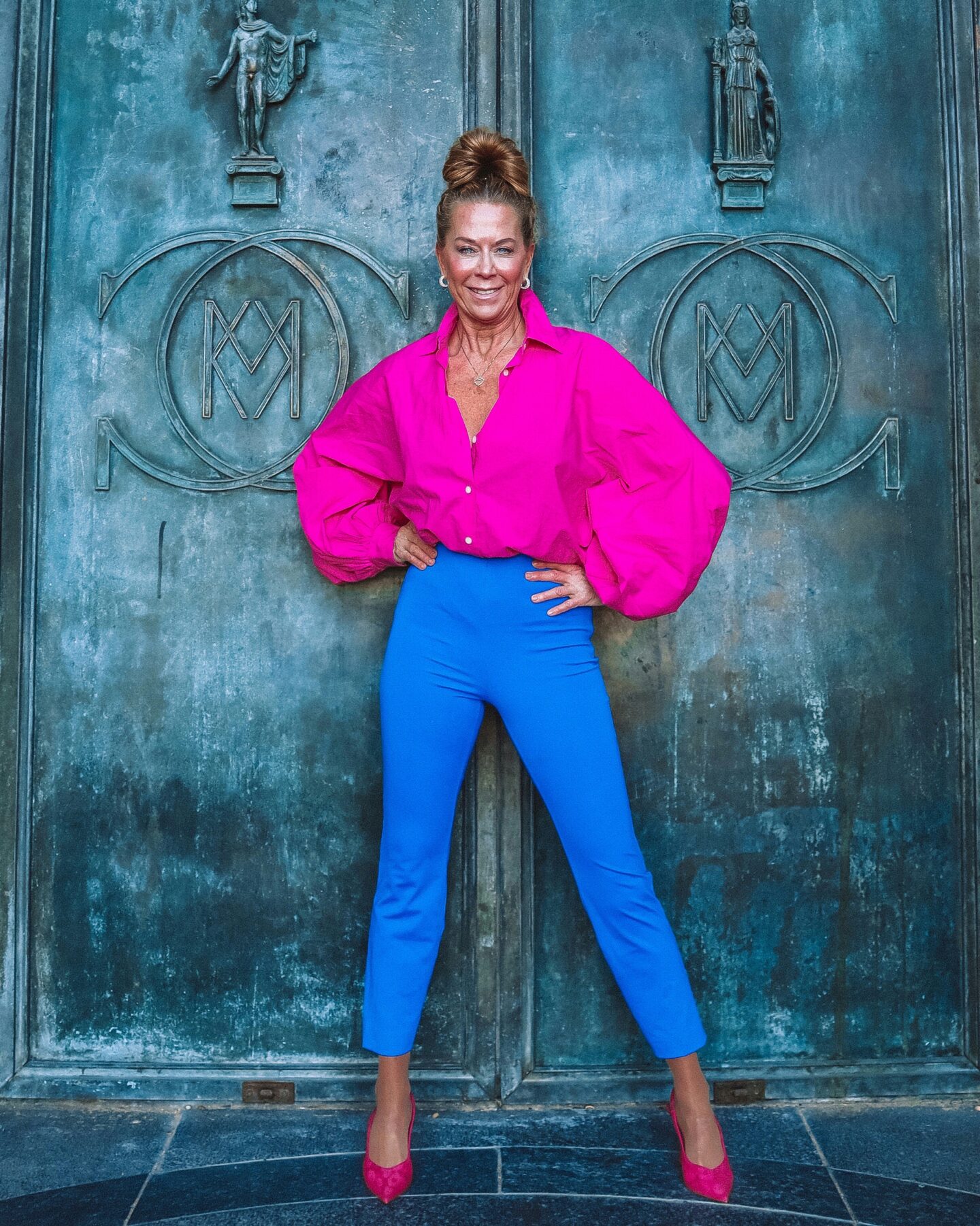 Cobolt blue is also a color that are massive this spring. I always loved this shade of blue. This kind of blue works perfect with fuchsia.