When you arrive at Belmond Napasai, you are met by greenery and the two water buffaloes Napasai and Frapasai. It's said that the owner was met by water buffaloes when he visited the area for the first time and decided to buy the land and build his dream hotel, hence the name.
The hotel area is large but the hotel is a little hidden gem with large green spaces. Where several of the hotel animals may wander freely.
You don't need to be afraid, the animals we are talking about are pigs, goats and you will also be able to see a few beautiful butterflies enjoying their lifes in the lush surroundings.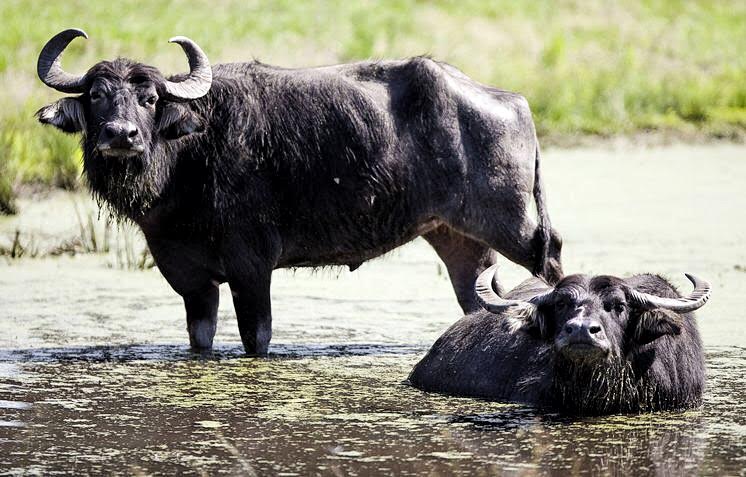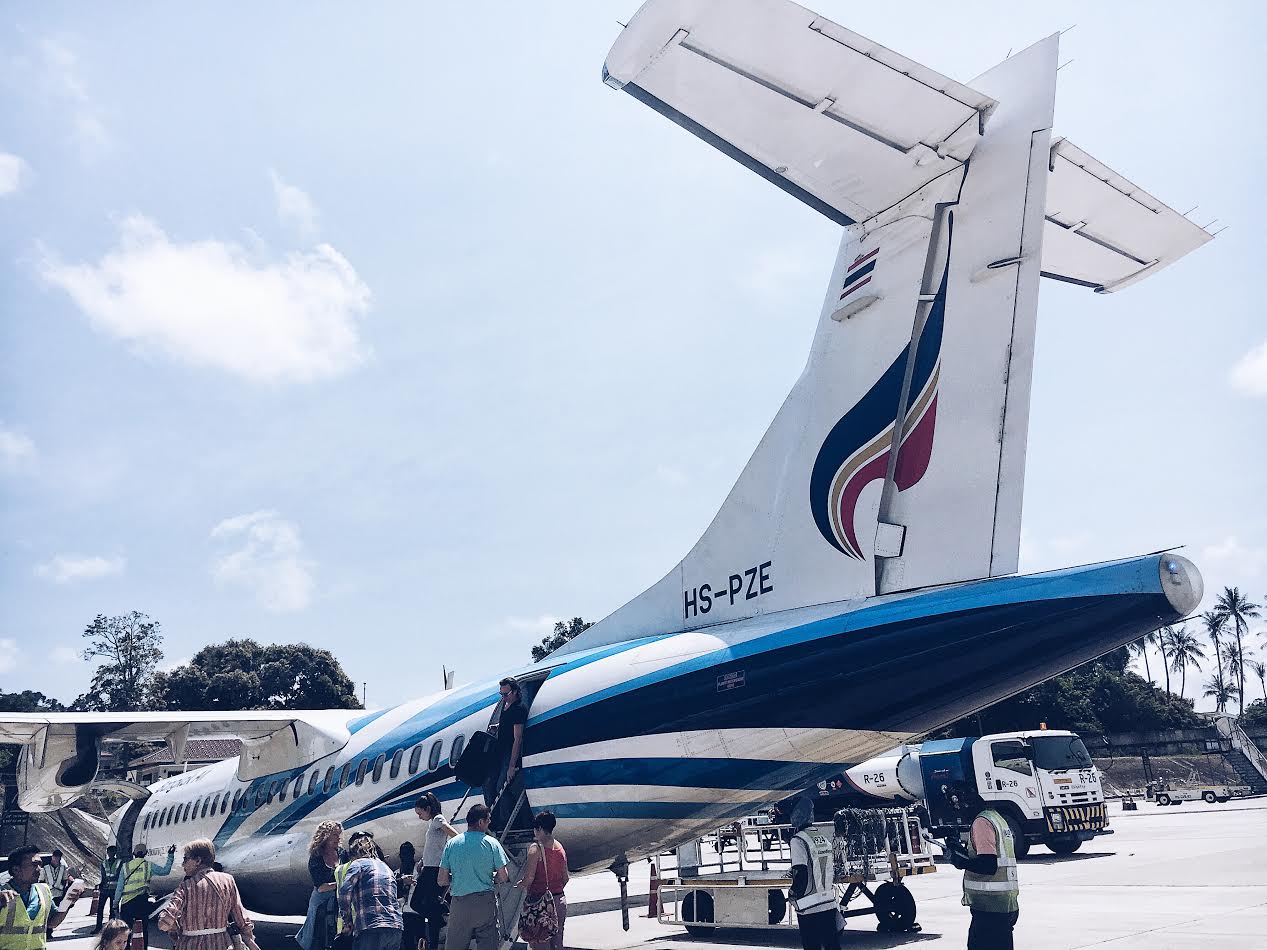 Location!
The hotel is situated in the north part of the island, near the small town called Maenam. It takes about 25 minutes to get to the resort from the Koh Samui International Airport. But you can also take the ferry or a jetboat from Surat Thani.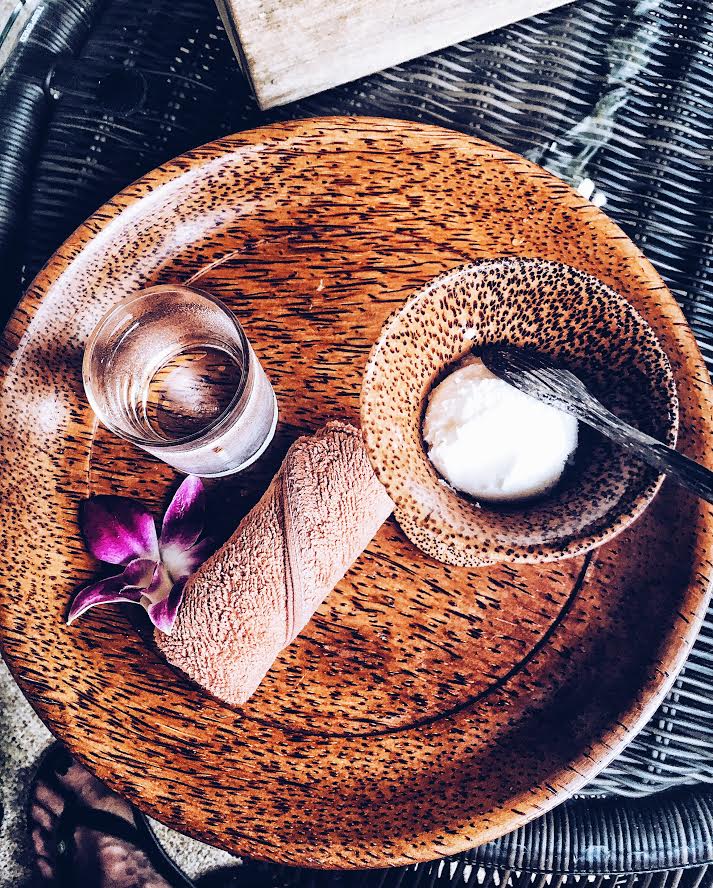 Ice cream!
You feel very welcome when you arrive at the hotel. The staff is very service minded and you will be faced with a big smile and a taste of their own coconut ice cream! It tastes like heaven!
Relaxed and romantic!
The resort's feels very relaxed and romantic and their split-level beach is the largest on the island, and it's surrounded by 17 acres of lush tropical garden.
Video!
Do you get the feeling? If not check this short video!
Walk on the beach and take a ride with one of the hotels golf cars! (the ride shows the way from our villa)
Music: SG Lewis Shivers Delusion Remix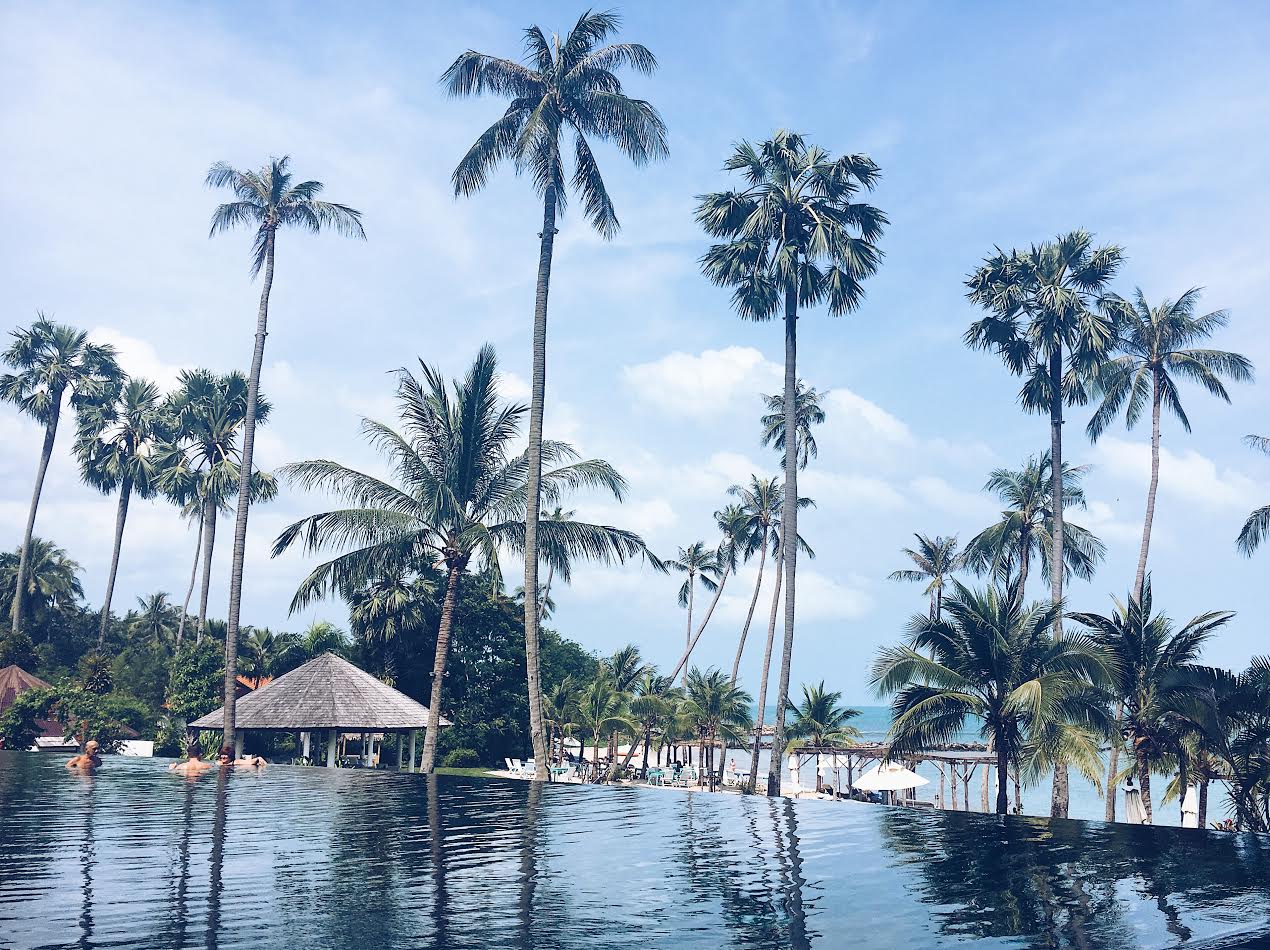 What about the pool!
Nestled in our tropical garden, the infinity-edge freshwater pool is available to enjoy 24 hours a day.
Here you will also find one of the hotel restaurant.
Infinity – Eatery and bar!
Located beside the stunning infinity pool, this restaurant offers delicious light meals and snacks as well as your favorite cocktail.
Belmond Napasai restaurants offer something for everyone, from fiery Thai spices to French-flair fusion.
La Thai Restaurant!
Savour the delights of Thai cuisine at our Lai Thai Restaurant.
Their executive chef offers a delicious array of local specialities alongside refined Mediterranean and oriental dishes.
Take a seat indoors and enjoy the relaxed atmosphere, or eat al fresco on our outdoor balconies.
Stunning views across the resort accompany breakfast, lunch and dinner.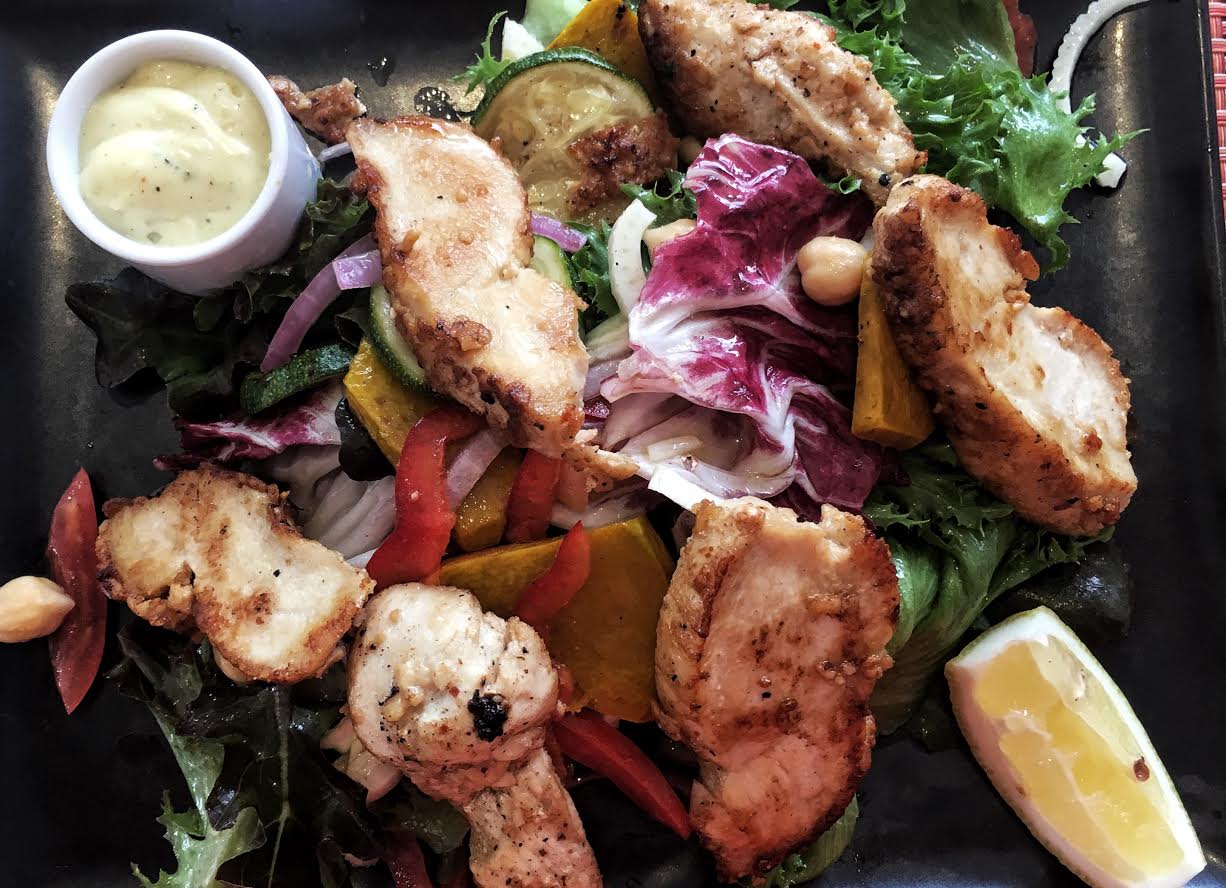 Moo Kata Seaside Barbecue!
Take a seat at our beachside restaurant and enjoy a traditional moo kata, the famous Thai hot pot.
Pick your selection of meat, fish, seafood and vegetables and cook them yourself with fragrant stocks, herbs and spices.
The restaurant also offers a mouth-watering variety of barbecued and grilled dishes.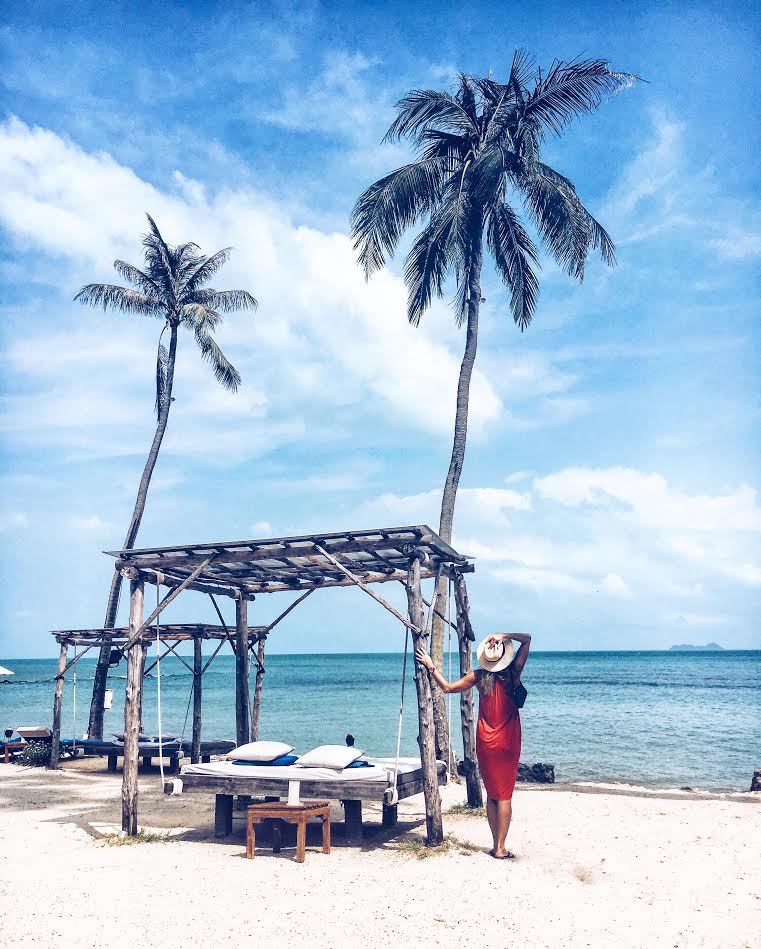 Sports!
The resort offers a lot of choices for us sport lovers, from table tennis and badminton to windsurfing and Hobie Cat.
Tennis!
Tennis in the resort courts is a great workout and fun. Expert coaching can also be provided on request.
Serve an ace at the resort tennis courts, free to use for all guests including racket and ball hire.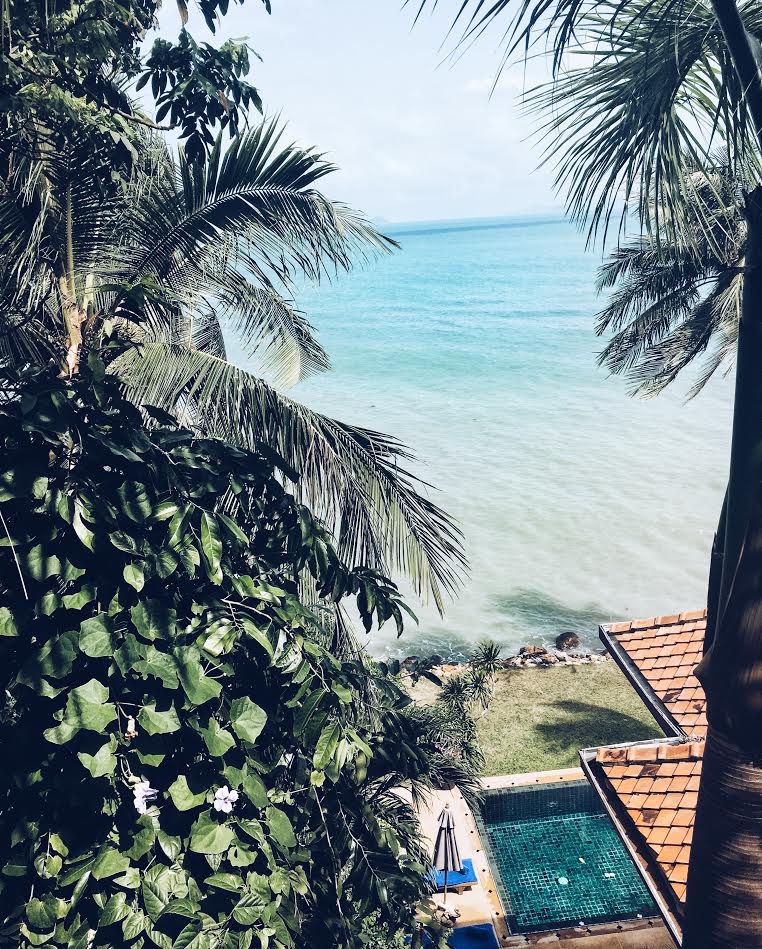 Fitness centre!
The fitness centre is well equipped with free weights and cardio-vascular training machines. Complimentary coaching is also available.
Yoga!
The hotel offers Yoga for all ages and abilities, classes are offered throughout the week.
Thai boxing!
Thai boxing, or Muay Thai, is the national sport of Thailand.
Belmond Napasai offers complimentary classes are each week.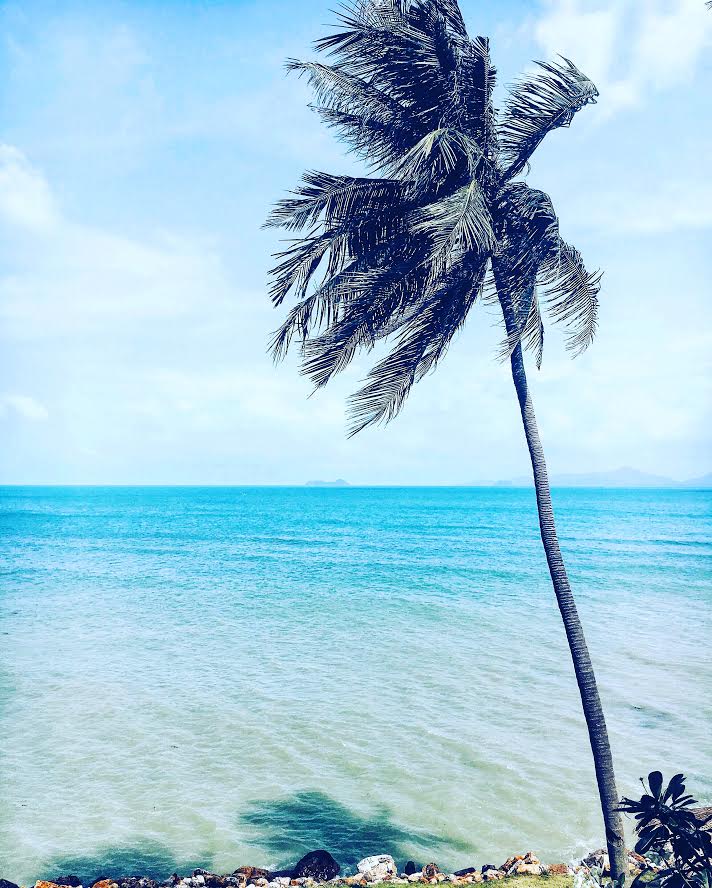 Windsurfing, Kayak, Laser boat and Hobie cat!
Windsurfing is available once a week, and the hotel offers kayaks to be used free of charge.
Scuba diving and Snorkelling!
Twice a week, PADI certified experts offer an introduction to scuba diving in the resort pool.
The Resort is just moments away from some of Asia's best diving and snorkelling sites. They can provide all the equipment you'll need to explore them.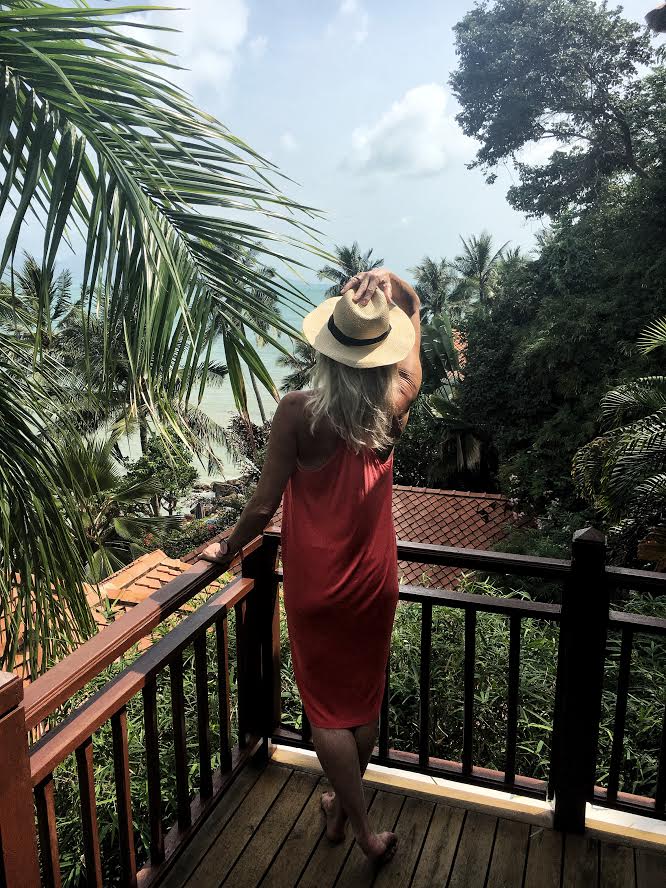 Secret Countryside tours!
Do you want to learn about the exciting flora and fauna that make Napasai unique, and meet their resident pigs, goats and the two water buffalo—Napasai and Frapasai?
Then you can take the walk they call The Secret countryside.
Coocking class!
Do you want to learn how to coock Chicken Cashew? This expert class will show you how to create a personalised four-course menu of tempting Thai food.
Photo workshop!
The landscape of Thailand has long been an inspiration for artists and photographers like me. In this workshop you will meet the resident expert who will show you how to capture magical images of the island.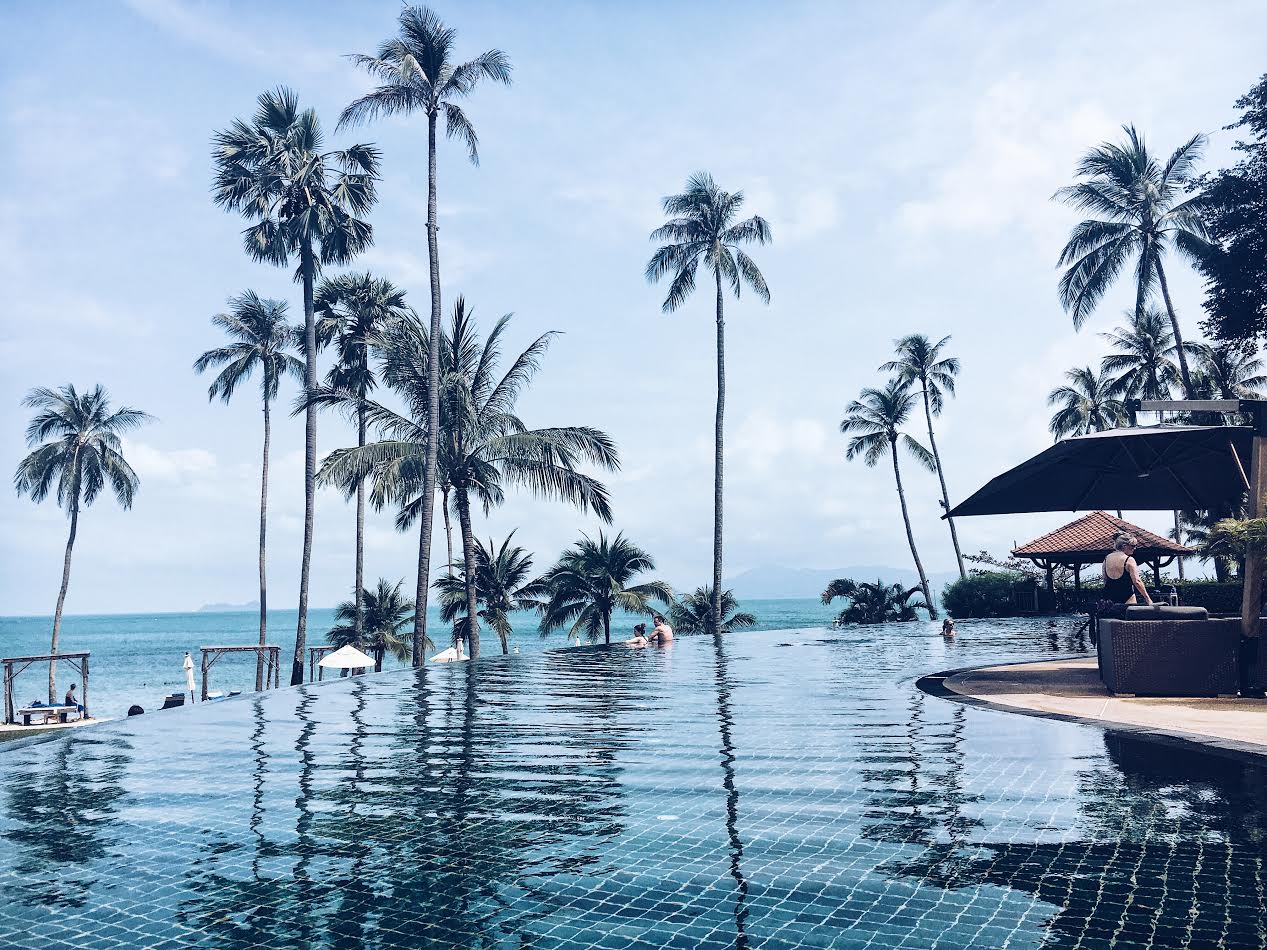 Napasai SPA!
The resort offers holistic indulgence at their spa, where Asian botanical secrets deftly blend with Thai tradition.
It's situated in the heart of the hotel, Napasai Spa is the destination of choice for those seeking natural beauty therapy.
They offer a wide range of treatments and massages in Thai traditional medicine. From local herbs to Oriental philosophies, all of their indulgent services are designed to restore body and mind.
You can also get treatments in the privacy of your own villa or residence.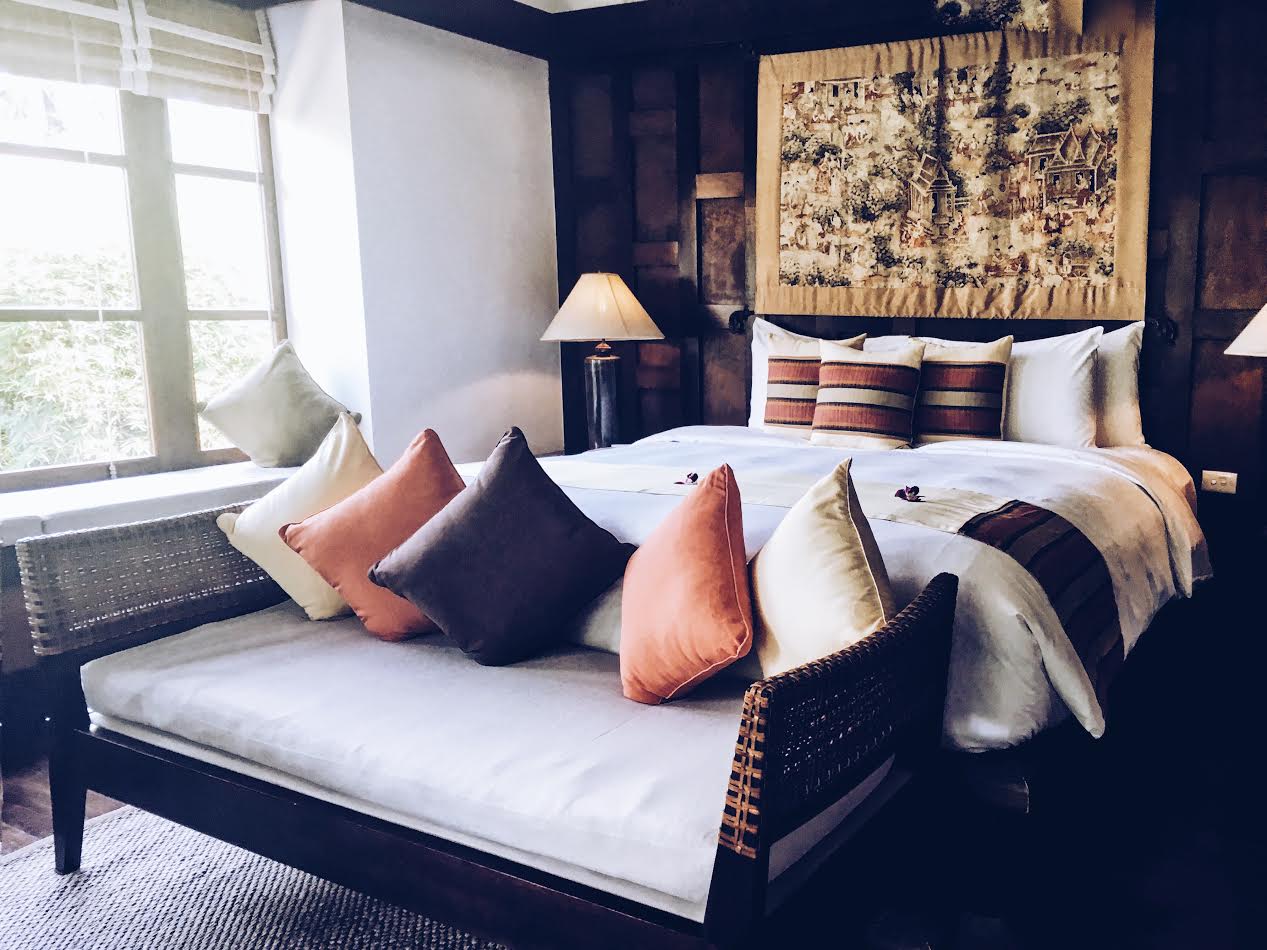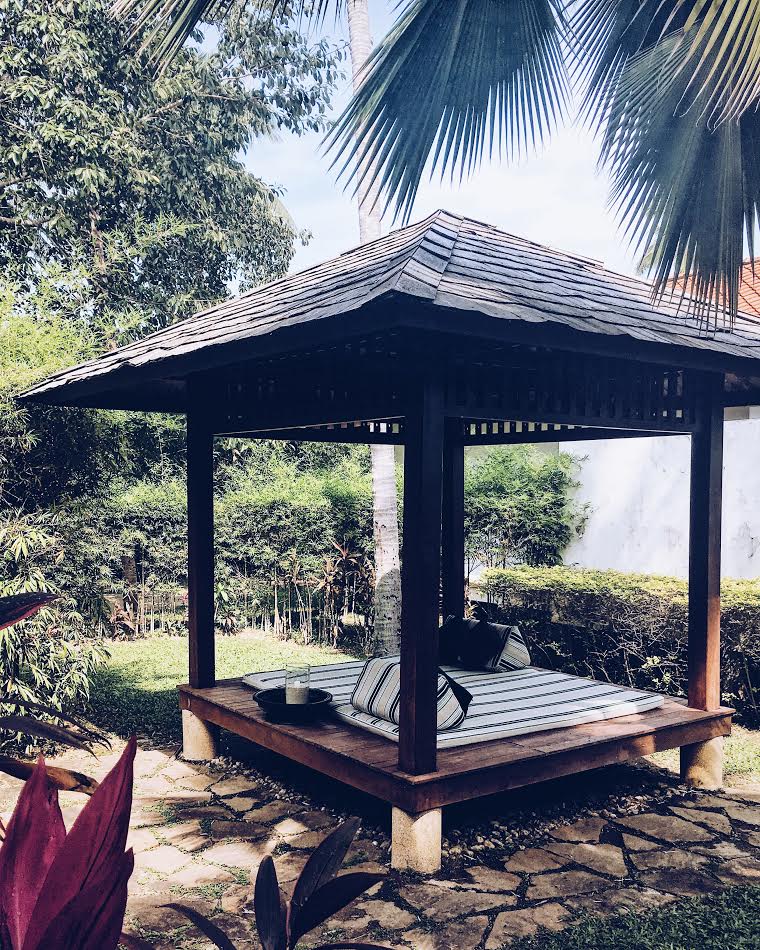 Accommodation!
Belmond Napasai exudes an irresistible, traditional Thai charm.
You will find Stand-alone villas sit within 17 acres of tropical gardens, rich with cashew and coconut trees, hibiscus and bougainvillea.
69 villas and residences available:
• 18 Seaview Villas
• 16 Seaview Hill Villas
• 11 Beachfront Villas
• 10 Villa Suites
• 14 Private Pool Residences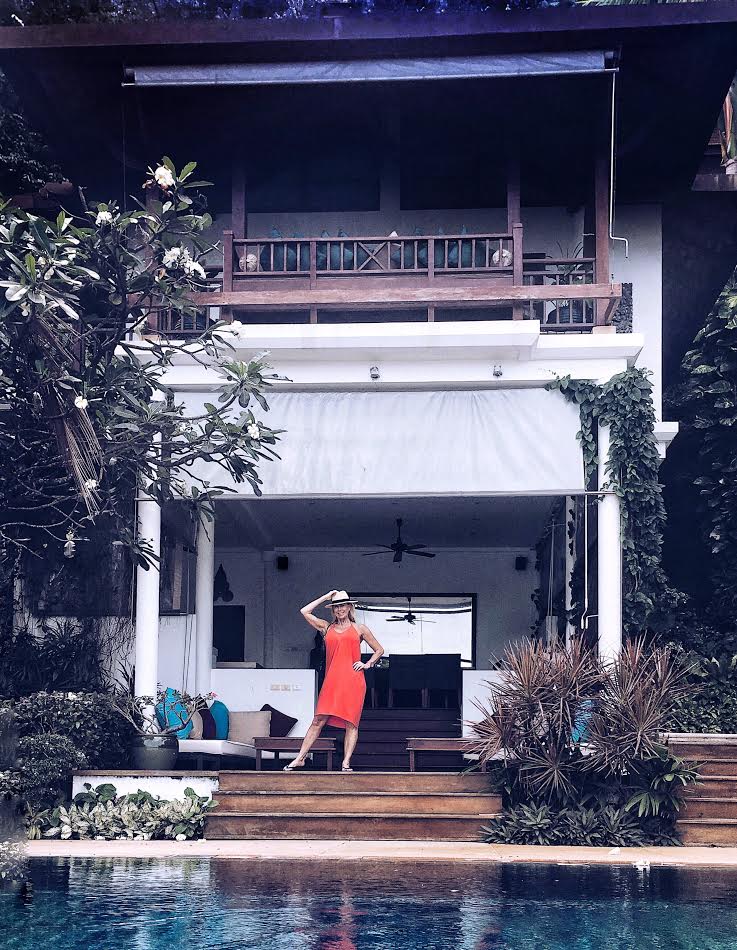 Oceanfront Pool Residences!
It was love at first sight! These spacious, luxury Residences are the ideal choice when travelling with friends!
Enjoy all the luxury of independent accommodation while benefiting from the exclusive facilities of this luxury Koh Samui resort.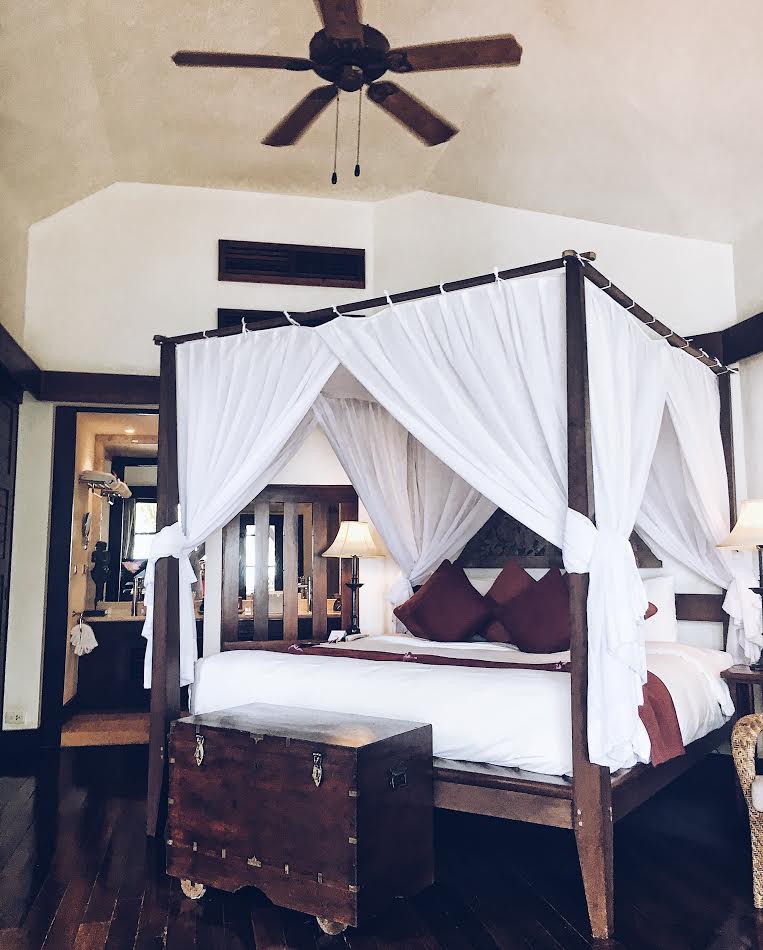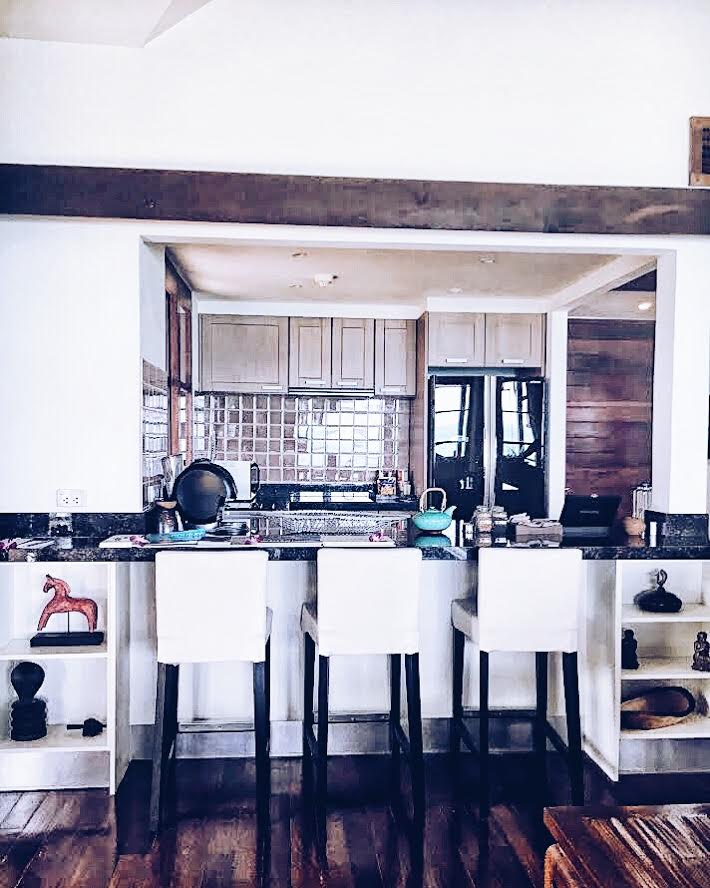 Spacious living and dining areas are complemented by a fully-fitted kitchen and personal housekeeping services.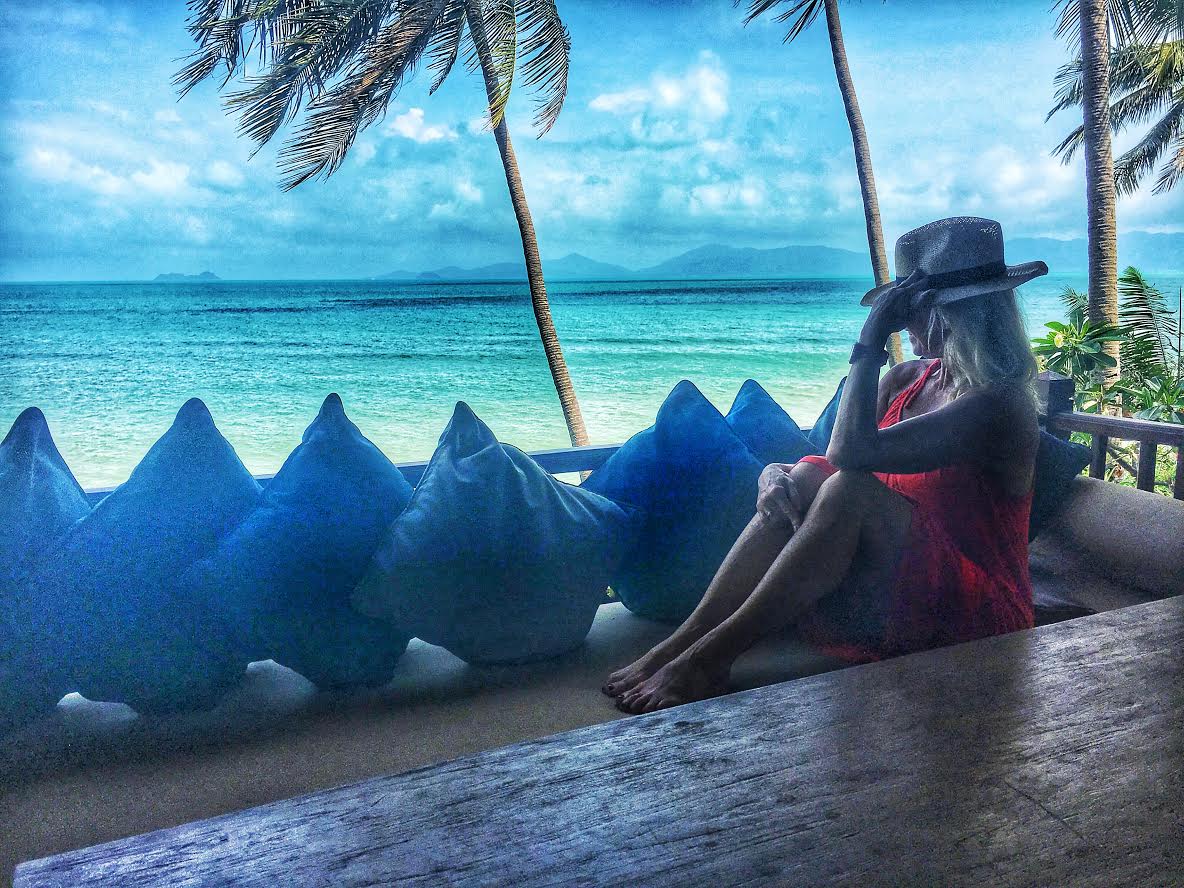 The view!
Each of our multi-level Residences sprawl out from the cliff side and command unparalleled views of Koh Samui's exclusive north shore.
The overall experience make them some of the best places to stay in Thailand.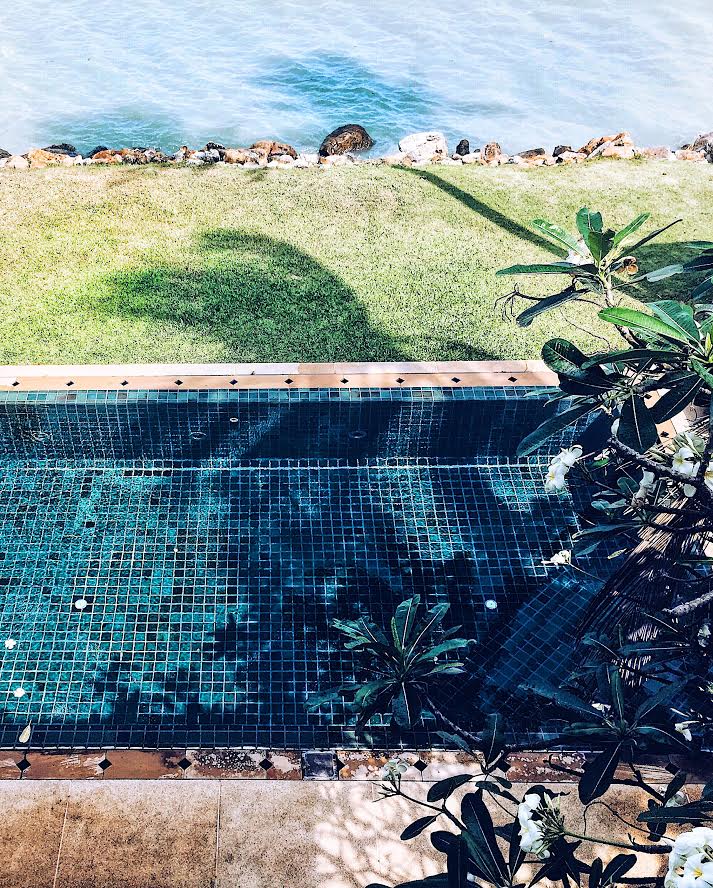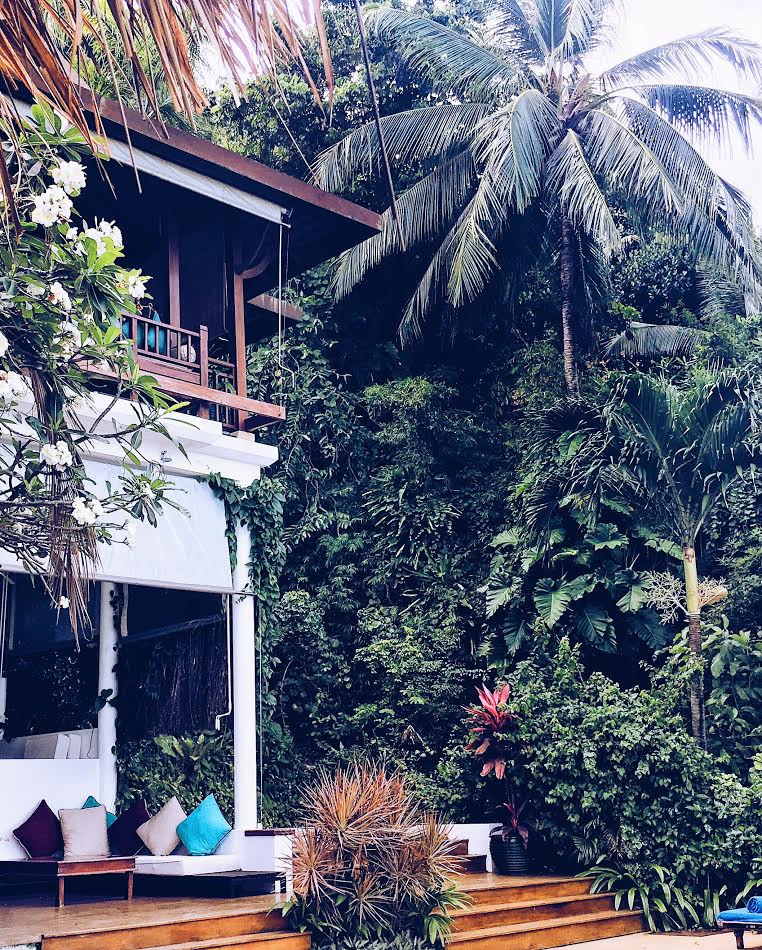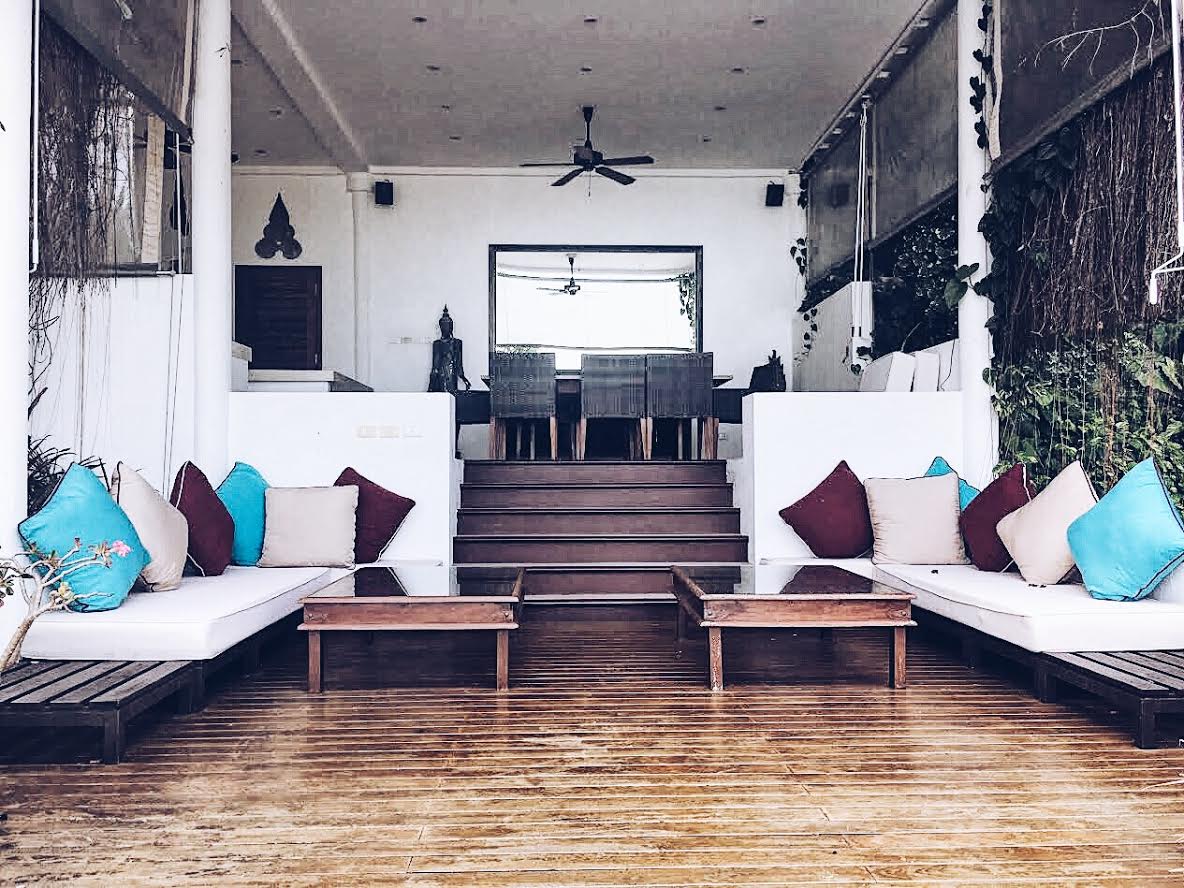 Stroll through verdant outdoor walkways and discover a private pool, massage sala, water features and terraces!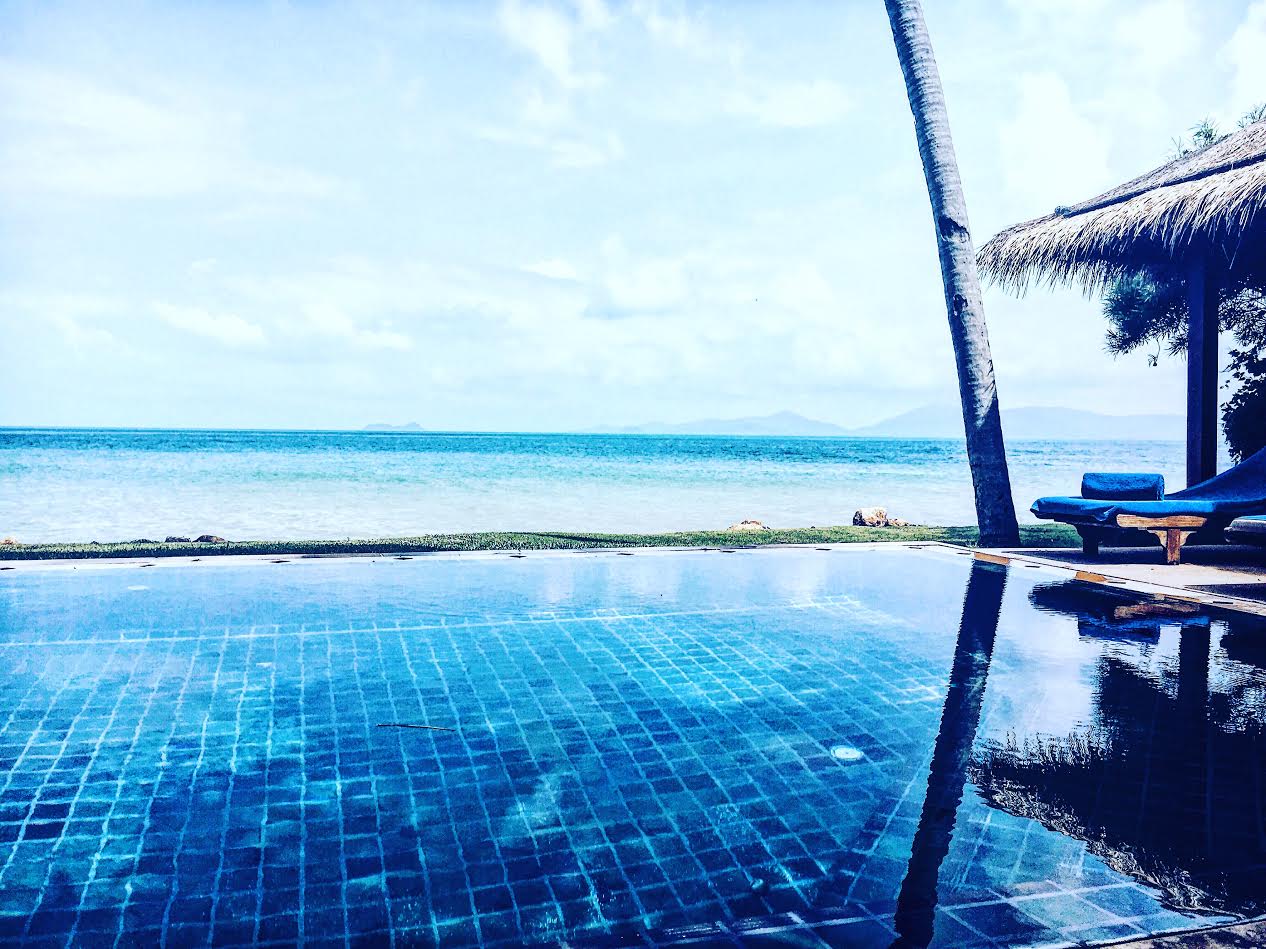 What do you think? I think I'm in heaven!
There are 4 villas where you and your friends keep stay close together!
You can have dinners served on tables carved in the golden sands of Baan Tai Beach. Alternatively, arrange for a private dinner in your Villa or the lounge of your Oceanfront Pool Residence. I think you understand that it's also a perfect place to celebrate anniversaries and reunions!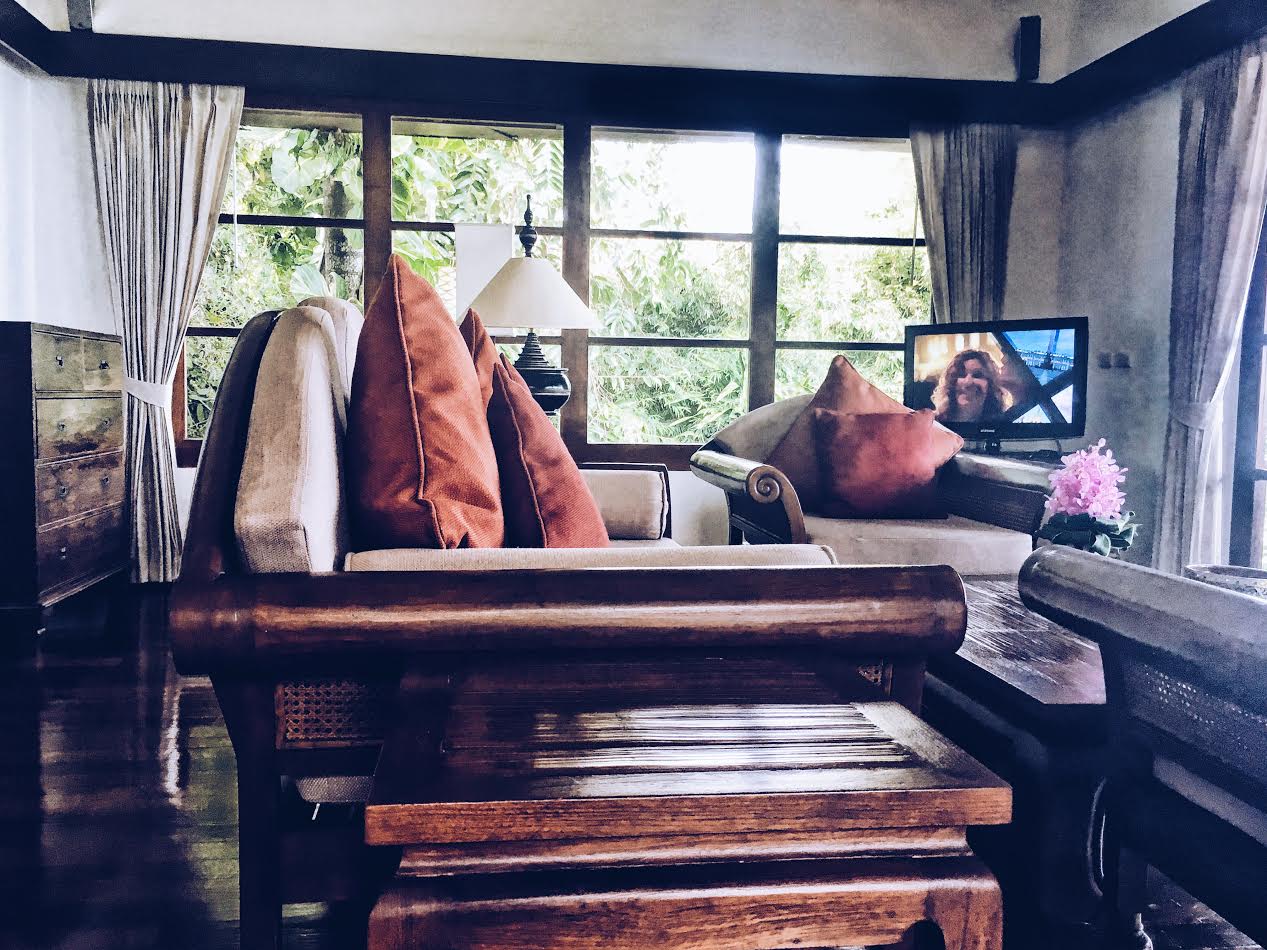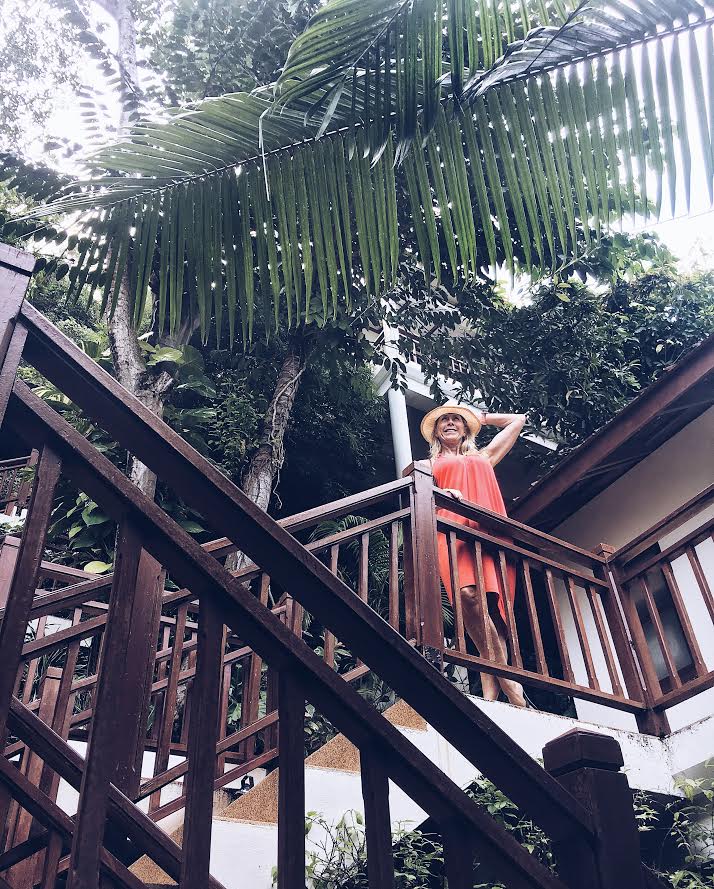 Unique meeting venues!
Boasting a selection of unique meeting venues and a picture-perfect location, make your meeting unforgettable at one of the best resorts in Thailand.
Nestled among tropical gardens and gazing out across the azure sea, Belmond Napasai is a world away from the usual bustle of the island. It's an ideal destination for a focused meeting or inspiring incentive.
Their meeting room can accommodate up to 80 guests in a range of configurations. Smaller gatherings can be arranged in villas or in special ocean-side venues.
Additional facilities including computers, printers and scanners are available for use in their Business Lounge.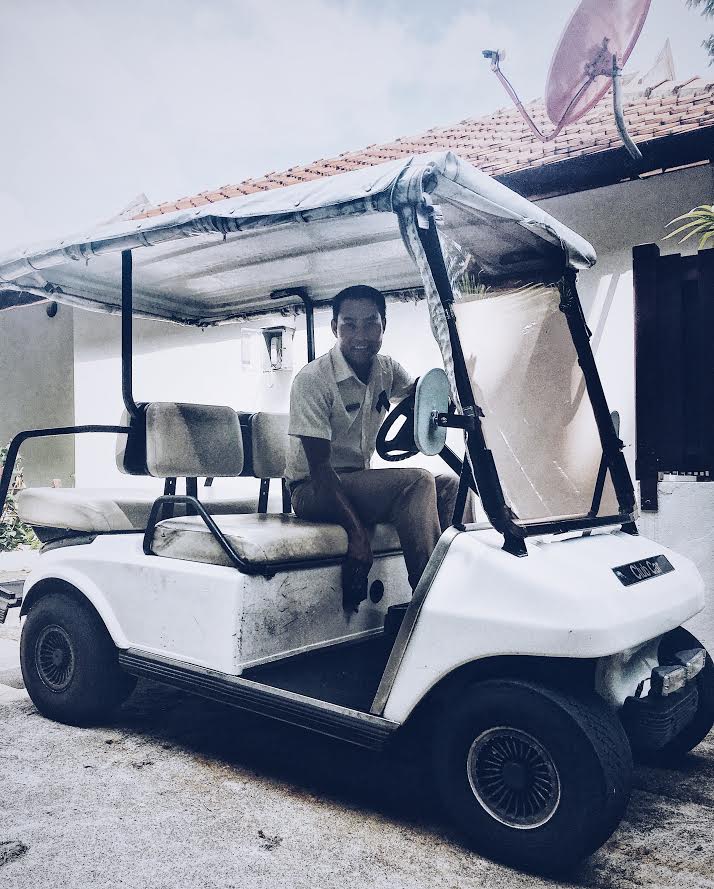 Weddings!
The resort is perfect place for your wedding. The sun setting, waves lapping, sand between your toes…
Napasai would love to host your dream wedding!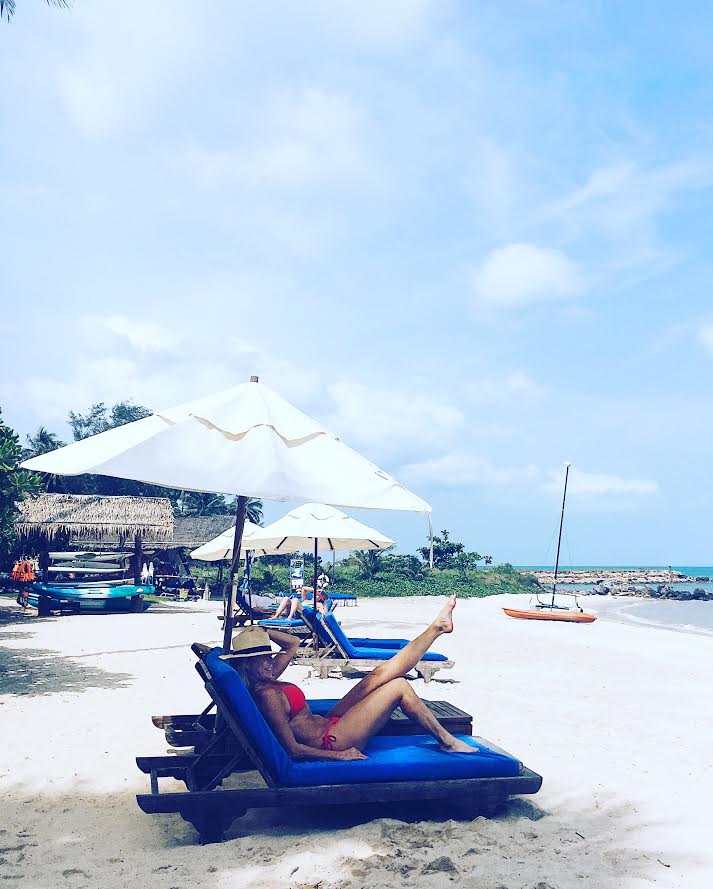 Let's the party starting!
Pump up the adrenaline and arrange exciting group activities such as Thai boxing lessons, windsurfing or scuba diving!
Then unwind with your friends and family by the infinity-edge pool or in the Napa sai Spa.
So what are you waiting for? Just take the next flight to Belmond Napasai, You willl not regret it!
As you can understand I love this hotel and I think you will love it too!
For more information, use this link https://www.belmond.com/hotels/asia/thailand/koh-samui/belmond-napasai/
xoxo Katarina