So Majorca is not all about beaches!
The Tramuntana mountains are beautiful and so is the Canyamel Valley! And here you will find this pearl, called Park Hyatt Mallorca! It's the brand's first-ever resort in Spain.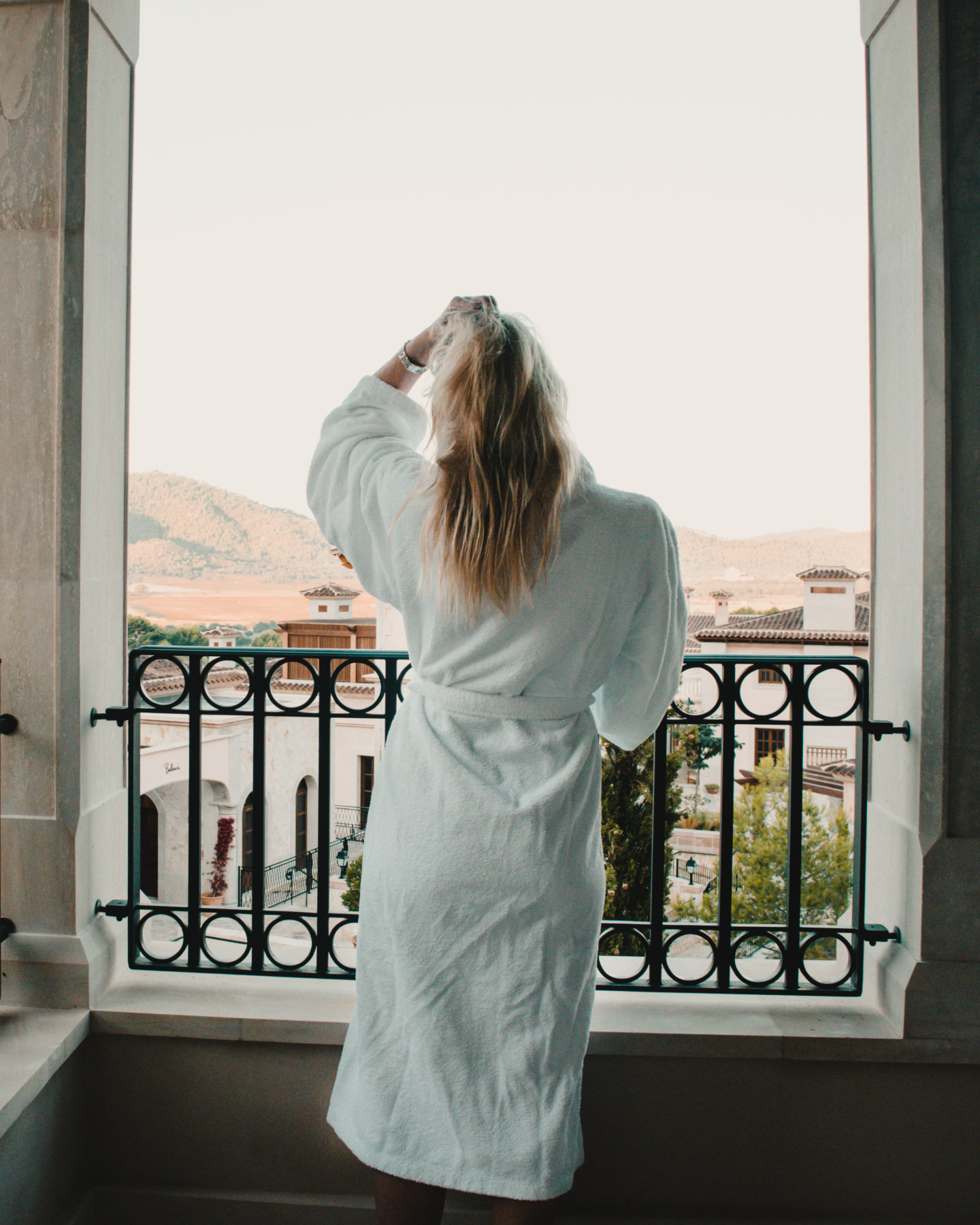 The 5 star hotel offfers a place of escapism and promises to create unique and mindful experiences for all guests. The owner had a dream to one day build a great hotel in his neighborhood and that is why the hotel is situated in the north east part of the island, in a tranquil valley surrounded by natural beauty. It's a luxury retreat which reflects the style of a traditional Mallorquin hilltop village with references of local art and cultural heritage.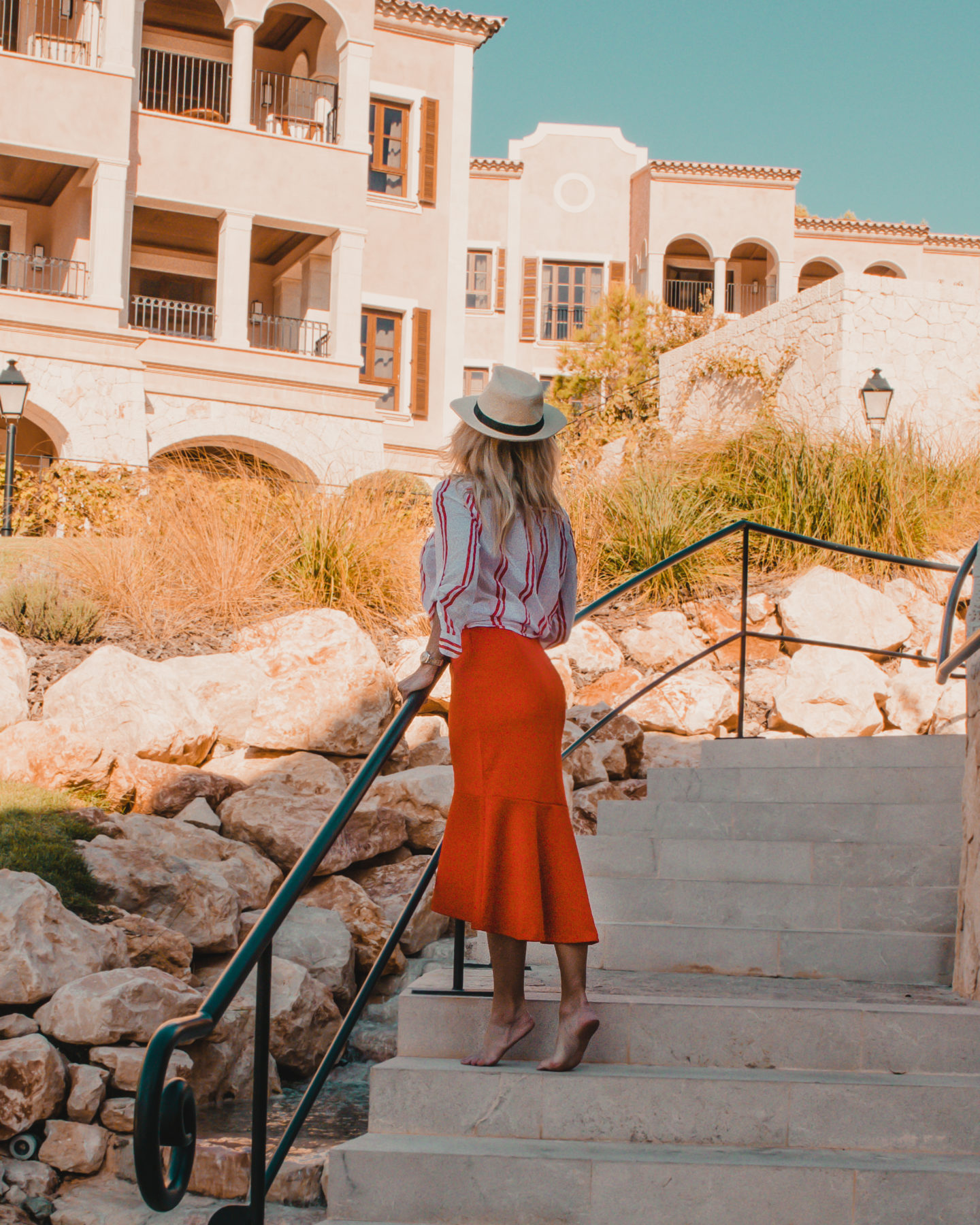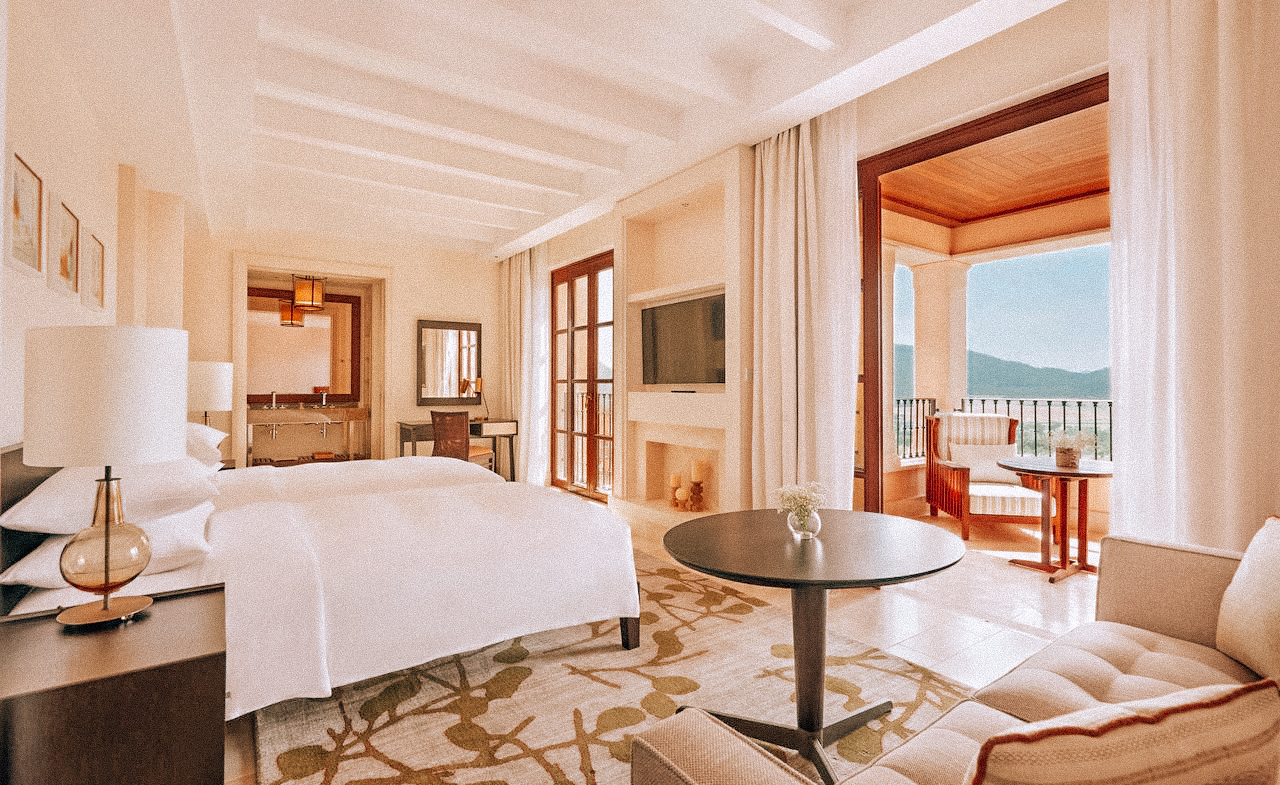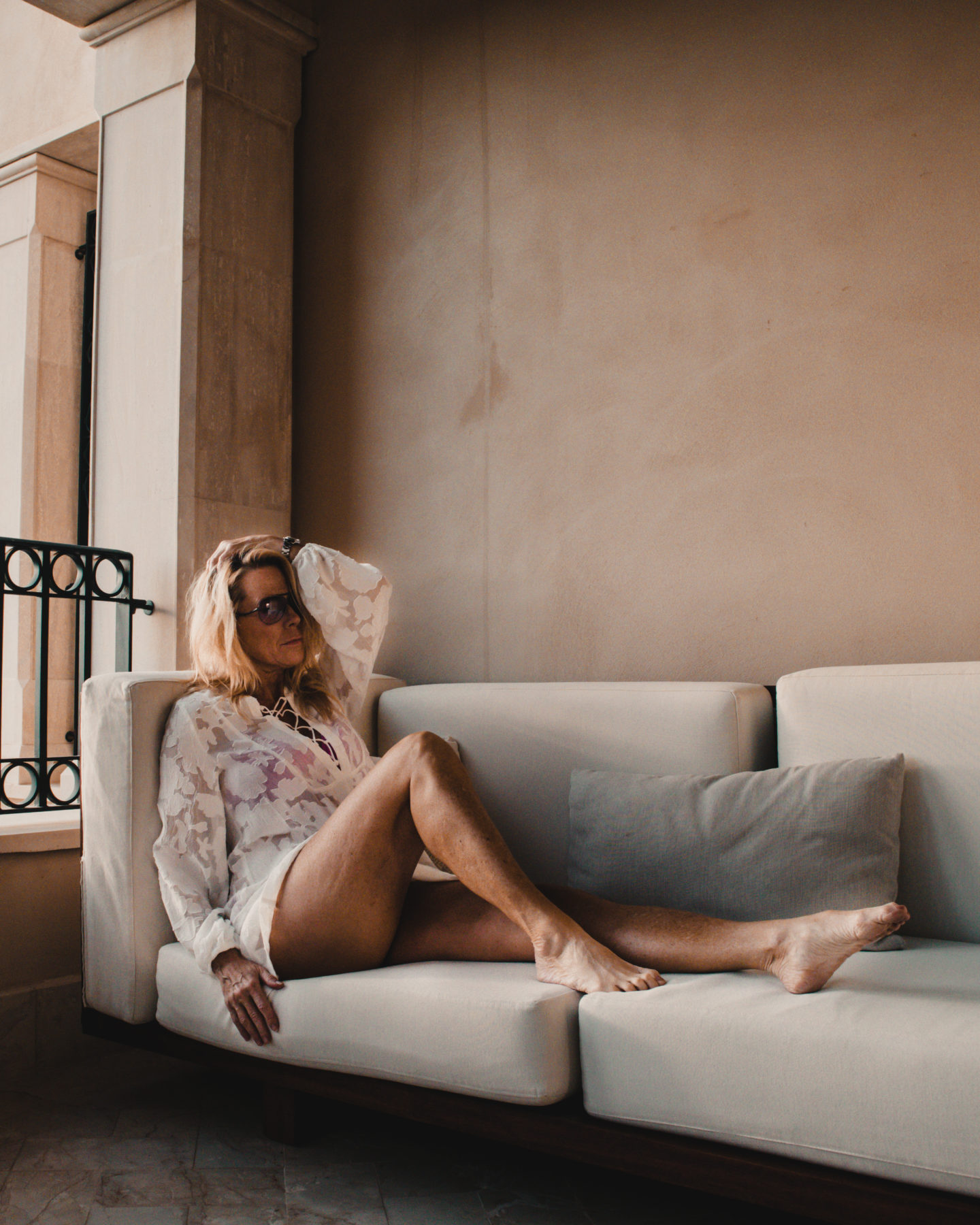 The rooms!
The rooms come with a flat-screen TV with satellite channels. Certain accommodations feature a sitting area where you can relax. Enjoy a cup of coffee from your terrace or balcony. The rooms are fitted with a private bathroom. For your comfort, you will find bathrobes and slippers. Superior rooms include a spa tub or a hot tub.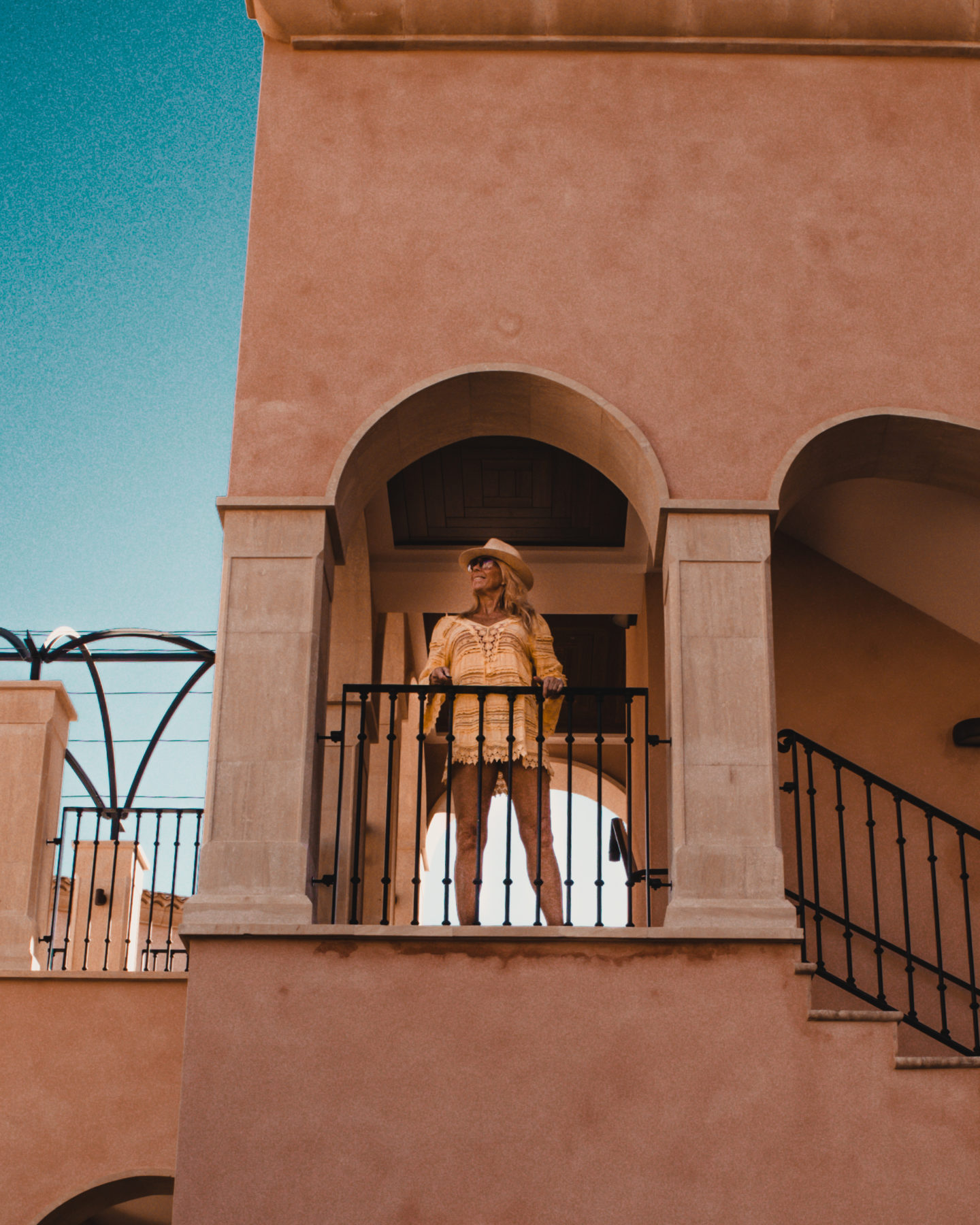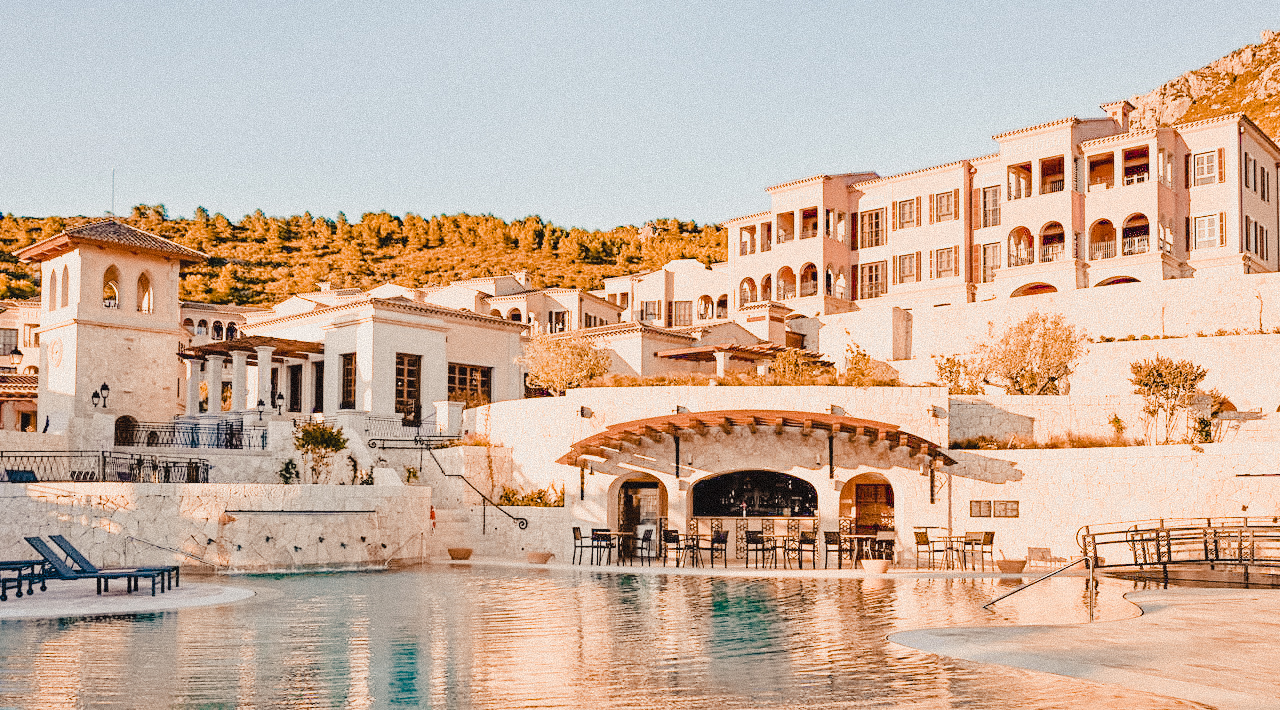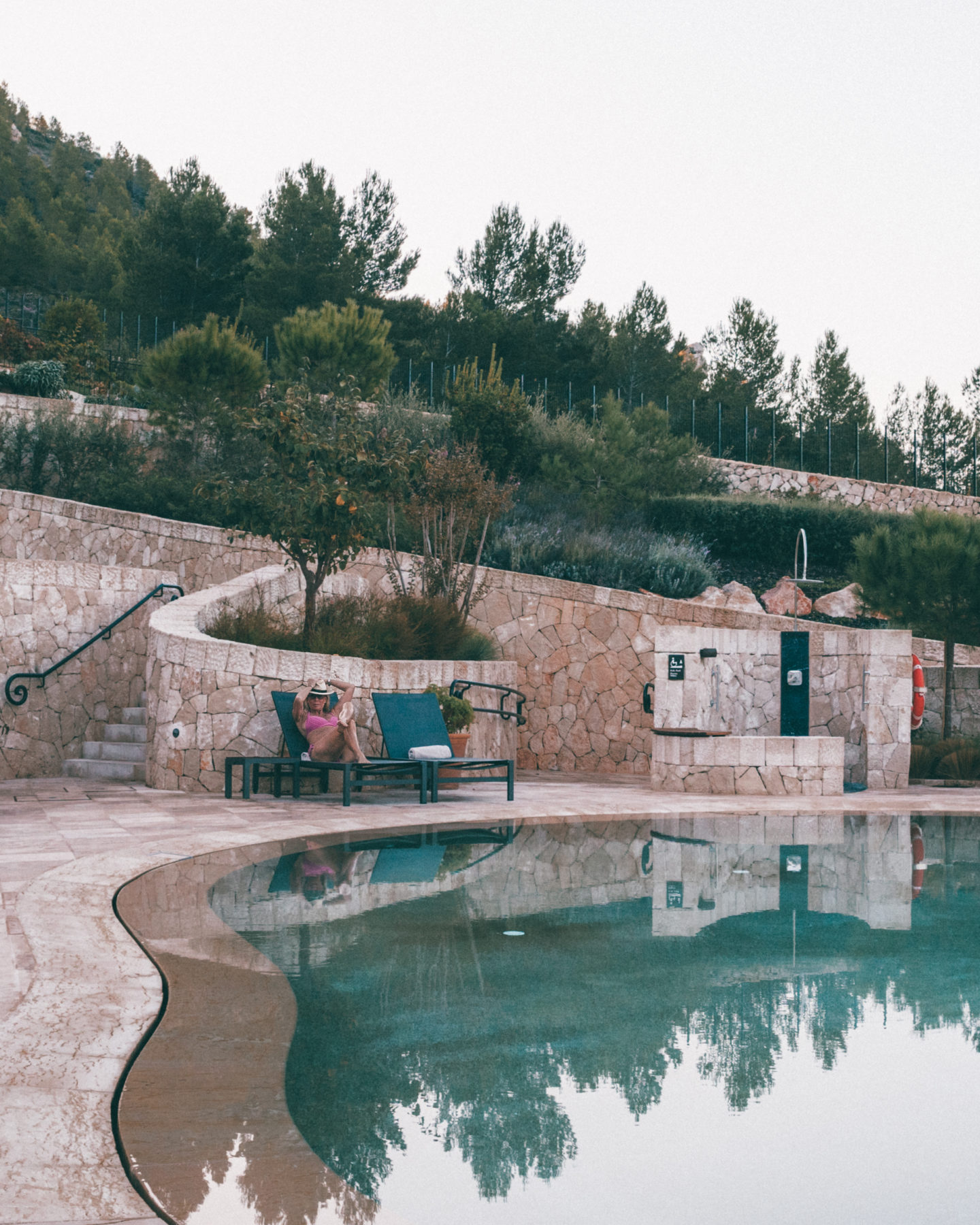 Pools!
The hotel offers four pool areas. They are designed over multiple levels within the beautifully landscaped gardens and terraces of the resort, the pool area is the ideal place to enjoy a morning swim, relax in the sun or invigorate after a day exploring the east coast of Mallorca.
One is shaped like a logoon for families, a baby pool, and an adult's only pool and whirlpool on the upper level. There Poolside Bar offers a delicious menu and a selection of refreshing thirst-quenchers from freshly pressed fruit juices to smoothies and sangrias.
The Pool Attendants and Pool Waiters are on hand to provide fresh towels and help guests with anything they need. For added convenience, guests can also enjoy complimentary Wi-Fi access.
Seasonal pool closing may apply over the November-March period. For further information and opening days please contact the hotel directly.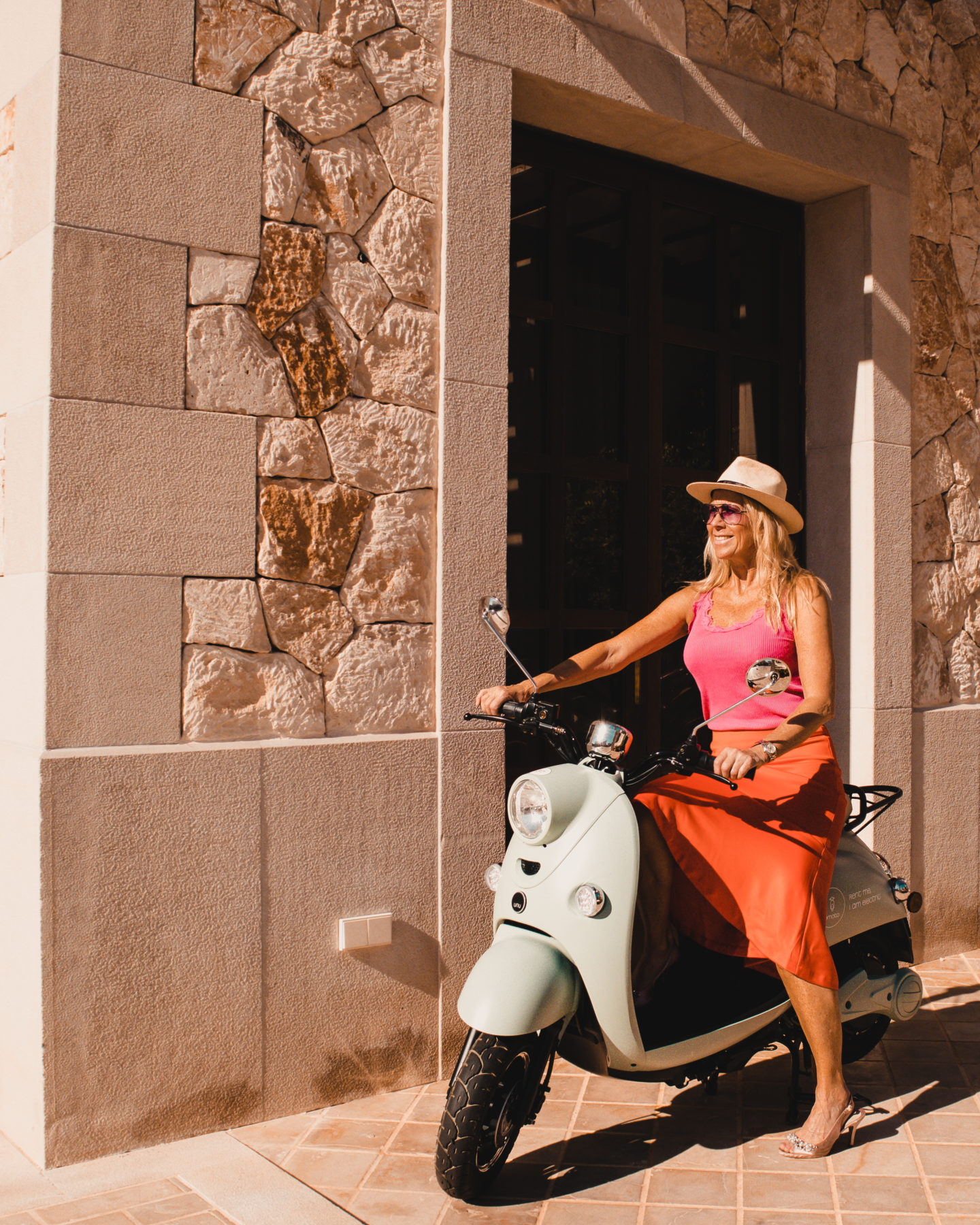 Actvities!
Come on! Let's go for a ride! And did you know that this is an electrical one! Isn't that amazing! I have never seened it before I stayed at Park Hyatt Mallorca! And yes you can rent one! So much fun! And yes it has the same color as pistachio gelato! What more can you ask for! The hotel offers 2 electric vespas for rental.
The resort also provides free use of bicycles and car rental.
There is a lot to do in the area can enjoy various for us that like activities including biking, hiking, golf to name a few.
Location!
Cala Millor is 8 km from Park Hyatt Mallorca, and Cala Ratjada is 4.8 km away. Palma de Mallorca Airport is 62.8 km from the property. It took me ca 1,15 h to drive from the airport by using Google map.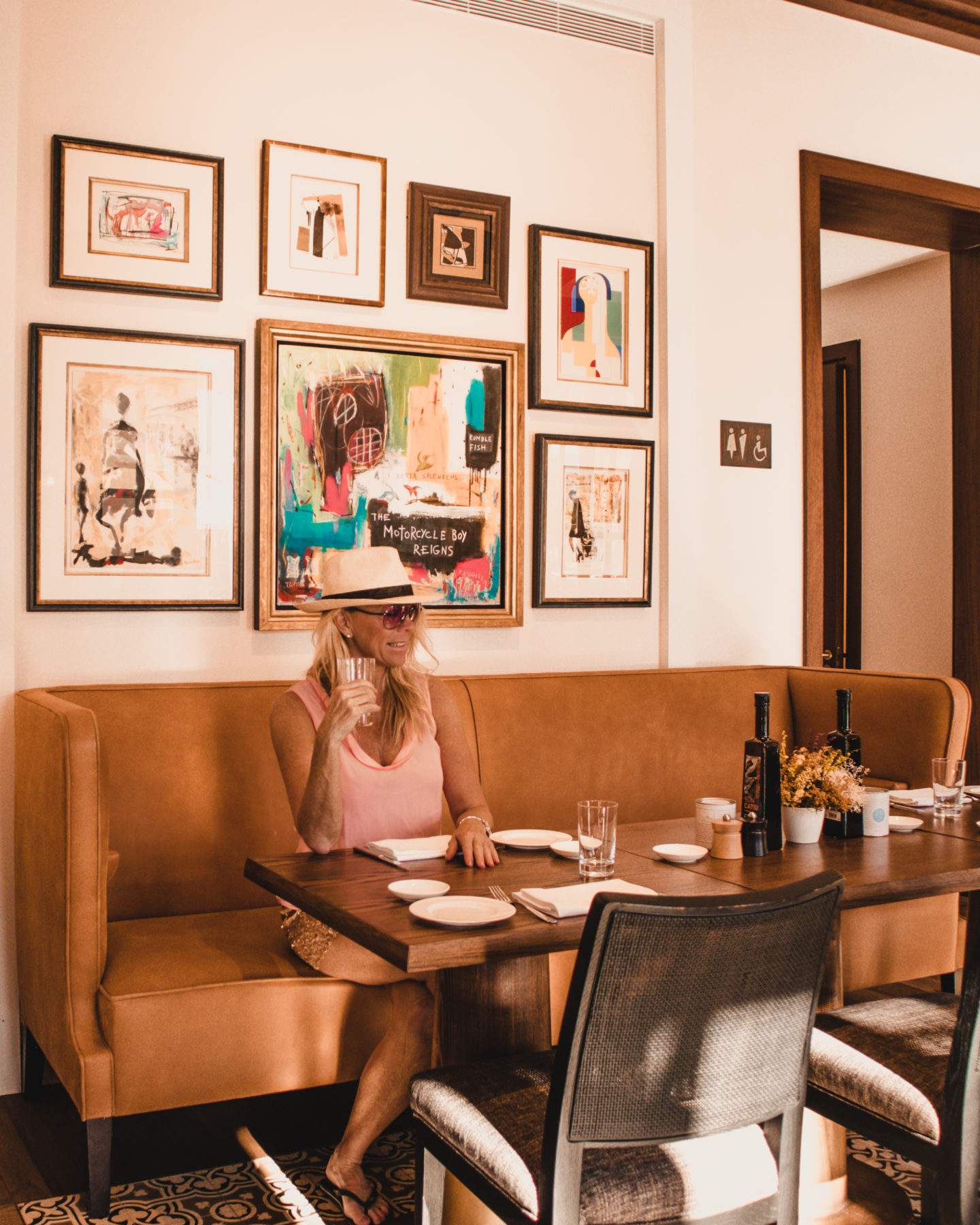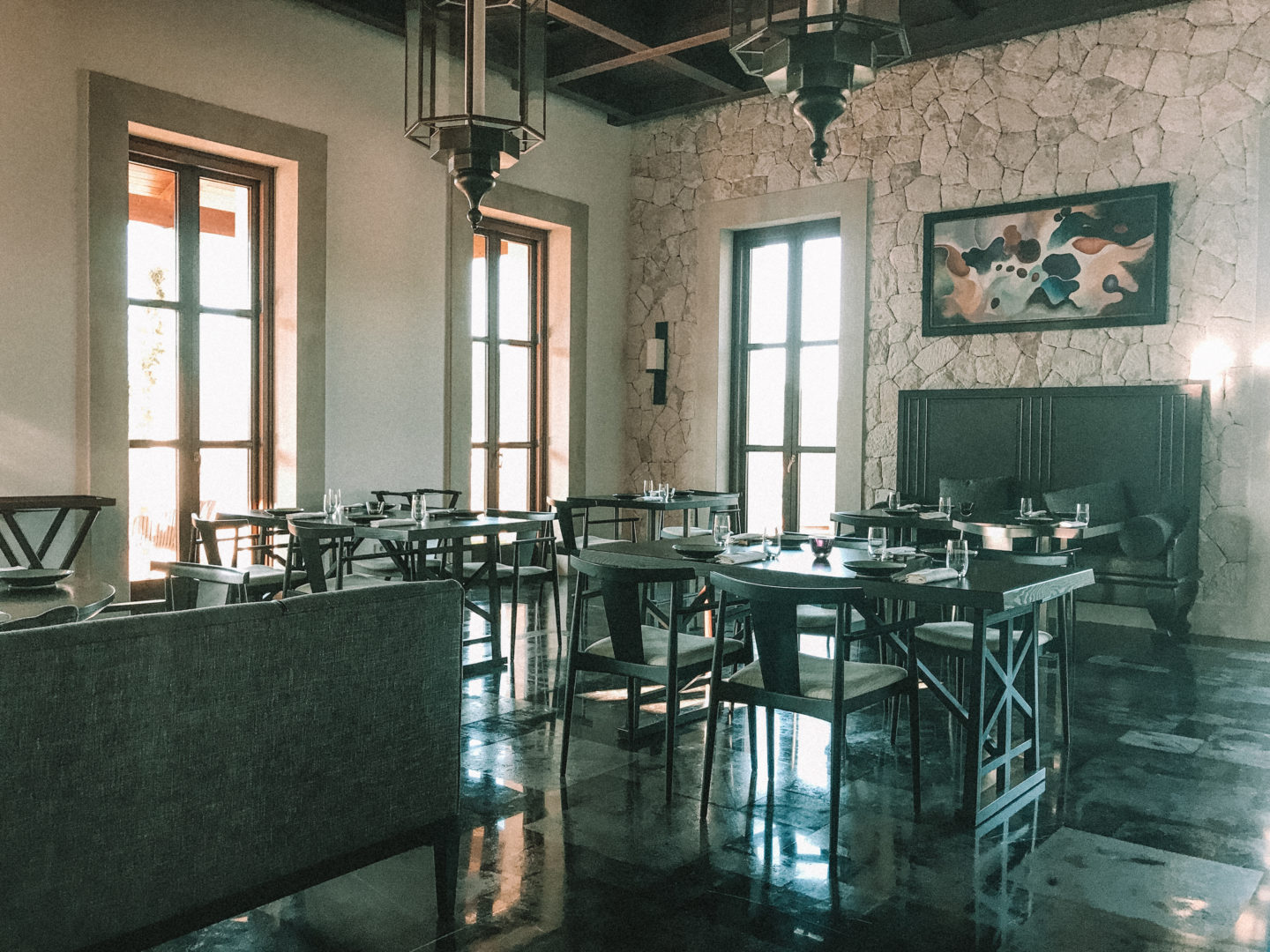 Restaurants!
The resort offers a few restaurants and I can promise you that the food is awesome! There is one traditional Balearic restaurant which is rooted in the region's strong culinary values, where dining is a social affair. One Tapas Bar offers an inclusive social space with an outdoor terrace where guests can enjoy freshly prepared tapas, classic and original cocktails and an extensive selection of fine wines. And one Asia restaurant that present the best flavors of South Asia and at Café Sa Plaça, you can find the perfect place to relax and enjoy a light meal during the day.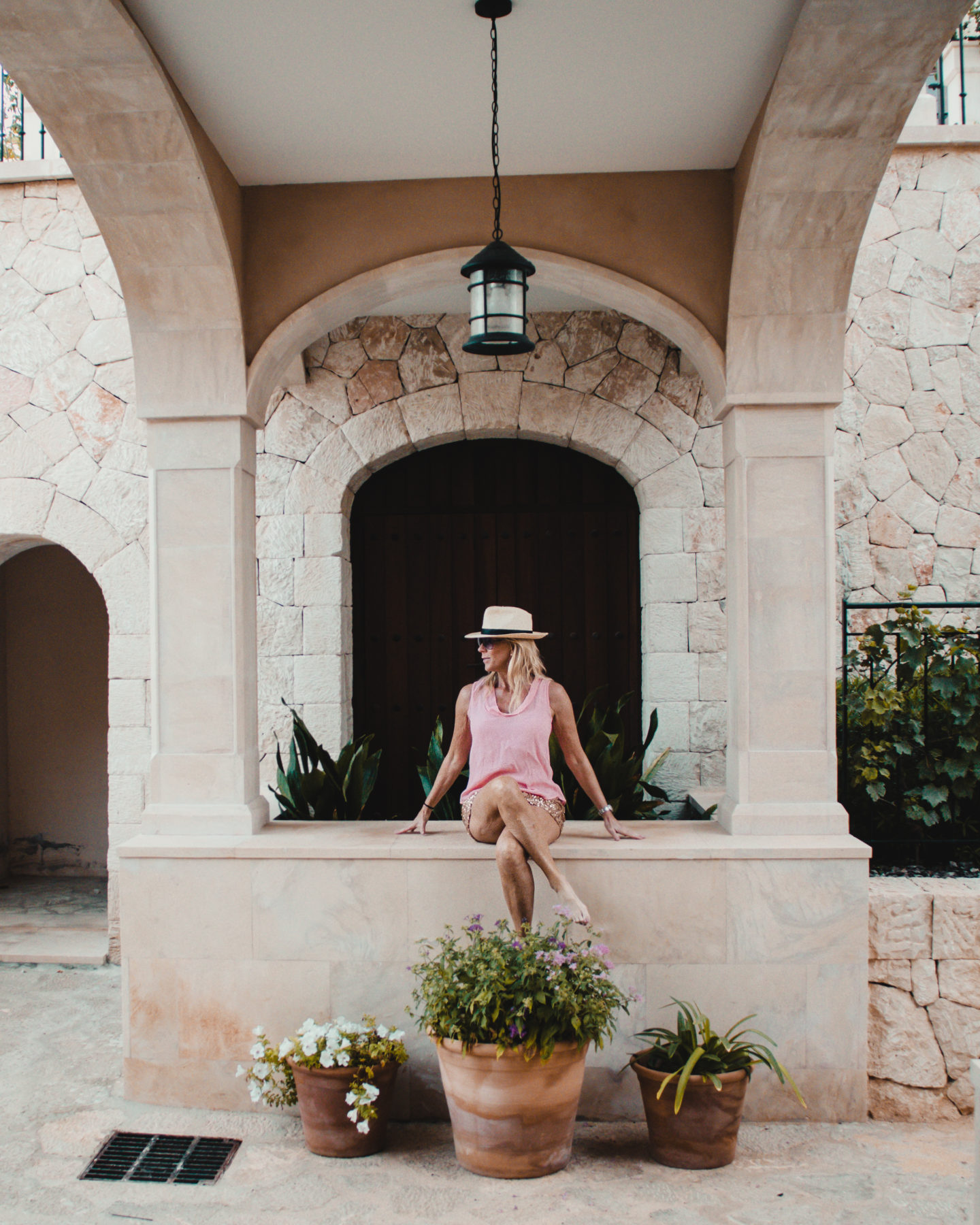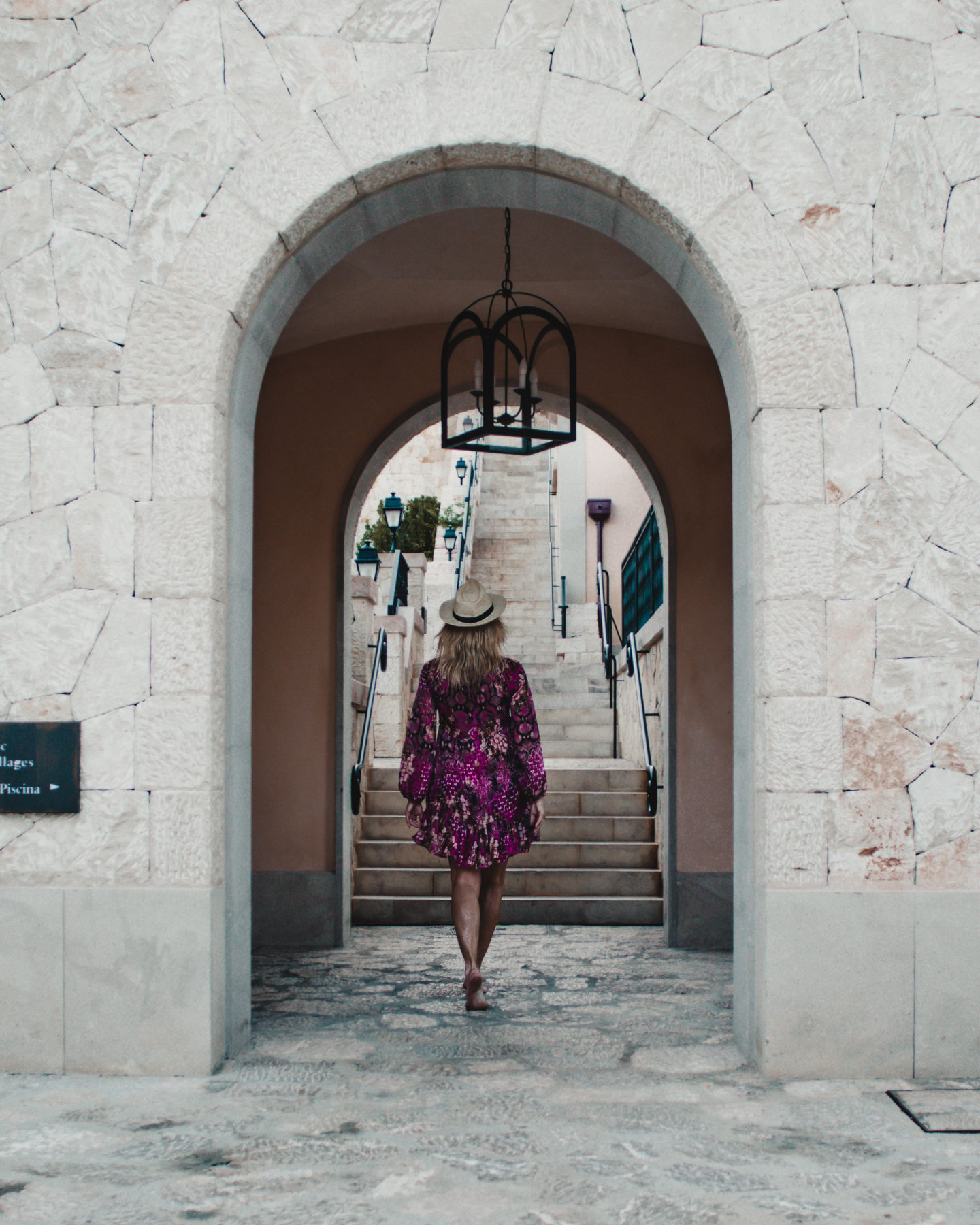 Impressions!
The resort didn't feel crowded at all, even if it was fully booked during my stay. The resort feels very relaxed and you can find several small spots to chill at.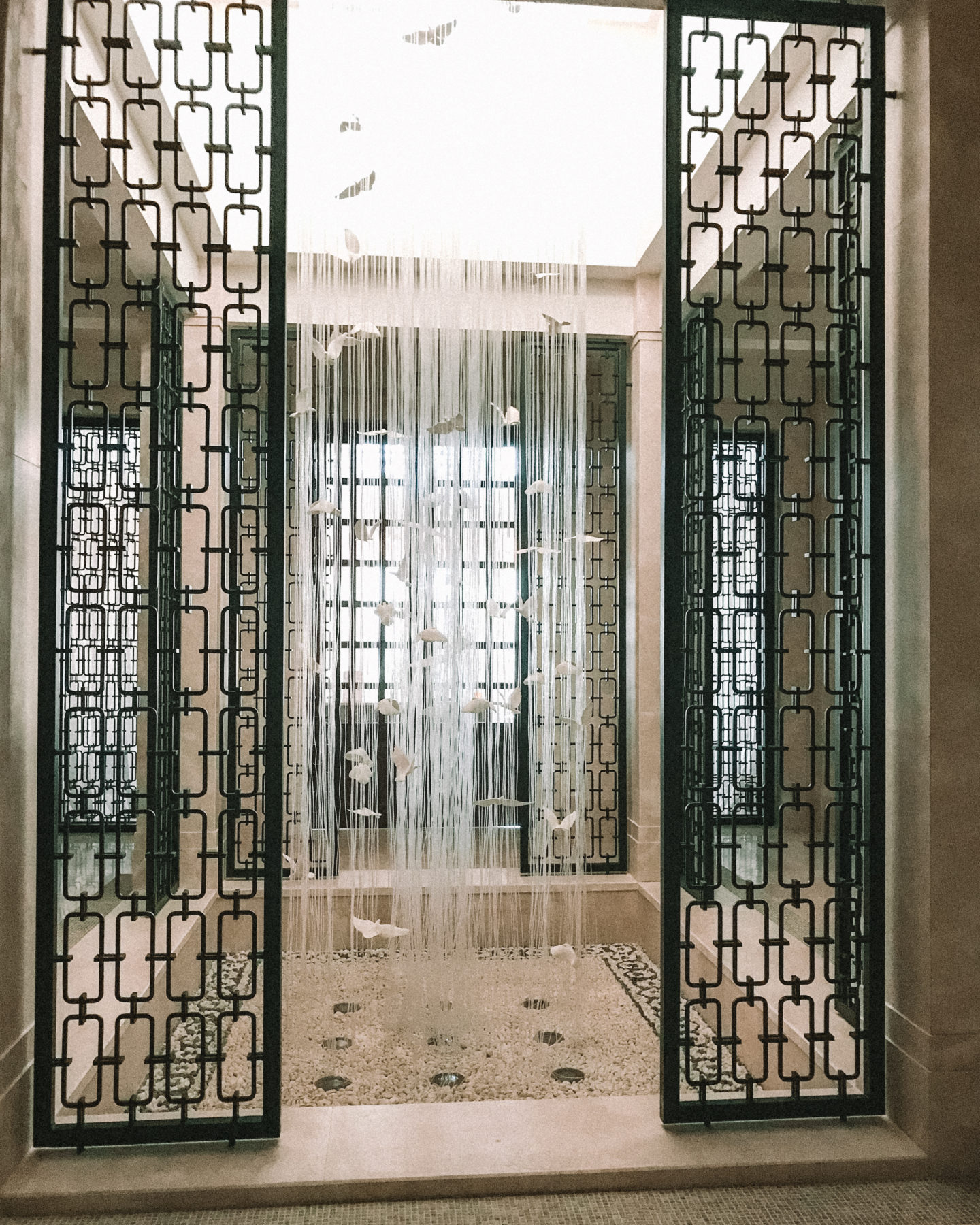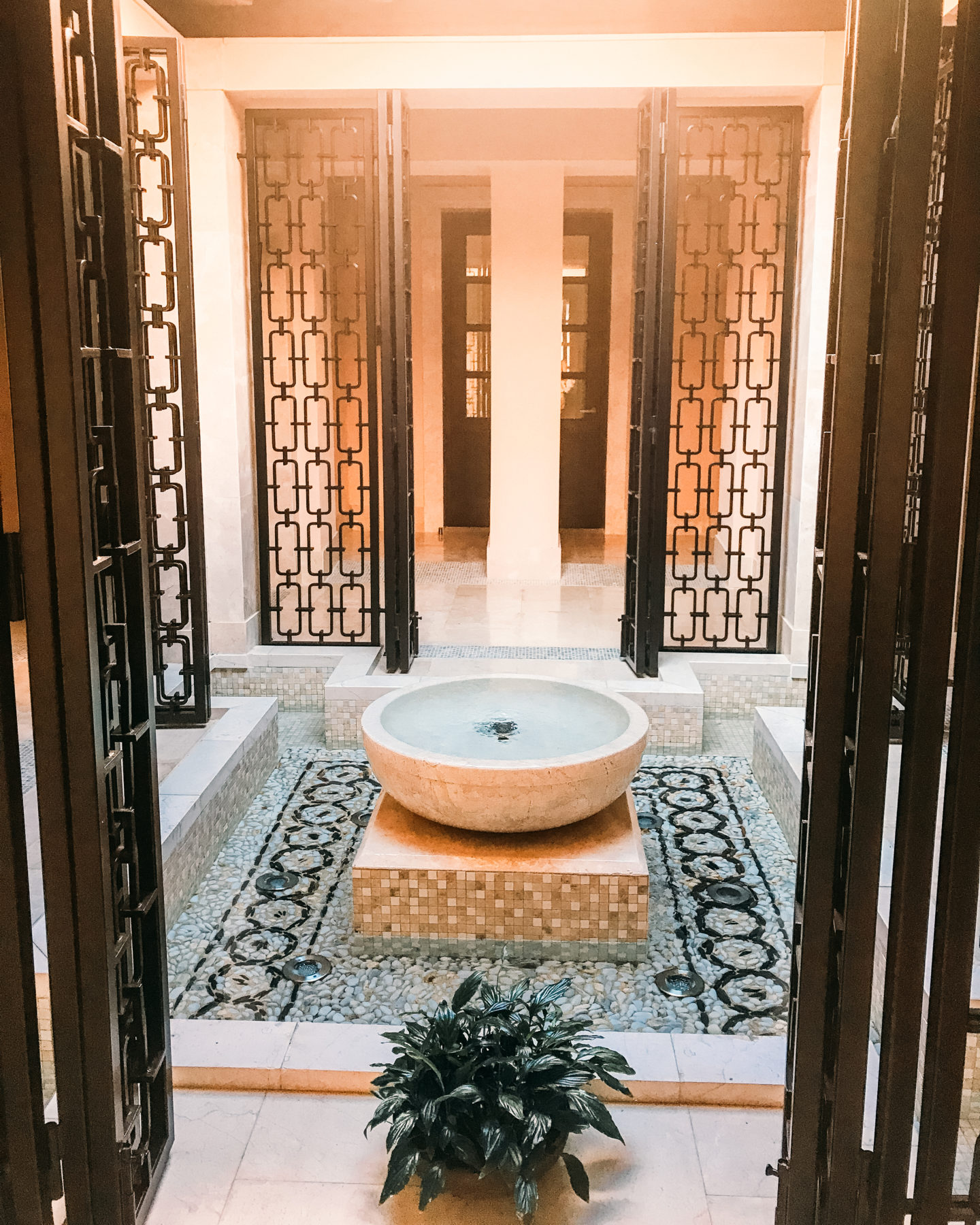 Serinitas spa!
The spa feels like a oas it's inspired by the local culture, calm and serenity of the beautiful island of Mallorca. Serinitas offers facial and body treatments, beauty enhancements and salon services designed to hydrate, restore, detoxify to heal your body, mind and soul.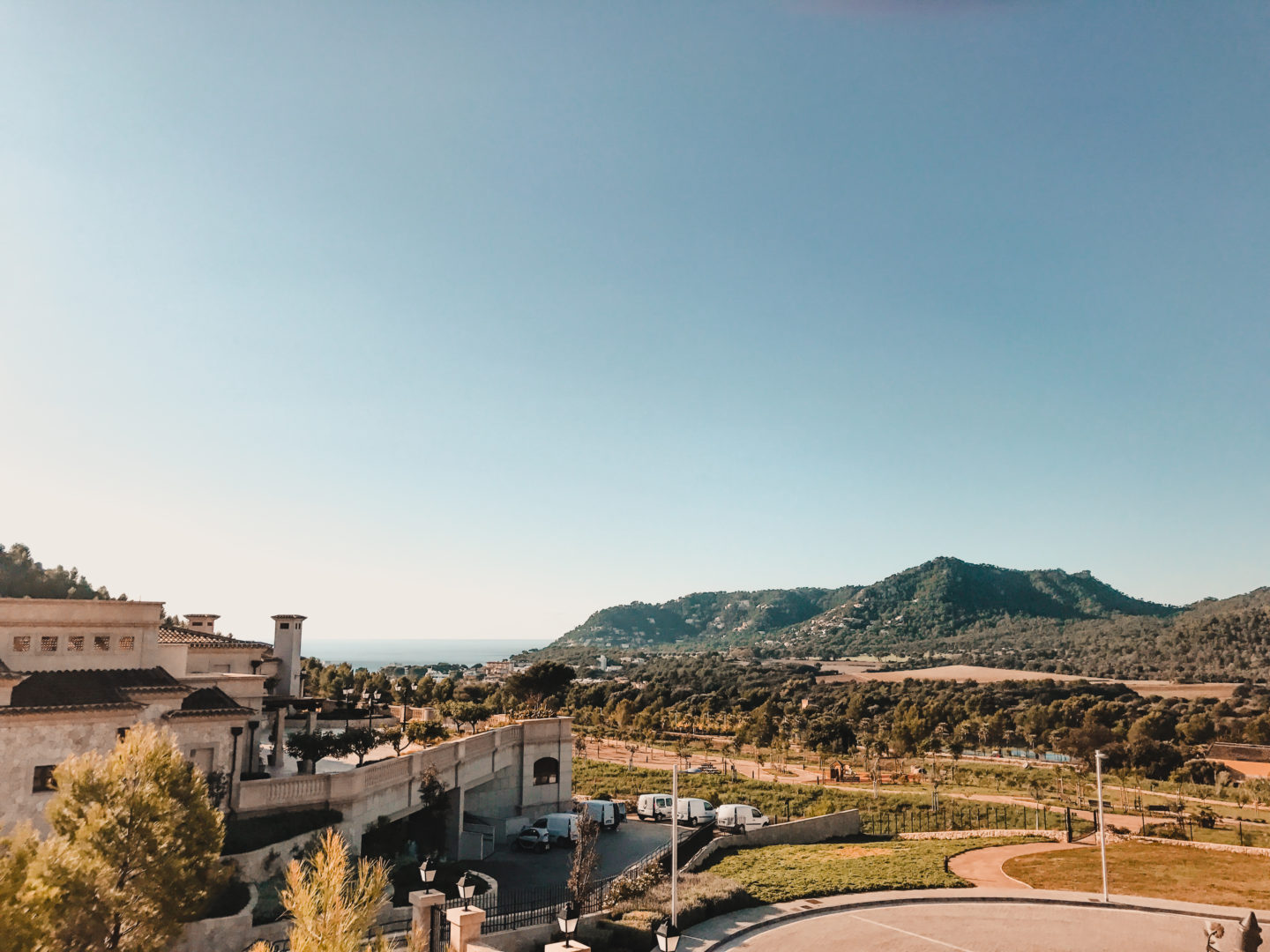 Meeting and events!
Park Hyatt Mallorca also offers some great meeting facilities with over 1000 square meters of event space to host any type of event in Mallorca, whether it is a wedding, birthday, family get-together or an exclusive meeting for executives and VIP customers. I can highly recommend this resort! Thanks for having me! For more details about the resort use this link https://www.hyatt.com/en-US/hotel/spain/park-hyatt-mallorca/malph