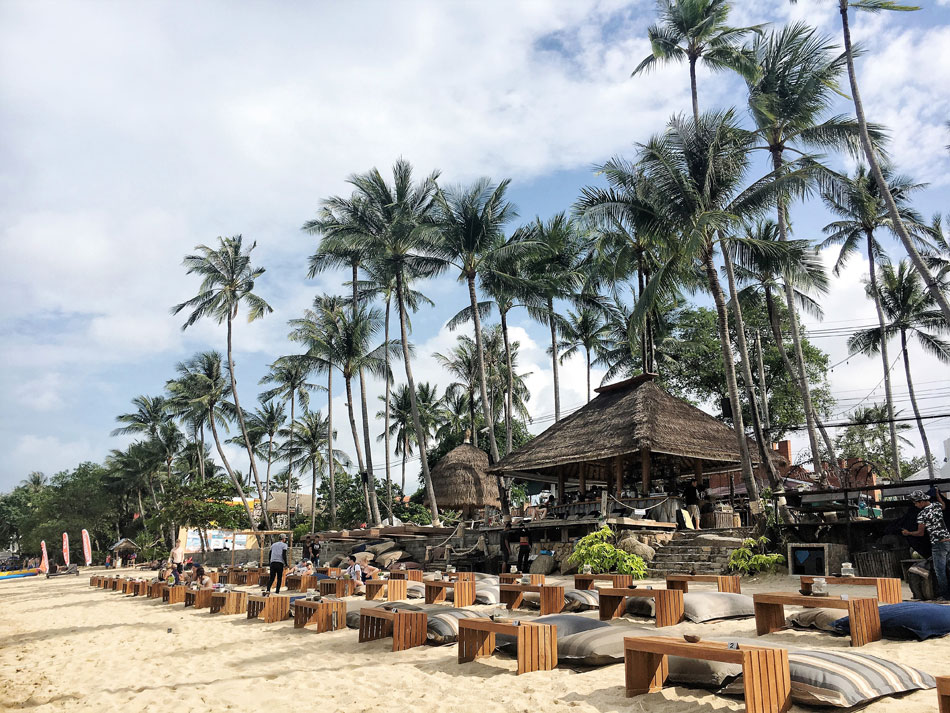 So let's introduce Koh Samui, Thailand's third largest island! only Phuket and Koh Chang is larger!
With a surface area of ​​250 square kilometers, the island is big enough not to be boring, yet easy to understand. It takes just over an hour to drive around Koh Samui. A mountainous and green interior culminates in a 635 meter high peak.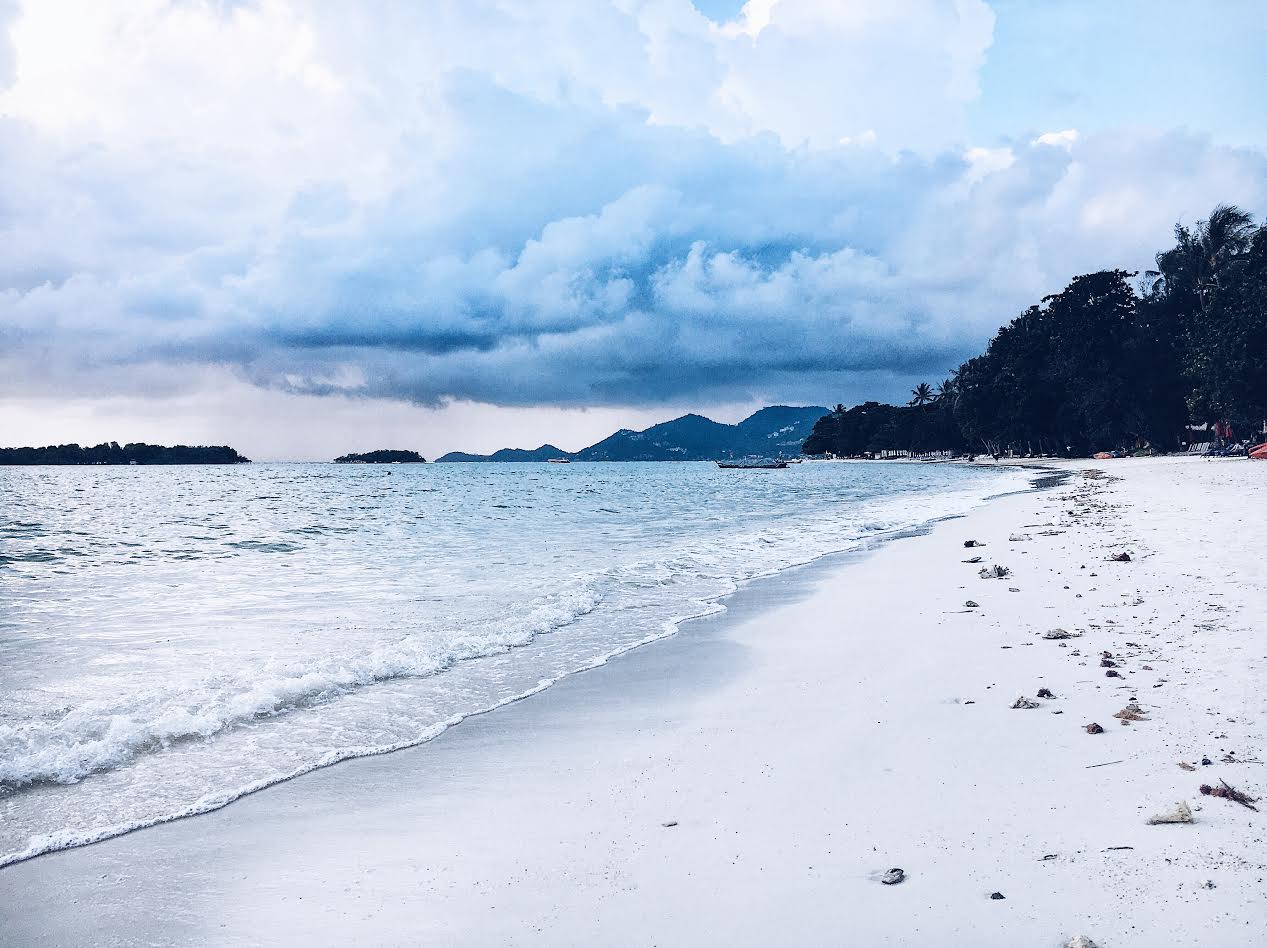 Beaches!
The largest beaches on the island are Chaweng and Lamai, located one after the other on the eastern coast of the island. Chaweng is the largest seaside resort.
Chaweng!
Nine kilometers long blue-green sea water, soft sand and waving palm trees. It's no wonder people are searching for the island's largest tourist resort, which is hardly growing.
In addition to sun umbrellas and sun loungers, you can rent sea kayaks, simfs and cyclop and have a massage on the beach.
Lamai Beach!
Good second among the island's tourists. The burns are stronger here and it is also deeper than at Chaweng. The water is also said to be clearer at Lamai. Crazy barlife meets along the main street.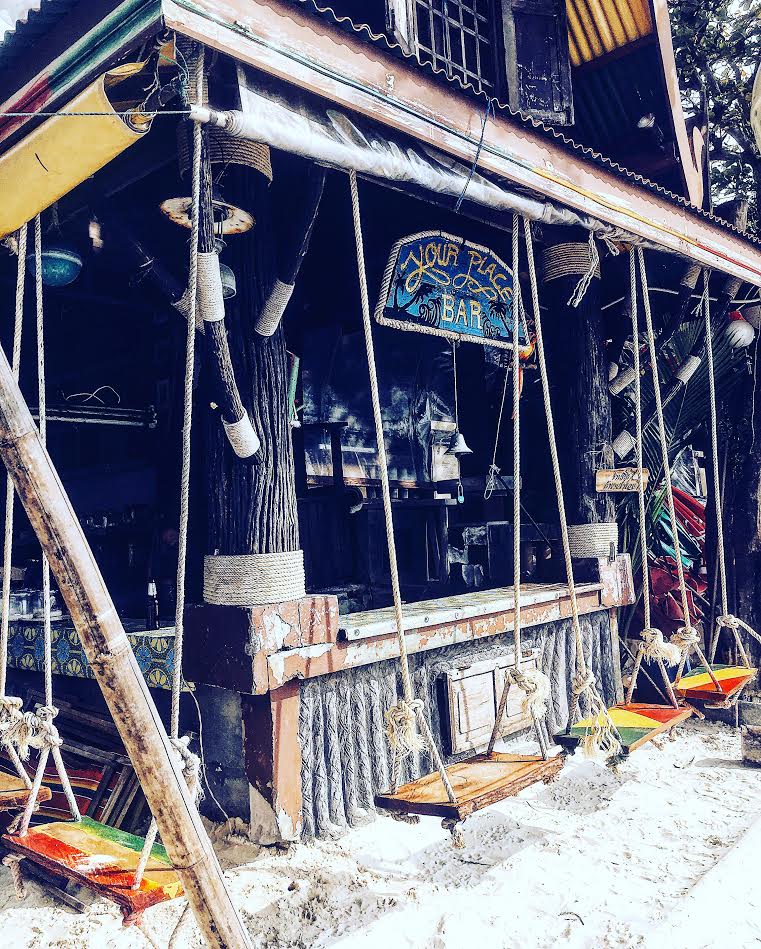 Mae Nam Beach!
Popular among windsurfers. When the first tourists came to Koh Samui, this was one of the few beaches with accommodation. Now it's mainly family families who come here.
Big Buddha Beach!
Three kilometers long and never wider than six meters, but at the same time blessed with chalk white sand and wire-lined palms. The water is usually quiet and perfect for swimming.
On Koh Samui's northern tip you will find two of the island's most beautiful beaches, Choengmon, with a wide crescent of white sand, and so close to Thongson Bay.
Laem Set!
Small and beautiful beach, a few kilometers west of Lamai.
Taling Ngam!
The best beach of the west coast, located a bit remote from the main road between Bang Thong Krut and Nathon. Quiet, quiet and calm wave dump.
Bophut beach!
Bophut is really two places: Bophut beach, which sweeps down several kilometres between Big Buddha and Maenam beaches and perhaps one of the oldest places on the island, the charming Fisherman's Village, which takes up the middle section of the beach.
Fisherman's Village is fast gaining a reputation that stretches way beyond Samui for being the most elegant and well-preserved place on the island. Lined by old wooden Chinese shop-houses, interspaced with a few modern buildings that match the tone, it retains a distinctly Mediterranean feel. This has probably got a lot to do with the fact that it was the main French outpost on the island for many years.
Mixed in among the shops are several boutiques, selling high quality clothing and jewellery. There are also some dive shops in the area.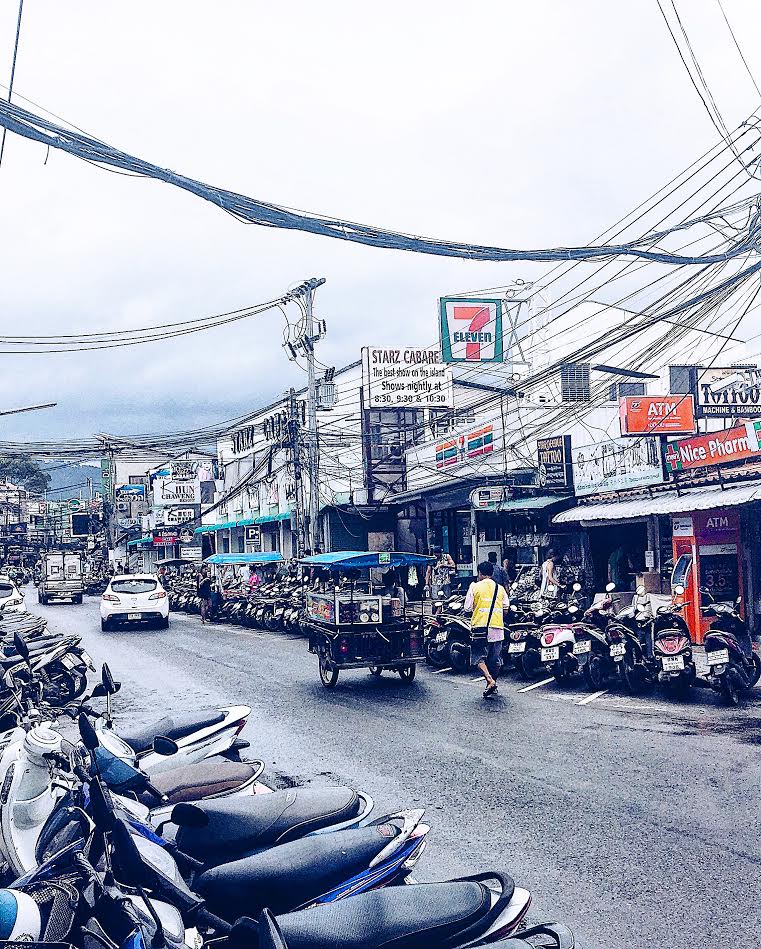 Chaweng City centre!
On the main street running parallel to the beach, Indian and Pakistani tailors chase tourists baht in competition with the massage centers and stand with pirate-burned CDs. Both Chaweng and Lamai boast a well-developed entertainment scene.
History!
Koh Samui, in the Siam bay on Thailand's east coast, was "discovered" by the backpackers in the 1970s. By the late 1980s, the island had the same cult status as Bali and Goa among backpackers. Much has happened since then.
With the airport, which was completed in 1989, the number of visitors increased drastically. In 1994, the number of tourists reached 500,000. Today, the island is visited by more than a million tourists a year. Coconut plantations are the second most important nutrition.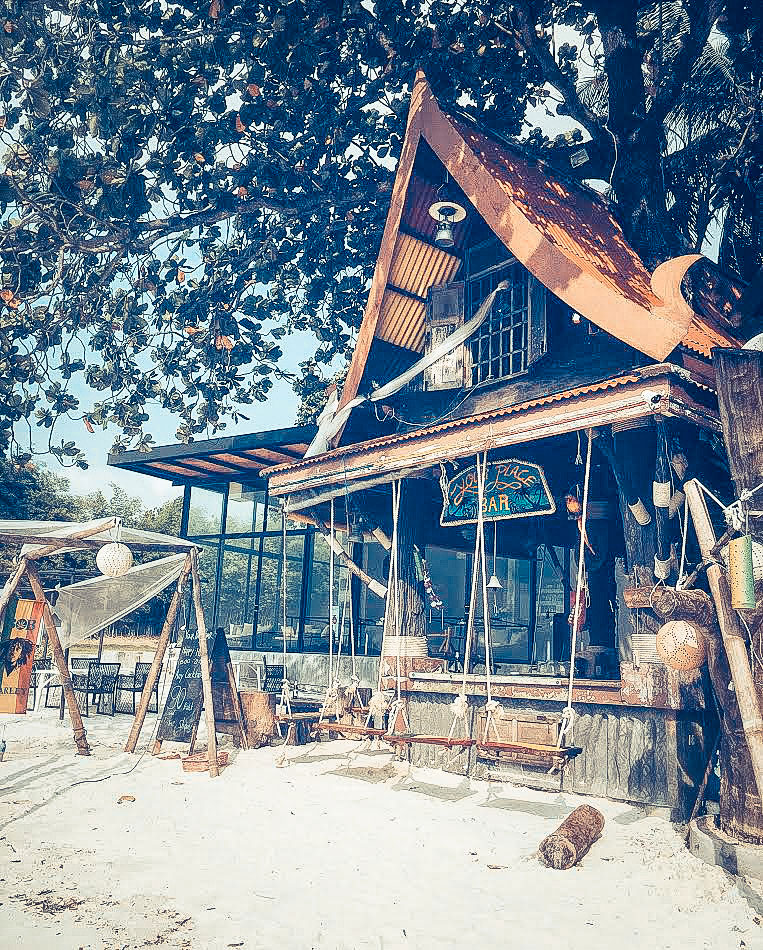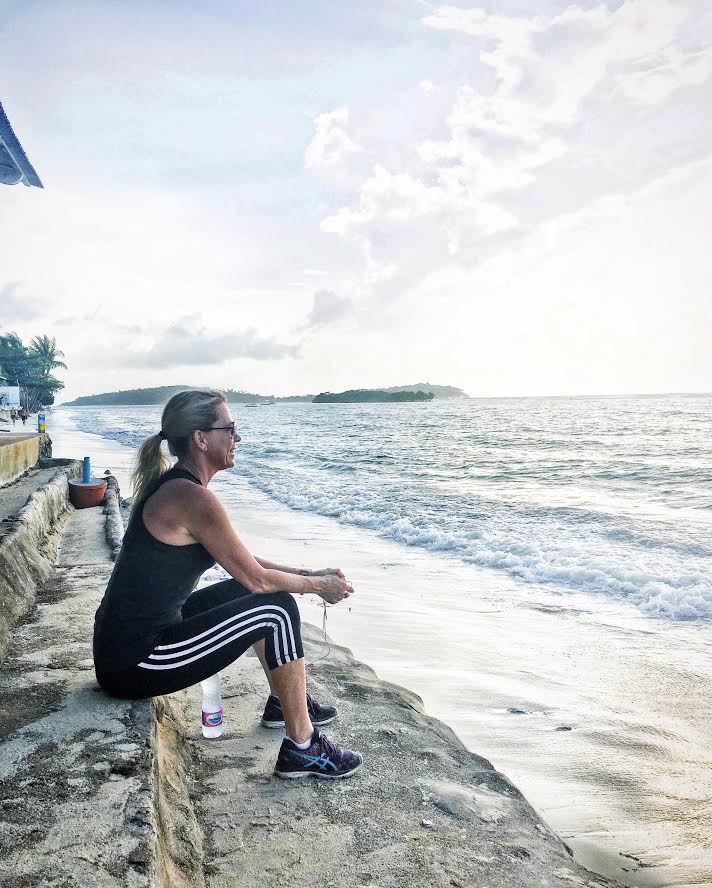 Koh Samui is now a well-known tourist machine, but much of the charm is still there. The mix of tourists visiting the island means that it has managed to become a clean charter island, without a place with something for all types of travelers. Unlike many tourist-friendly places in Thailand, the rulers of Koh Samui have been actively working to ensure that the exploitation of the island takes place as carefully as possible. For example, no hotels can be built higher than palm height.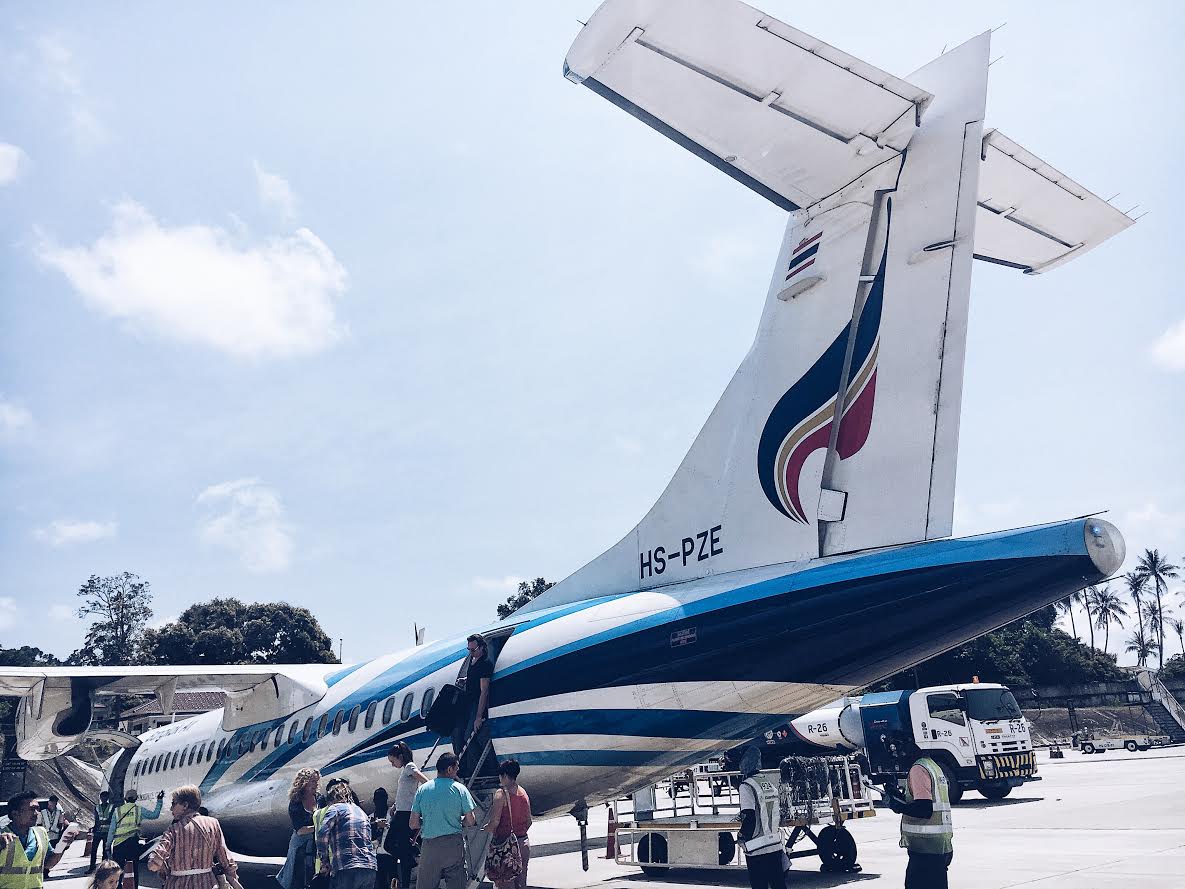 Flights!
Flights to Koh Samui Airport can be booked by Bangkok Airways, it takes about one hour to fly from Bangkok. You can also fly from Krabi or Phuket with Bangkok Airways.
Boat from Suratthani!
There are four piers in Suratthani, from there there are boats to Koh Samui. There are many different ferries and routes that drive the route every day.
The car ferries to Koh Samui depart from Donsak about an hour's bus ride east of Suratthani. The transfer takes one and a half hours. From the Ban Don Pier in Suratthani center, a nightboat departs at the river every night. The journey takes 5-6 hours.
Bus from Bangkok!
The buses from Bangkok are no fun story. Songserm Travel has tours from the Northern Bus Terminal. You go overnight and travel 15 hours in a tired bus. Minibuses directly from Khao San Road should be avoided. Organized thefts are not uncommon. The state buses to Koh Samui depart from the Southern Bus Terminal.
Train!
At the Hua Lamphong Railway Station in Bangkok you can buy train, bus, and boat tickets. The train goes to Suratthani.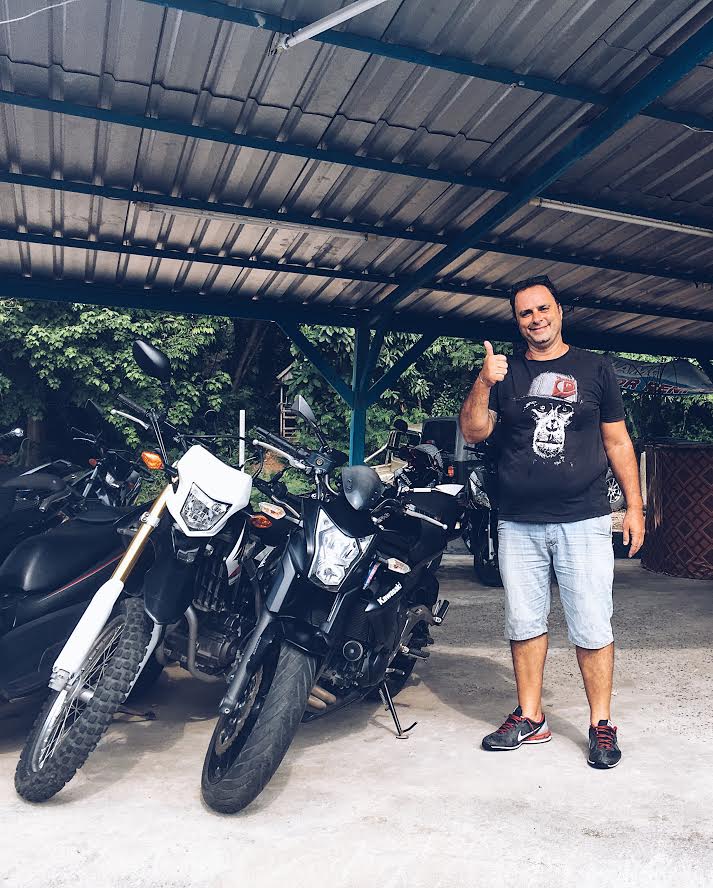 Get around!
Scooter, to rent a scooter is easy and fun but be sure to drive carefully and that you rent from a serious company!
Songthaew, semi-open public taxi, is the easiest means of transport on the island. Most of the time, just waving your hand, they stop.
Taxi with air conditioning is significantly more expensive than songthaew. Despite promise of taximeter, you often negotiate at a price. Determine in advance!
Rental car: Suzuki Jeep is the most common and can be rented in Nanthon, Chaweng and Lamai. If you rent the car for more than one day, it's usually possible to push the price. Make sure insurance is included.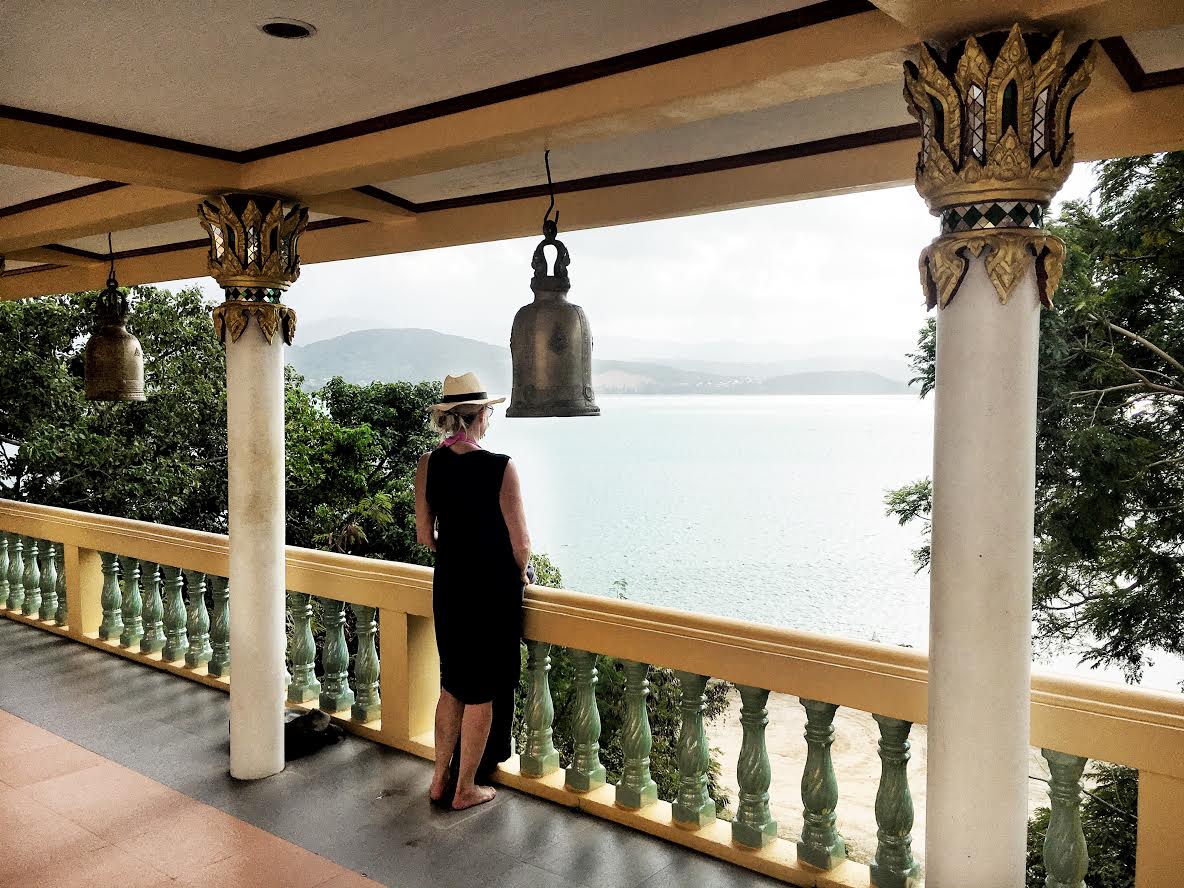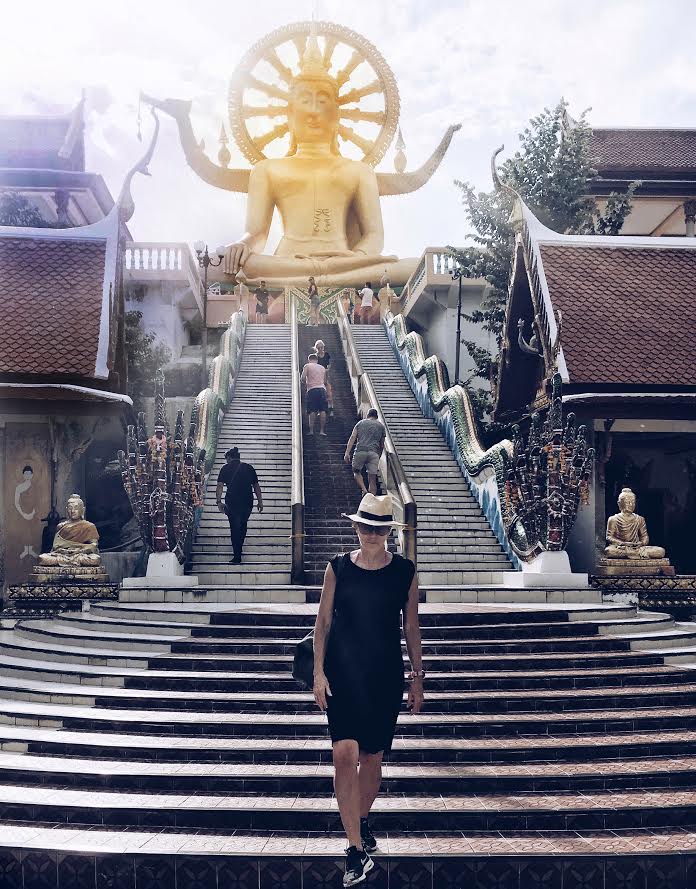 Attractions!
The Golden Buddha at Bangrak, one kilometer north of the airport, is Koh Samui's main attraction. The place is of great religious significance. Therefore, think of your attire when you come here.
Nathon's fresh food market, along Taweeratpakdee, is fun and easy to see. Here you meet the real Thailand, both to scent and color.
Thaiboxing in Chaweng Stadium next to Reggae Pub. Often matches on monday and friday nights.
Buffalo hedge is a very popular pleasure among locals who sometimes play away both houses and money. Mostly unnecessary. When an animal turns and runs away, the battle is over. Events with certain irregularities. Look out for banners.
Ang Thong National Marine Park is located three miles west of Koh Samui. An archipelago of green sugar sump mountains abruptly shooting hundreds of meters from the ocean. Red colors and crotch shapes brought in the strange place in the book The Beach. Leopard cat, smoky long and long-winged macaque belongs to the fauna.
Na Muang, almost in the middle of the island and not far from the main road between Lamai and Nathon, Koh Samui is the most beautiful waterfall. Actually, it's two. The route from the village of Ban Thu Rian ends at case number one. The four times higher Na Muang two lies in the jungle and can only be reached on foot. You go here in half an hour.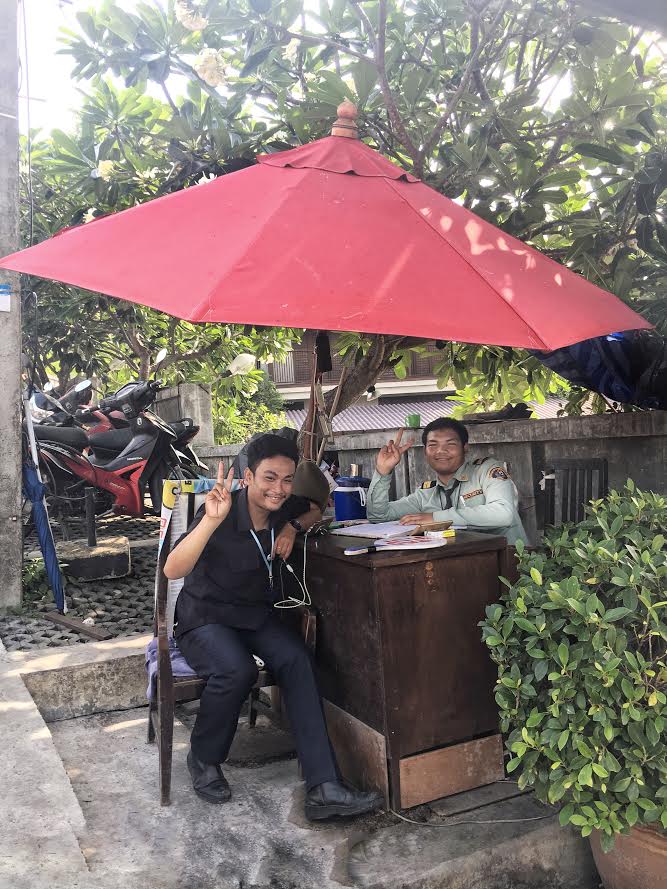 Shopping!
Laem Your Market in Chaweng:
The market is inland from Central Bay Resort. Everything from clothes to thaimats. The market in Nathon is less touristy and lies along the main street Taweeratpakdee a couple of blocks inland from the harbor.
Visit a tailor:
Just like elsewhere in Thailand, it's cheap to sew up a suit, skirt, etc. Make your order at the start of your stay, so you have time to make changes.
The Tesco Lotus department store:
10 min by taxi from Chaweng, has it all and a little bit, from DVD players to cameras and jeans.
Along a long-haul main street in Chaweng there is a range enough for no-one to miss the store at home. Crimea, CDs, clothes and 100% imitation are stored in a beautiful breeding ring. In addition, there are several air-conditioned supermarkets.
The business offerings in Lamai are a bit slower compared to Chaweng, but not much – Lamai is a well-developed tourist resort, just like a big brother.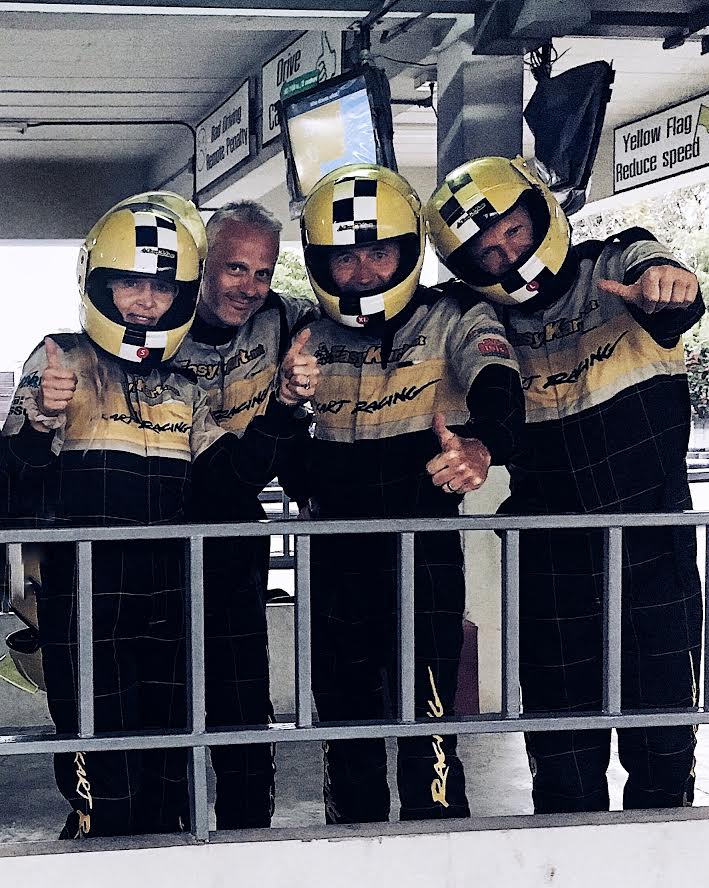 Go karting!
Apart from taking a nature tour or spending all day at the beach, there are many other activities which can be enjoyed whilst holidaying on Koh Samui. Those looking for some thrilling fun should try go karting. In fact, Koh Samui has some of the best go kart tracks around.
You will come across some popular go kart venues near Chaweng, Bo Phut and Lamai. Even with large groups, this is an excellent fun choice for all visitors to the island.
Summery!
Whoever travels to Koh Samui should be aware that is many years since the island was a deserted paradise. The most beautiful and largest beaches of Chaweng and Lamai have long been demolished with resorts, bungalows, restaurants and sellers. Those who google and read about Samui find the most pictures on popular sandy beaches with waving palm trees and a lonely hammock. But you can still find peace if you choose not to live in Chaweng or Lamai.
I think you should make a combination together with the nearby islands of Koh Thao and Koh Phangan to get the best experience in Siam Bay.
Katarina xoxo